A Summer with Skylight: Reflections from Our 2020 Interns
Makenzie Lee
August 5, 2020
Last week, we said goodbye to the five aspiring business professionals who participated in our summer internship program. Before they left, we asked them to reflect on their time here and let us know what this summer meant to them—check out their responses below.
---
Kyle Shuki, Miami University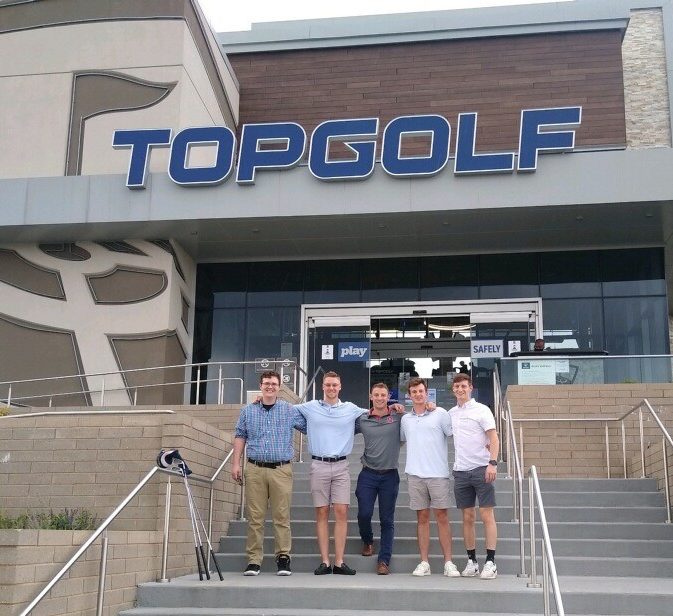 This summer, Skylight has provided me with many valuable experiences that will help me throughout my career. The Cleveland office welcomed the interns in and were willing to listen and help us with any questions we had. They would take time out of their day to make sure we were prepared for any/all upcoming tasks. Being able to sit in on client meetings and participate in case studies will be the one thing I remember most about my internship because it gave a great overview of what a financial professional does here at Skylight. I also enjoyed my meetings with Dan Bravo, because he was always willing to answer questions and provide advice at the drop of a hat.
One thing I did not expect from the financial services industry was that it relies so much on relationships with clients. I believe Skylight really excels at relationship building, making it a priority when doing business with clients. Overall, the culture is very welcoming at Skylight, and everyone here wants to see the interns and the younger representatives be the best professional they can be.
---
Josh Loudon, Marietta College
Some of the ways that my summer at Skylight has impacted my life is that it has allowed me to develop my professional skills in the workplace while also allowing me to see what it is like to be a financial professional. One of my biggest mentors this summer has been Jonathan Goldston out of the Cleveland office. I have learned so much from Jonathan— he showed me how to develop a strong relationship with a client and take the time to answer all of their unique questions.
The most surprising thing that I can say about the internship was the amount of support I have received while being here. Every question that I had about the industry was answered either in a discussion with an experienced financial professional or by shadowing meetings with clients.
The culture at Skylight to me felt like one big family. Everyone here wants each other to succeed and this allowed all the interns to feel right at home and comfortable to ask questions to any member of the team!
---
Jason Bernzweig, Ohio State University
It was the best of times; it was the worst of times. The worst of times can clearly be attributed to the global pandemic. The best of times can be attributed to my internship with Skylight Financial Group.
I consider myself very fortunate to have spent my summer in the Cleveland office, where everyone from the managing partners to new associates created an atmosphere that emphasized helping each other become better entrepreneurs.
As I reflect on eleven weeks with Skylight, I can't help but notice how much I've grown both personally and professionally. Skylight's strong ties to the community made it such a wonderful place to further my career. Thank you to everyone who helped me along my professional journey this summer!
---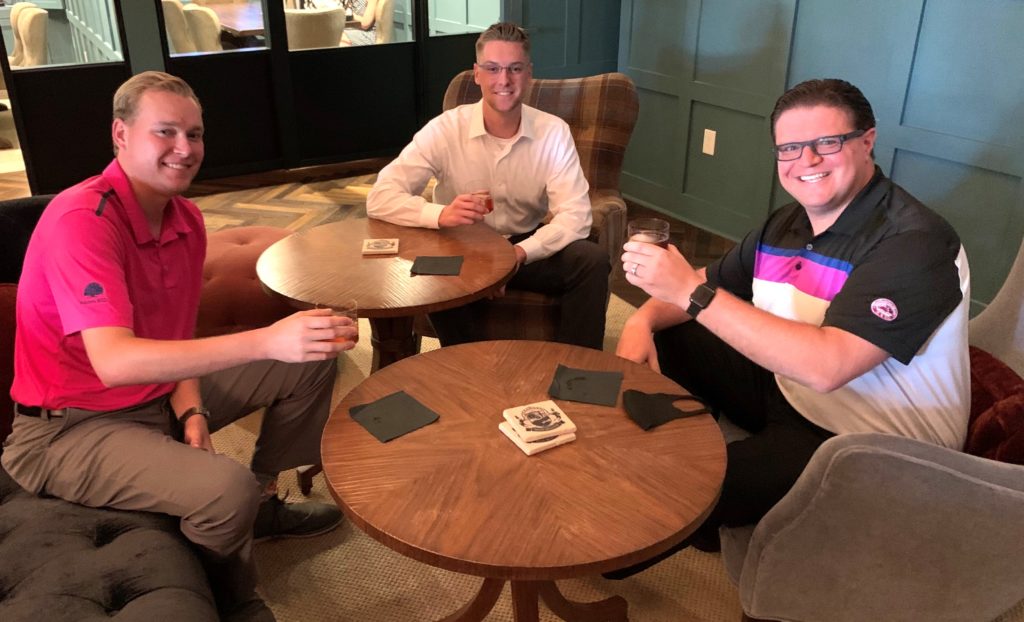 Lucas Brown, University of Kentucky
My time this summer at Skylight, albeit very short, has been both an informative and fun experience in my journey into the financial services industry. It has taught me a lot about what to expect in a professional work environment.
Beyond professional growth, I've also found that my life has been enriched personally as well. It has expanded my ability to communicate effectively with those I care about and those whom I wish to know. Effective communication is the key to unlocking enriched relationships which ultimately leads to a more fulfilling life. So, thank you Skylight for helping me grow as a professional and a person.
---
Cade Harshbarger, Ohio Northern University
Working at Skylight has provided me the opportunity to see what it is like as a financial professional. I grew a lot as a business professional this summer and the experience I have gained here will be the foundation for any future occupation I choose to pursue.
The culture at Skylight is unlike any other that I have been a part of. You are truly an independent business owner when you work with this organization. All in all, the financial professionals and staff here are amazing, and I can't thank them enough for their support!
Thank you for a wonderful summer, gentlemen!
CRN 202112-269026