Going Beyond Softball with Focus Fastpitch
Jack Coakley
December 4, 2018
Financial Planner Jake Fashner's daughter, Kennedy, has been playing select softball since she was 8 years old. Kennedy is a left-handed pitcher, one that has been on the all-star team of the 14U All Sanctioned World Series twice and hopes to one day play softball in college. This may sound like a common story but Focus Fastpitch is more than just a competitive travel team, and Jake is more than just the proud dad in the bleachers.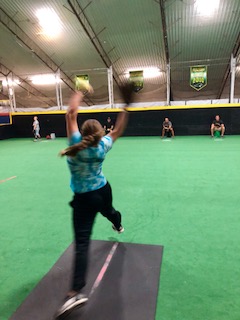 Focus Fastpitch is a nonprofit organization on a mission to offer young females of all backgrounds the opportunity to become successful softball players. Speaking from experience, Jake stated that, "If you do the math per kid, calculating cost of gear, uniforms, clinics, tournaments, indoor training facilities—not even including gas, food, and travel—it adds up to thousands of dollars." Focus combats this by charging an affordable one-time fee to join the team, giving less fortunate athletes in the region a fair chance to play.
Fashner was disheartened to see young children face softball's financial barrier to entry, remembering just one of Kennedy's bats cost around $500. He decided to take on the role of fund-raising for the organization. Over the course of the next few years Jake's efforts started to show. What started as a 14-and-under team has now grown to support 4 full teams of various age groups. Jake would also get involved on the field and become the organization's pitching coach. "I played some ball and after thousands of hours of catching balls—and not catching balls—from Kennedy I became proficient at the fundamentals." Fashner now works with athletes from age 8 to 18 during Focus Fastpitch's various clinics and team practices. "I find the volunteer work and the time I spend with all the girls extremely rewarding", Fashner commented.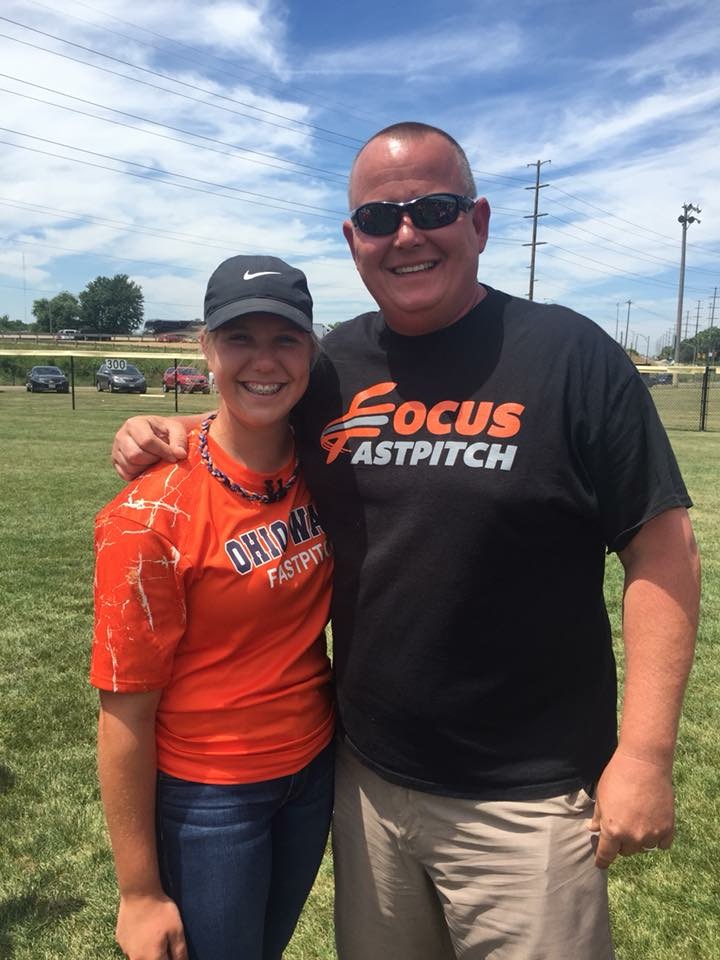 At Focus Fastpitch, building physical strength and mastering the fundamentals is just the beginning. What really differentiates this organization from the rest is their commitment to "off-the-field skills." Throughout the season Focus teams will go through several different workshops on everything from communication skills, anti-bullying, appropriate social media use, and even the college application process. Fashner wants to see these players succeed in every aspect of their lives. To do this, Jake says that, "these young women need to know how to market themselves, especially the ones who are looking to continue on to the college level."
These programs have been paying off for the Focus players. As of right now several players are getting looks from the University of Kentucky, Miami of Ohio, University of Dayton, Ball State, and Kent State. The best advice Jake can give these aspiring college players to, "get your schoolwork done and always abide by the golden rule." Going into more detail Jake mentioned that, "College ball is so much more than talent. It's about helping an opposing player off the ground after they break their ankle. It's about having the wisdom to not say something nasty on Facebook, knowing it will be there forever. It's about looking a coach or scout in the eye and shaking their hand with poise and confidence. This is stuff we teach at Focus and we continue to see success because of it."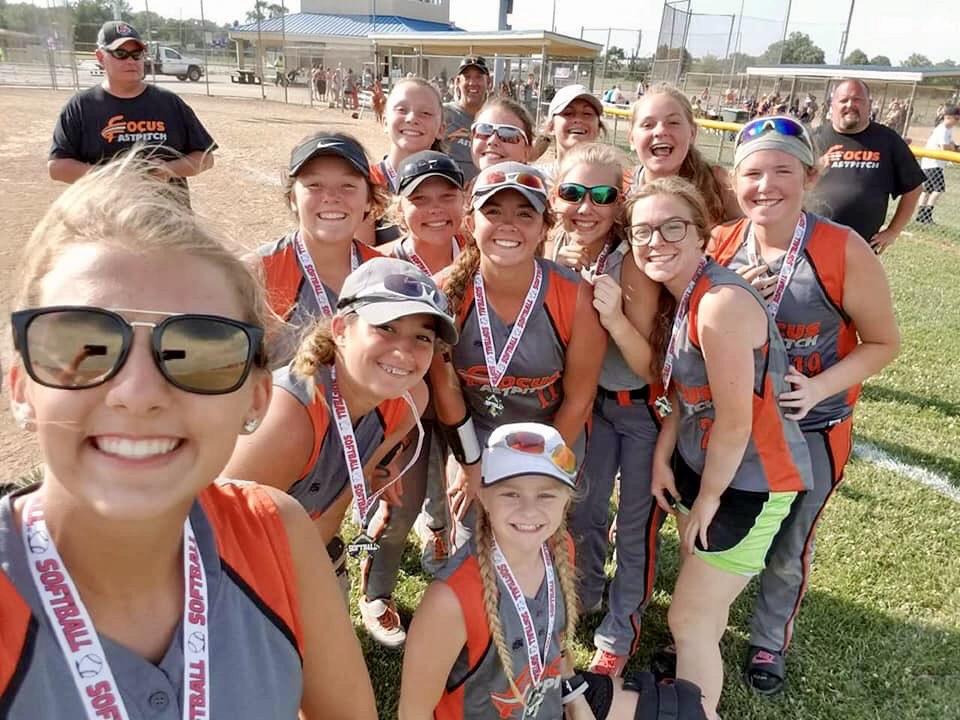 Kennedy Fashner just so happens to be one of the players seeing success in these programs. At the age of 15 Kennedy is already receiving interest from D1 schools. Fashner swells with pride when speaking about Kennedy and the other standout leaders on the team. "The older girls do phenomenal job of not just leading their team but being active in the community and organization. They will set up a lot of our clinics and even take the time to speak to younger players about their experiences." For Jake, seeing these young women grow not only as players but as people is the most rewarding part of the job.
Thanks for your time, Jake!
Jake Fashner is a registered representative of and offers securities and investment advisory services through MML Investors Services, LLC. Member SIPC OSJ: 3825 Edwards Road, Suite 210, Cincinnati, OH 45209. 513.579.8555.