Our Favorite Episodes of Scott Rider's "I Will Never Quit" YouTube Series
Skylight
May 29, 2020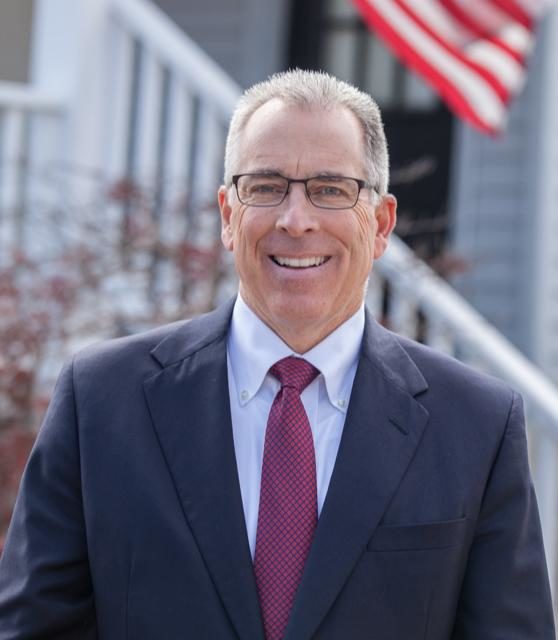 Ohio native and former financial planner Scott Rider lives his life by a simple four-word phrase—I will never quit or IWNQ. He was a three-time Big 10 Champion and two-time All American in track & field at the Ohio State University. He is a devout member of the Skylight team, having served his community as a financial planner for over 30 years. For most people, life begins to slow down after retirement—but Scott had some more challenges to overcome.
Not only has Scott beaten colon cancer, but for more than 15 years has been living with Parkinson's disease. As stated in his YouTube channel bio, he refers to himself as "evidence that life can change instantly." No matter how tough the road in front of him looks, Scott remembers his four-word phrase and soldiers on. Since 2018, Scott has been using the story of his hardships to spread his message of perseverance and hope.
Check out some of our favorite episodes below and be sure to subscribe to his YouTube channel.
---
Scott has been married to his high school sweetheart Kelly for more than 40 years. In the first ever episode of "I Will Never Quit," we get to hear Kelly's story and learn about the family that has been supporting Scott since day one.
---
In episode 19 of IWNQ, Scott heads to sunny California to be the Keynote Speaker at the Parkinson's Foundation Volunteer Summit. Learn more about Scott's daily routines, living with Parkinson's, and what volunteers are doing all over the country to support caregivers and families.
---
It is estimated that about one million people currently live with Parkinson's in America—Including former NBA star Brian Grant. In episode 23 of IWNQ, Scott sits down to Brian to discuss his basketball career, his Parkinson's diagnosis, and how he continues to overcome obstacles.
---
Scott and Kelly left central Ohio and few years back and now reside in the City of Beaufort, one of South Carolina's coastal sea islands. In this episode, Scott spends the day with Captain Jerry, a South Carolina native and crabber who is also living with Parkinson's. Check out their conversations and Captain Jerry's secret to delicious crab!
Thanks for reading!
CRN202112-265593