Brian M. Marino
CFBS ChSNC® CLU®
Partner and Financial Planner
Brian has been in the Financial Services Industry since 1998, and with Skylight Financial Group since 2006. In his business, Brian specifically works with executives and individuals, privately held business owners and special needs families.
As an advisor, Brian works with executives and individuals to help quarterback their financial planning by collaborating with his clients' CPAs, attorneys, and other advisors to create total integration and maximum efficiency within their financial lives. With a focus on retirement planning, tax reduction strategies, wealth accumulation, protection strategies and estate planning; Brian's ultimate goal is to help paint a clear picture for achieving his client's goals and objectives.
As a Senior Business Planner, Brian specializes in serving the complex needs of business owners by helping them create a roadmap with their personal financial planning and prepare for the eventual transition out of their business and into the next stage of their lives. Additionally, he helps craft strategies for each organization's executives, managers and employees to assist in attracting and retaining top talent, as well as enhancing employee benefits.
As a Chartered Special Needs Consultant Designee, Brian works with families that have children and adult children with various disabilities and who face unique challenges. He focuses on helping them navigate through both their personal financial planning, as well as the Life Care Planning for their dependents with special needs.  He has helped hundreds of families by providing education, resources and financial strategies through a process that encourages ongoing communication within the financial, medical and social communities.
Brian is an advocate for philanthropic behavior and actively volunteers for numerous non-profit organizations and special needs groups. He serves on the board of the Skylight Foundation and Different Needz Foundation, as well as being the Vice President of the National Alumni Board of Directors for Kent State University.
Brian is a graduate of Mentor High School and received his BBA from Kent State where he was a member of both the Ice Hockey and Lacrosse teams. In addition, he also was honored to have the opportunity to play hockey as a member of Team USA.
Brian Marino is a registered representative of and offers securities, investment advisory and financial planning services through MML Investors Services, LLC. Member SIPC. OSJ: 2012 W. 25th Street, Suite 900, Cleveland OH 44113. 216-621-5680.
---
Featured News Stories: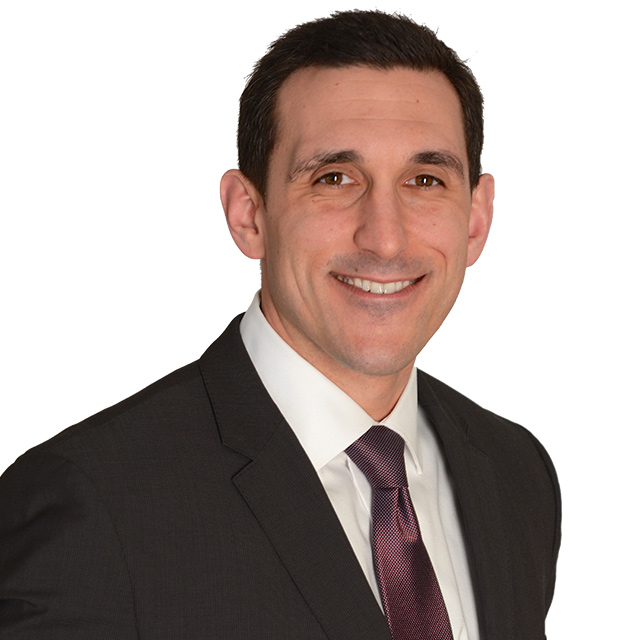 Contact Brian M. Marino
CFBS ChSNC® CLU®