Gene Craciun
AIF® C(k)P CFBS
Financial Planner
Gene Craciun has over 24 years of experience in the retirement plan marketplace. Currently, he manages over 75 corporate retirement plans across the country and works with hundreds of individuals and families to help them reach their financial objectives.
Skylight Financial Group is a full-service Financial Planning organization that services the corporate and personal marketplace. With over 60 years of combined financial services experience, Skylight is able to leverage its member's expertise to serve as an advocate for their clients. Using a holistic approach to building financial prosperity, Skylight Financial Group offers individuals and small businesses realistic plans and actionable paths supported by an experienced, credentialed staff.
Gene entered the retirement plan market with a regional bank in the Cleveland, OH marketplace. From 1994 to 2001, he served in numerous roles as an Assistant Vice President. Gene was responsible for managing all aspects of the retirement plan services for over 100 plans nationwide. In 2001, Gene saw a glaring need in the small and middle plan markets and decided to start his own consulting business.
Gene Craciun is a registered representative of and offers securities and investment advisory services through MML Investors Services, LLC Member SIPC. 2012 W. 25th Street, Suite 900, Cleveland OH 44113. 216-621-5680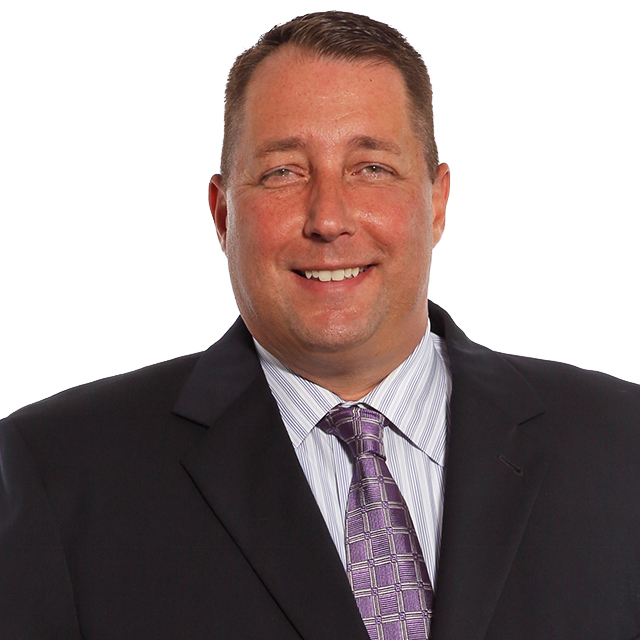 Contact Gene Craciun
AIF® C(k)P CFBS