Jason Dimaculangan
Financial Advisor
P: (513) 698-1326
E: jdimaculangan@financialguide.com
3825 Edwards Road, Suite 210
Cincinnati, OH 45209
ason Dimaculangan is a veteran financial advisor with over 20 years of experience in the financial services industry.
Jason currently serves as the president of the Parent Teacher Organization for Sycamore Middle School, a ministry leader for Couples for Christ Foundation for Family Life, former president and board member of Filipino-American Association of Southern Ohio (FASO), and an active volunteer with the Clermont County Chamber of Commerce and the Bacchanalian Society of Cincinnati, as well as serving on boards of numerous organizations and non-profits over the years.
His overall personal and professional mantra is to be a M.I.L.L. (Make an Impact and Leave a Legacy) which is the driving force of why he chose to be in this profession. As a graduate of St. Xavier High School and Wittenberg University, Jason looks for any opportunity he has to give back to the community and share his passion for the well-being of people. His hobbies include fitness, basketball, and golf. Jason resides in Cincinnati, Ohio with his wife Christine and their two children.
Jason Dimaculangan is a registered representative of and offers securities and investment advisory services through MML Investors Services, LLC. Member SIPC OSJ: 3825 Edwards Road, Suite 210, Cincinnati, OH 45209. 513.579.8555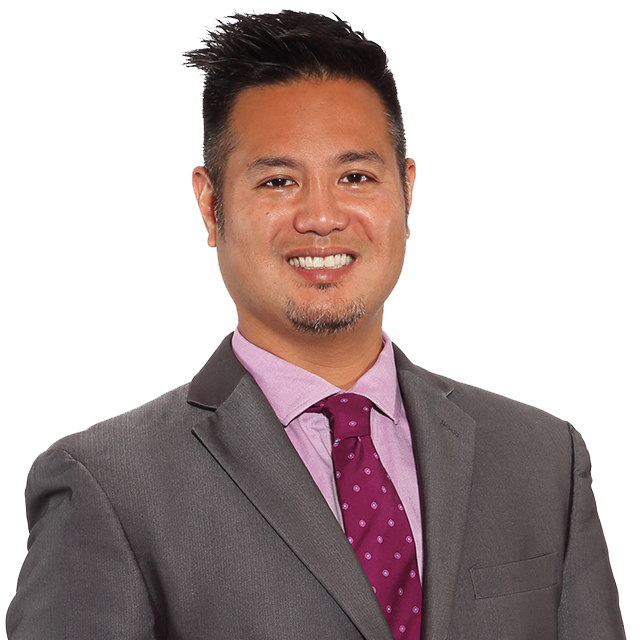 Contact Jason Dimaculangan