John A. Kaminski
CASL® ChFC® CLTC CLU®
Financial Planner
A native of Lorain, Ohio, John earned both a BS in Mechanical Engineering in 1970 and an MBA, in Corporate Finance in 1972, from the University of Michigan. John used both disciplines extensively, a during a 26-year career in business and manufacturing. He began his career as a contract administrator for Naval Nuclear Propulsion Systems with Babcock & Wilcox in Barberton, before joining Johns Manville Fiberglass as a Research Engineer at the Tech Center in Waterville, Ohio. John joined Owens-Illinois at the Libby Glass Plant in Toledo, Ohio as a glass forming engineer in 1976, before moving to the Lily Tulip Division as a business planning analyst and eventually assuming the position of Financial Manager. In 1982 John joined Teledyne CAE-Turbine Engines, in Toledo, rising from Production Control Supervisor, to Manager of Pricing, to Business Manager, of the Navy's Harpoon Missile Engine program. From 1994 to 1997, John served as a Pricing Analyst with Libbey Owens Ford, also in Toledo.
In 1998, he joined MassMutual's Toledo agency. John sees himself as both a coach and as a problem solver. His core belief is that his clients understand "what they have, how it works and why they have it". John's approach is to build a financial model, specifically tailored, to each client's needs and objectives. His goal is to coach and motivate individuals to be all they can be. His work is his passion, and it is a vehicle to reflect God's light, into the lives of his clients and their families.
John and Carolyn, his wife of 45 years have two daughters. His daughters' passion for their respective careers is a source of pride for John. He coached girls fastpitch softball teams in Toledo from 1990 to 2000 before turning to umpiring. He and Carolyn, a retired mathematics teacher at Sylvania Northview High School, are active at Epworth United Methodist Church and support the church's involvement in community missions.
John A. Kaminski is a registered representative of and offers securities, investment advisory, and financial planning services through MML Investors Services, LLC. Member SIPC OSJ: 7150 W. Central Ave, Suite 100, Toledo OH 43617. 419.893.9759.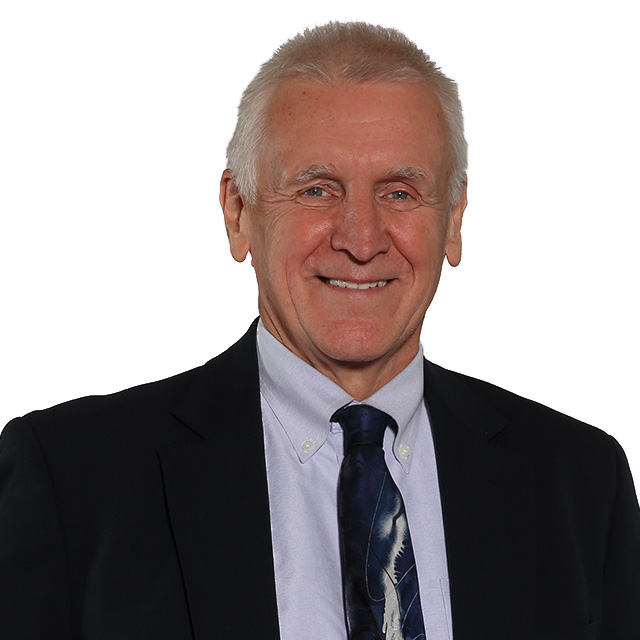 Contact John A. Kaminski
CASL® ChFC® CLTC CLU®