Jon Ewing
CLTC LUTCF®
Financial Advisor
Jon is a financial advisor at Skylight Financial Group, joining the firm in 2016. He was previously part of Security First Group/Metlife Resources from 1992 to 2016. A graduate of Ohio Northern University, he graduated with a B.S. in Business Administration.
Jon has been a member of the Wright State University College Advisory Board since 2010. Whilst at Security First Group, Jon earned Presidents Club status in 1993, '94 and '95. With over 40 years of experience in the financial services industry, Jon is a qualified and reputable advisor for you and your family.
He is married to Chris and has 3 grown sons. He has coached amateur baseball for over 30 years, the past 6 years with Bellbrook High School summer team.
Jon Ewing is a registered representative of and offers securities and investment advisory services through MML Investors Services, LLC. Member SIPC OSJ: 3825 Edwards Road, Suite 210, Cincinnati, OH 45209. 513.579.8555.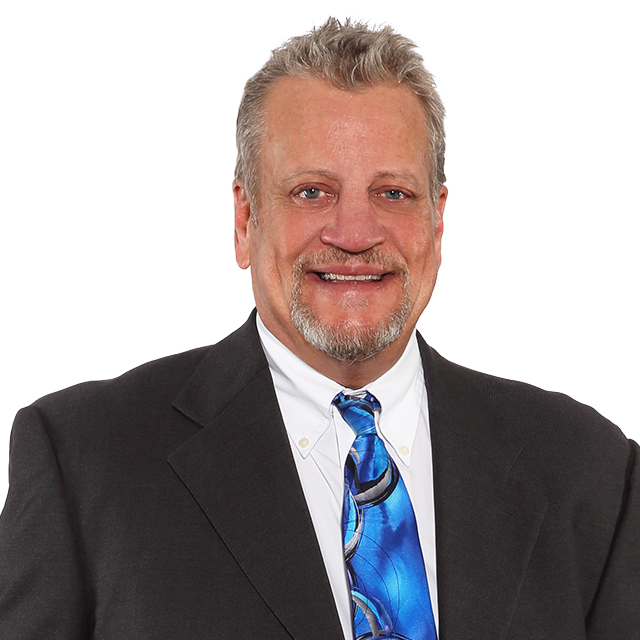 Contact Jon Ewing
CLTC LUTCF®