Jonathan L. Goldston
Partner and Financial Planner
Michelle Arch, Client Relations & Operations Manager
Office: (216) 592-7344, Email: march@financialguide.com
Meg Granitto, Administrative Support
Office: (216) 592-7308, Email: mgranitto@financialguide.com
Bryan Leneghan, Junior Associate
Office: (216) 592-7354, Email: bleneghan@financialguide.com
Jonathan Goldston joined the Skylight Financial Group in 2002 where he serves as Partner and Financial Planner. Jonathan's practice is built around providing comprehensive, dynamic financial planning delivered through a defined educational process. His mission is to create efficiency, clarity, and financial well-being for clients while helping achieve their financial goals.
His dedication to the financial services industry has led to successes that include being appointed Partner in 2016 and voted onto the Skylight Financial Group Advisory Board in 2003 and a MassMutual Leader's Qualifier since 2004. Jonathan has also been recognized as the Silver Associate of the Year in 2019, Bronze Associate of the Year in both 2011 and 2012, and Skylight Financial Group's 2011 Rising Leader. Jonathan is also active in training and joint work within the firm to mentor new associates.
Jonathan graduated from Ohio Wesleyan University with a bachelor's degrees in Finance and Accounting and played inter-collegiate golf. He resides in Aurora with his wife Antonette, youngest son Maxx, and two labs, Raven and Sam. His daughter Cameron currently lives in Florida and is the Operations Manager of an equine facility while his older son Zachary is attending the University of Michigan focusing his studies on Computer Science.
Jonathan's practice is further enhanced by Michelle Arch, Meg Granitto, and Bryan Leneghan.
Jonathan Goldston is a registered representative of and offers securities, investment advisory and financial planning services through MML Investors Services, LLC. Member SIPC. 2012 W. 25th Street, Suite 900, Cleveland OH 44113. 216-621-5680.
---
Featured News Stories: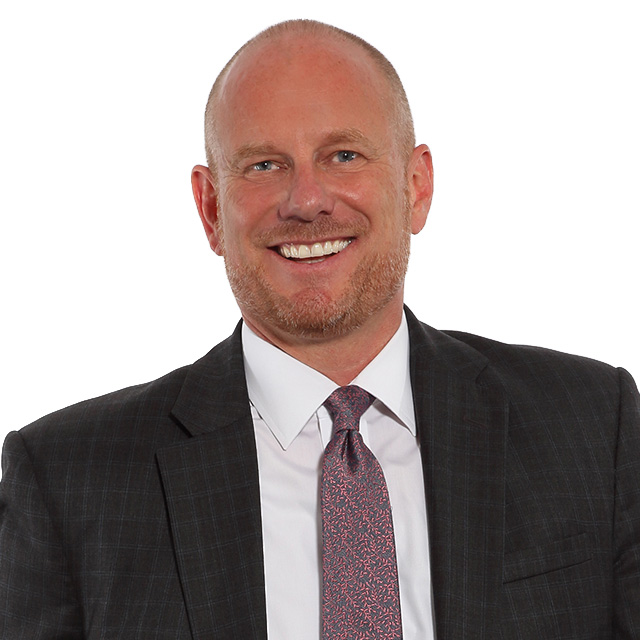 Contact Jonathan L. Goldston