Jonathan L. Goldston
Partner and Financial Planner
Assistant: Michelle Arch
march@financialguide.com
Assistant: Meg Granitto
mgranitto@financialguide.com
Jonathan Goldston joined the Skylight Financial Group in 2002 where he serves as a Partner and Financial Planner. Jonathan's practice is built around providing comprehensive, dynamic financial planning delivered through a defined educational process. His mission is to create efficiency, clarity, and financial well-being for clients while helping achieve their financial goals.
His dedication to the financial services industry has led to successes that include being voted onto the Skylight Financial Group Advisory Board in 2003 and a MassMutual Leader's Qualifier since 2004. Jonathan was also recognized as the Skylight Financial Group's 2011 Rising Leader, Bronze Associate of the Year in both 2011 and 2012, and appointed Partner in 2016. As part of his service to the community, Jonathan volunteers for the benefit of the Hattie Larlham Foundation and has served as Chairperson of the Sugar Bush Golf Classic since 2009. Jonathan is also active in training and joint work within the firm to mentor new associates.
Jonathan graduated from Ohio Wesleyan University with a bachelor's degree in Marketing Management and played inter-collegiate golf. He resides in Aurora with his wife Antonette, along with their daughter and two sons.
Jonathan Goldston is a registered representative of and offers securities, investment advisory and financial planning services through MML Investors Services, LLC. Member SIPC. 2012 W. 25th Street, Suite 900, Cleveland OH 44113. 216-621-5680.
---
Featured News Stories: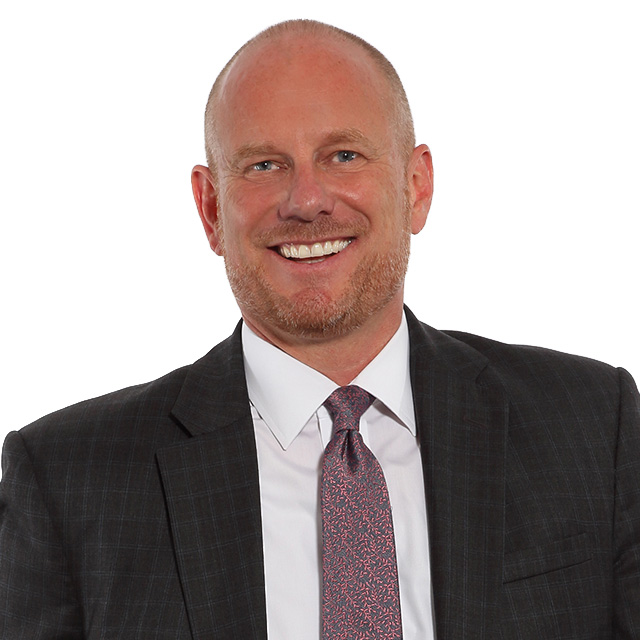 Contact Jonathan L. Goldston