Lawrence M. Tomczak
ChFC® CLU® ChSNC®
Special Care Planner
What does the University of Toledo, Ohio State University, Engineering, Architecture, Quality Control, Burglar Alarms and the Color Purple have in common? The answer is Mr. Versatility, Larry M. Tomczak a native of Toledo Ohio who has been involved in the financial services industry since 1981. He has several designations, from The American College, CLU (Chartered Life Underwriter), ChFC (Chartered Financial Consultant), CLTC (Certified LongTerm Care) and ChSNC (Chartered Special Needs Consultant). As a parent of a disabled child/adult, Larry decided to get his ChSNC designation. He helped create the Special Care Planner Program in 2003 and received his Special Needs Consultant Certification in 2013.
Larry continues to work with individuals, families, and businesses creating solutions for retirement, helping families with special care needs, estate planning and designing financial roadmaps so client's money will last longer than they do. Larry is active in the community, and a member of several Chambers of Commerce, Toastmasters International. He has been married for over 52 years and is the father of a daughter and son.
Lawrence Tomczak is a registered representative of and offers securities, investment advisory, and financial planning services through MML Investors Services, LLC. Member SIPC OSJ: 7150 W. Central Ave, Suite 100, Toledo OH 43617. 419.893.9759.
---
Featured News Stories: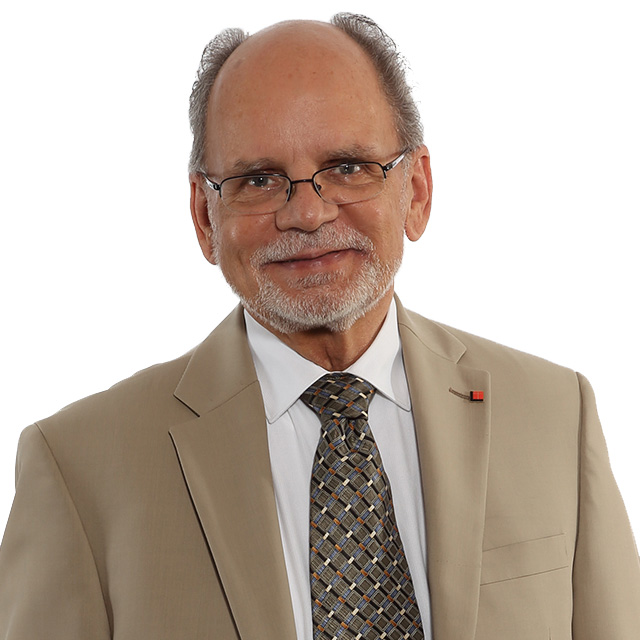 Contact Lawrence M. Tomczak
ChFC® CLU® ChSNC®