Mary Jo Gilligan
CASL®
Financial Planner
Mary Jo Gilligan joined Skylight Financial Group in July of 2017. She has been in the financial services industry for over 15 years. Currently, Gilligan oversees financial services to over 20 large group clients. Prior to joining Skylight, she was honored with many rewards for excellence in the financial services industry.
Although Gilligan is certified in Special Needs planning, her focus remains in retirement planning. She wants to help ensure her clients have a stress-free retirement. Mary Jo understands that trust and integrity mean everything. Her years of experience and training, continue to earn the trust of her over 1400 clients. She has a bachelor's degree from Ohio University, majoring in Marketing and Business Pre-Law.
Mary Jo has been married to her husband Tim for 32 years and has 3 sons that reside in the Cleveland area.
Mary Jo Gilligan is a registered representative of and offers securities, investment advisory, and financial planning services through MML Investors Services, LLC. Member SIPC OSJ: 2012 W. 25th Street, Suite 900, Cleveland, OH 44113. 216.621.5680.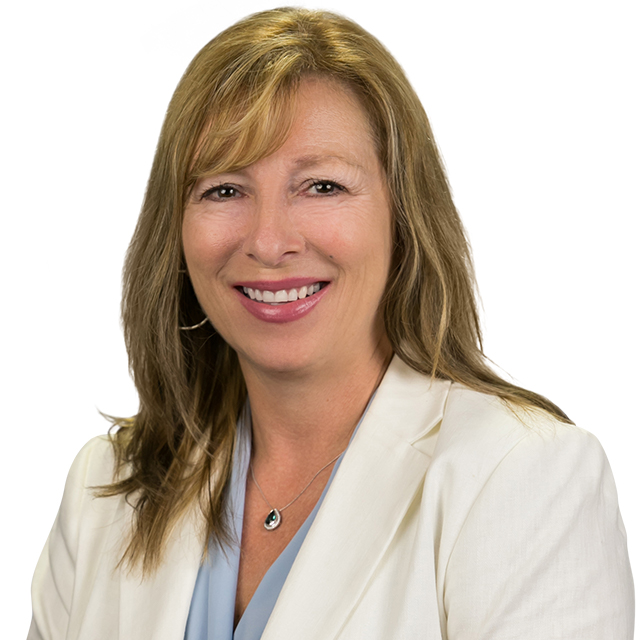 Contact Mary Jo Gilligan
CASL®