Meredith Whitener
Financial Planner
Meredith Whitener joined Skylight Financial Group in 2020. She spent the previous five years in the banking industry where she quickly advanced to a top-level banker position working with high net worth clients.
Meredith's practice is built on providing comprehensive, dynamic financial planning delivered through a defined educational process. Her mission is to create meaningful client relationships, help her clients attain financial well-being, and achieve their financial goals. Meredith's ultimate goal is to become her clients' single point of contact for all their financial needs.
Meredith graduated from the University of Mount Union in 2016. While at Mount Union she was an active member in Alpha Delta Pi – Gamma Theta, Greeks Advocating Mature Management of Alcohol (GAMMA) and Exercise Science Club. She also enjoyed volunteering at the Ronald McDonald House with her sisters. Meredith still enjoys volunteer work and helps with the PAN Ohio HOPE Ride along with the Humane Society. She recently moved to the Cleveland area, now residing in Westlake with her husband Noah and his princess Abby, the cat.
Meredith Archer is a registered representative of and offers securities and investment advisory services through MML Investors services, LLC. Member SIPC. www.SIPC.org. OSJ: 2012 W. 25th Street, Suite 900, Cleveland, OH 44113. 216.621.5680. CRN202210-273282
---
Featured News Stories: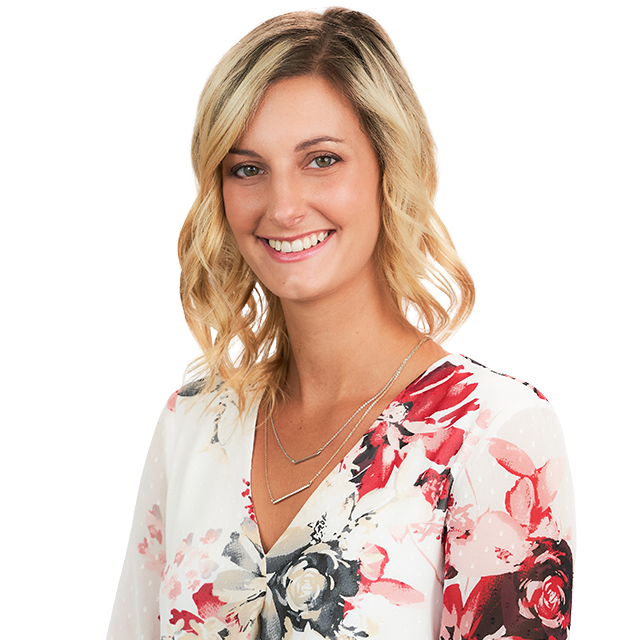 Contact Meredith Whitener