Meredith Whitener
Registered Staff of David Freno and Keven Prather
Meredith Whitener graduated from the University of Mount Union with a B.S. in Exercise Science with an emphasis in corporate wellness. After graduating, Meredith entered the Financial Services Industry and has incorporated her degree, bringing together the importance of overall Financial Wellness and its impact on an individual or family's overall well-being. Meredith wanted to influence the Financial Wellness field and joined Skylight Financial Group in 2020 as a Financial Planner.
Meredith is a problem-solver dedicated to assisting her clients by designing innovative solutions tailored to meet each client's individual needs. Her knowledge of wellness and business paired with her previous experience in the financial service industry allows her to have a different perspective. She looks at her clients holistically to ensure they are living financially well.
She works with a diverse array of groups such as medical professionals, small business owners, and young professionals. Meredith's passion stems from having personal experience in these areas of focus and truly understands the unique challenges each group faces.
She is currently on the Board of The Cleveland 20/30 Professional Club. In her personal time, you can find her doing an outside activity with her husband. She lives in Westlake, Ohio, with her husband Noah, and their cat, Abby.
Schedule an appointment with Meredith: https://calendly.com/meredithwhitener
Meredith Whitener is a registered representative of and offers securities and investment advisory services through MML Investors Services, LLC. Member SIPC OSJ: 2012 W. 25th Street, Suite 900, Cleveland, OH 44113. 216.621.5680. CRN202501-2630490
---
Featured News Stories: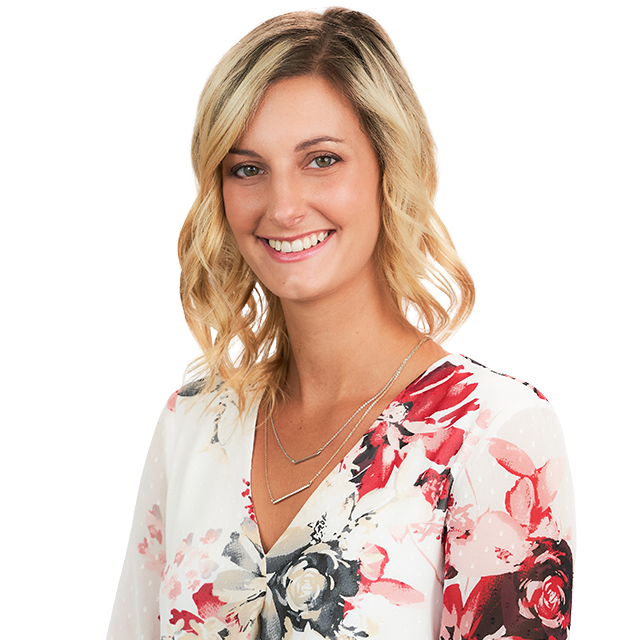 Contact Meredith Whitener