Steven V. Thompson
BCAA CAS CFS® ChSNC® MSFS
Financial Planner, NFLPA Registered Player Financial Advisor
Assistant: Deedee Bell
dbell@financialguide.com
(216) 592-7309
Steve's objective is to help clients reach their financial goals using comprehensive, integrated financial planning. Steve is a special care planner and is a ChSNC, having made a commitment to serve people with Special Needs and their families. He is recognized as an NFL Players Association Financial Advisor, allowing him to work with current and past NFL athletes.
Steve has over 25 years of experience in the investment arena and is a graduate of Miami University with a Bachelors of Science in Finance degree.
Steve also holds a Master's of Science in Financial Services, MSFS, from the Institute of Business and Finance. Steve holds the following FINRA registrations: FINRA Series 7 (General Securities Representative), FINRA Series 24 (General Securities Principal); FINRA Series 53 (Municipal Securities Principal) and FINRA Series 4 (Registered Options Principal).
He has also earned the Board Certified in Asset Allocation (BCAA), Certified Annuity Specialist (CAS), and Certified Fund Specialist (CFS) designation. He frequently lectures at conferences around the country about Special Needs Financial Planning. These conferences include the World Congress on Disabilities (WCD) Expo in Jacksonville, FL and the Massachusetts Mutual Life Insurance Company Academy in Phoenix, AZ and Baltimore, MD.
Steve has served as Past Board President for Easter Seals Northern Ohio chapter and Past Board President for the Skylight Foundation. He currently serves on the Board of Directors with Care for Others, Tiger Prep Two Café and Empower Sports. He has volunteered with numerous nonprofit organizations, including: Fieldstone Farms, LEAP and Twins Days. Steve resides in Chagrin Falls with his family.
Learn more about financial planning services for professional athletes.
Steven Thompson is a registered representative of and offers securities, investment advisory and financial planning services through MML Investors Services, LLC Member SIPC. 2012 W. 25th Street, Suite 900, Cleveland OH 44113. 216-621-5680.
---
Featured News Stories: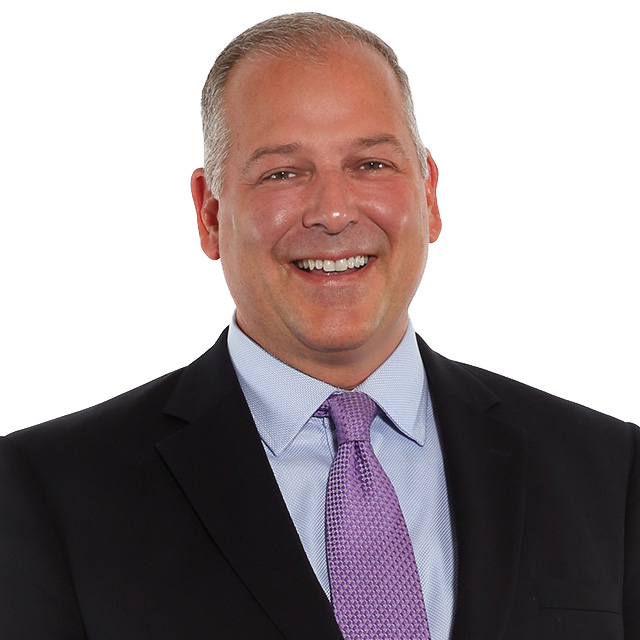 Contact Steven V. Thompson
BCAA CAS CFS® ChSNC® MSFS