Timothy R. Martin
Financial Planner
Tim Martin has over 17 years of experience in the insurance and financial planning marketplace. His practice focuses on the corporate retirement planning marketplaces as well as personal planning. He provides comprehensive financial planning services and stresses the importance holistic planning to assist his clients in achieving their short and long-term financial dreams as well as protecting what is most important to them.
After graduating from Mentor High School he attended Ohio University and received a degree in Healthcare Administration. During his time at Ohio University, he was a member of the three-time ACHA national championship ice hockey team. He entered the insurance market as Provider Representative with a regional health insurance provider in Cleveland, OH.
Tim currently resides in Kent with his fiancé Tammy. Between running their kids between hockey, singing, golf & baseball he enjoys biking, playing golf and spending time with family.
Timothy Martin is a registered representative of and offers securities, investment advisory and financial planning services through MML Investors Services, LLC. Member SIPC. OSJ: 2012 W. 25th Street, Suite 900, Cleveland, OH 44113. 216-621-5680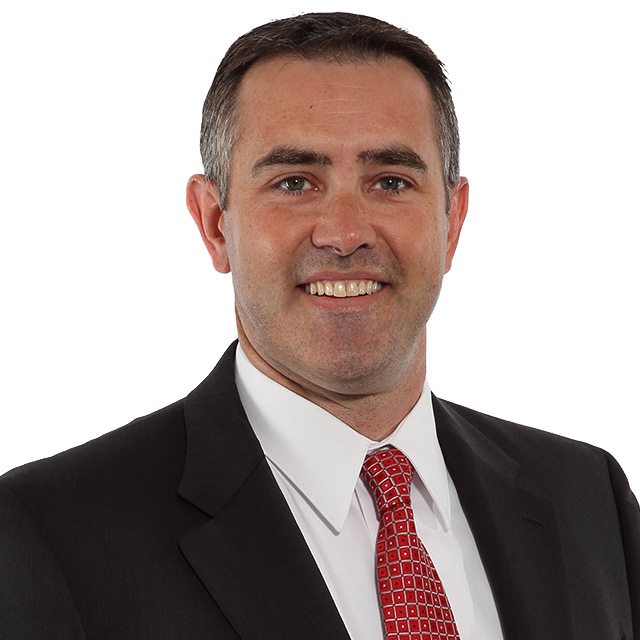 Contact Timothy R. Martin