Skylight Showcase: New Hires of January 2019
Jack Coakley
January 30, 2019
In this month's Skylight Showcase, we're introducing Mr. Bryan Leneghan to the team! Get to know him below:
Bryan Leneghan, Financial Professional, Cleveland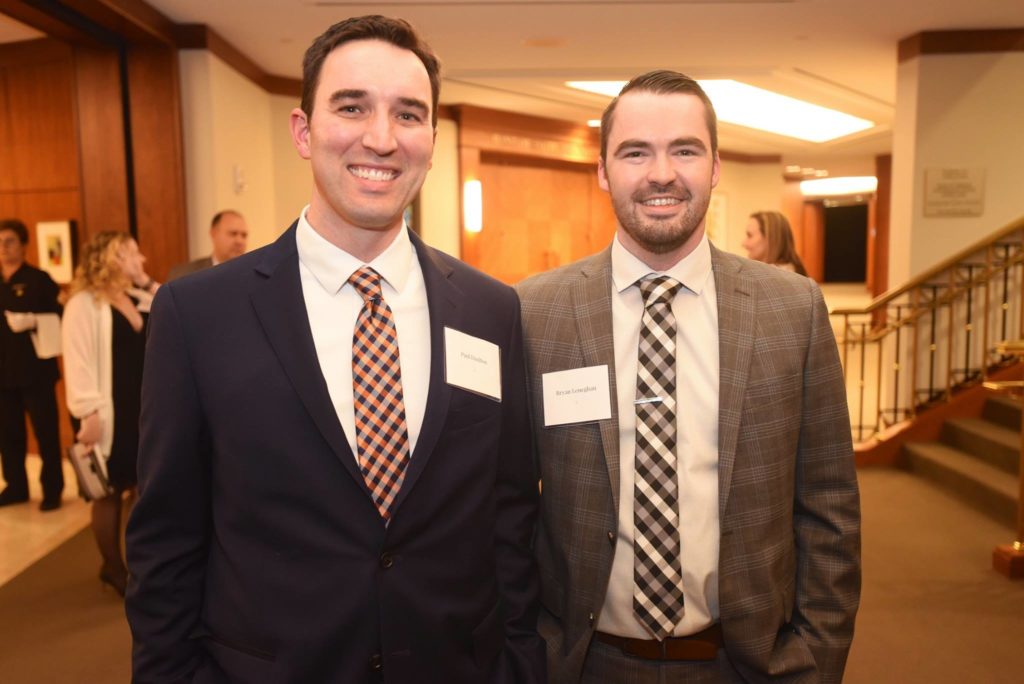 Why did you choose to work at Skylight?
I chose Skylight after connecting with Mark Owens through the Irish Business Networking community. As a newcomer to the industry, Skylight sounded like the perfect place to grow my practice. The organization challenges you to think like a business owner and chase after perfection. I can say with certainty that coming here was the right choice for me!
What causes, or community services do you have a passion for?
For the past few years I have been volunteering at A Special Wish Foundation here in Cleveland. Being able to assist this organization in their mission to grant wishes for children facing life-threatening disorders is beyond rewarding. The work I do for A Special Wish allows me to be a positive force in the community, and also puts what is important in life into perspective.
If you could share a beer with any person throughout history, who would it be and why?
Without question, it would be WWE Superstar Ric Flair. He is my favorite pro wrestler of all time and I know grabbing a drink with him would be a blast. Plus, I might get to hear his signature "WOOOO!"
What is something about you that surprises most people?
I spent 6 years of my childhood as an Irish dancer, which is something I would like to pick up again. It's a great party trick to keep in your back pocket! People are definitely surprised when you get up and start Irish dancing in front of them out of nowhere.
What TV show are you currently hooked on?
Game. Of. Thrones.
I have re-watched the entire series multiple times and cannot wait for the last season to start! I am honestly jealous of people who have never seen it before because I wish I could watch it for the first time again.
Thanks Bryan!