Skylight Showcase: The New Hires of March 2020
Skylight
March 25, 2020
Even in the face of everything that is going on, the Skylight family is growing faster than ever before! This month we are welcoming six new additions to our team! Get to know Phil, Randall, Mark, Anmarie, and Jeff below:
---
Phil Lampe, Financial Professional, Dublin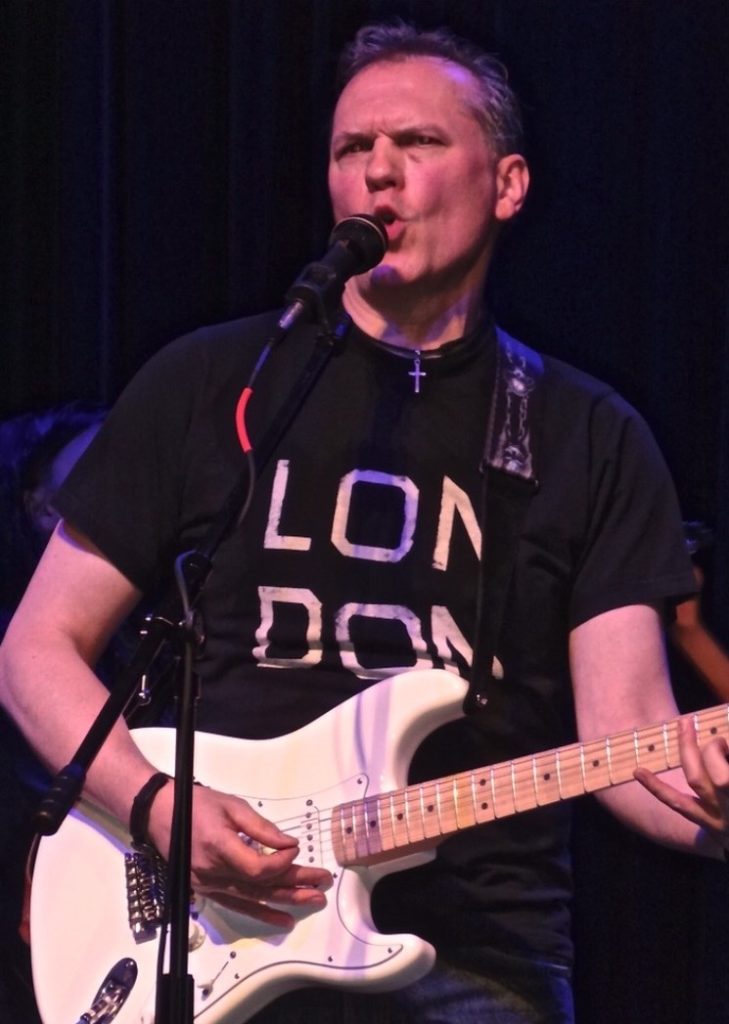 Why did you choose to work at Skylight?
Quite simply, of all the firms I interviewed, Skylight was definitely the best. Their commitment to supporting their financial professionals and fostering an engaging culture is something I couldn't find anywhere else!
What was your first job ever? What did you like/dislike about it?
I had two first jobs, both starting when I was in grade school. The same summer I took over my brother's paper route—remember those?! I also started working with my grandfather who was the head janitor at a church/school on Cincinnati's west side.
Every weekend was BINGO cleanup and summers consisted of moving ALL the grade school classroom furniture out into the hallways, stripping, waxing and buffing the floors, then moving all the furniture back into the classrooms—just the way we found it. Oh, and I learned how to clean bathrooms too. It paid minimum wage but helped offset school fees my parents paid for me and my siblings to attend some pretty good schools.
Any big plans coming up?
Well, I'm going to have four days with BOTH my daughters in mid-April. Kristin is 26 and coming over from England—where she's a London-based solicitor—for Nichola's senior recital at Westminster Choir College in Princeton, New Jersey! Nichola is 22 and majors in music education.
I am very proud of "muh gals" and you can bet the farm that they got neither their smarts nor their musical talents from their dad…I can fake some three chord rock-and-roll songs but Nichola has performed with the Philadelphia Orchestra and New York Philharmonic!
---
Randall Price, Financial Professional, Cleveland
Why did you choose to work at Skylight?
I considered several firms before deciding to join Skylight. After speaking with Coop and Paul Fox, it was clear that the firm was one that was ethical in its standards, innovative in its solutions, and committed to an atmosphere that allows financial professionals to be there for clients and their families.
Who is your role model? What do you admire about them?
While I have a great deal of respect for Tony Dungy, there is no question that my role model is my father. While many people have had an impact on my life, it's my dad that is most responsible for teaching me to be accountable, impactful, and purposeful in everything that I do. Despite the numerous headaches that I gave him, he has always been consistent in his support and dedication to our family and those who are in need.
What is a life achievement that you are proud of?
I have a lot of pride in taking an idea that some told me had too many hurdles to overcome and watching that idea become the Prybus InnerStar Fund. InnerStar is an international foundation that provides experience based educational and exploration programs to children and young adults where they are encouraged to discover their unique talents, embrace innovation, overcome challenges and inspire others around the world.
In two years, InnerStar has established programs with educational institutions, hospitals, corporations, government agencies and professional sports teams. Without question, the biggest sense of pride comes from observing how certain participants have shed their inhibitions and overcome personal difficulties to transform into confident and purposed leaders. In many instances, InnerStar participants have started out as people who sought approval from others and now provide inspiration for their families, peers, and communities.
---
Anmarie Basco, Financial Advisor, Cleveland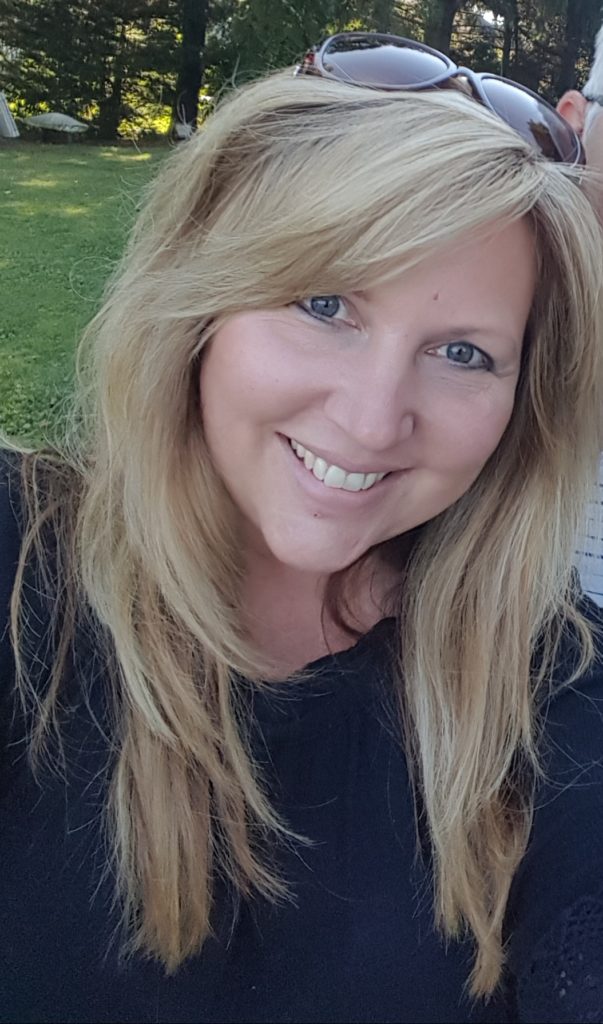 Why did you choose to work at Skylight?
How do you not choose Skylight Financial Group? From overlooking the Cleveland Skyline from the 10th floor to the overwhelming resources available to myself and my clients, it was a very easy decision. I am looking forward to my career at Skylight. I know the sky is the limit for me here!
What life achievement are you most proud of?
My children are my greatest accomplishments of my life. I would not be the person I am today without my kids. Some of my proudest moments have been watching them grow up into the successful individuals they are today. My family is my drive for success, and I couldn't have made the "journey of life" without them.
Outside the office, what do you enjoy doing?
When I am not working you will find me at the barn taking care of my horses. They consume a lot of our time but myself, my husband and my youngest daughter Gabriella and I enjoy going to horse shows throughout the year. We just finished the winter season with YEDA (Youth Equestrian Development Association). We will start the Quarter Horse Association shows for the summer. It is truly a sport that the whole family can be involved in. When I am not at the barn, you will find me enjoying the time I have with my adult children and grandchildren. Life for me doesn't get better than this!
---
Jeff Janosick, Financial Professional, Cincinnati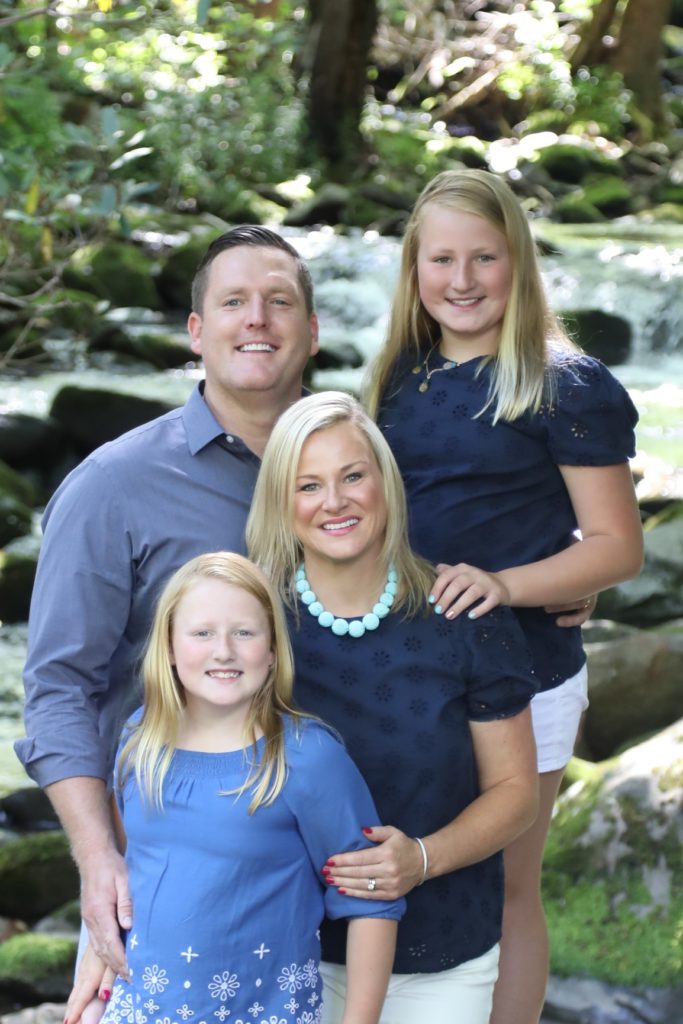 Why did you choose to work at Skylight?
I choose Skylight after multiple discussions with Mike Kessling, Jr and Ajdin Dropic. It is an honor to partner with them, and utilize their knowledge and expertise, as we market to both my existing and potential clients.
What causes, community services do you have a passion for?
Because I live "dad life" to the fullest, I love any community event associated with kids. I volunteer at my kids' school multiple times per month in the library and lunchroom, as well as with our local Junior Achievement chapter. I am also a member of the Fort Thomas Lions Club which hosts many community events throughout the year. I am also a soccer coach for daughter's soccer team.
What life achievement are you most proud of?
When we started having kids, my wife and I moved to a small cape cod house on a great street in an amazing community. For many years, we discussed what type of addition we could make to the house such as redesigning the kitchen, master bath, entertainment areas so we could host Thanksgiving and Christmas for our families, etc. After years of planning, thousands of conversations, saving (and saving), and spending (and spending) we were able to accomplish our dream. This life achievement involved years of my planning and being in the right financial position before execution. Every day I wake up, I am thankful.
Thanks for sharing everyone!
CRN202112-261993