The Skylight Showcase: New Hires of August 2020
Skylight
August 28, 2020
Join us in welcoming the latest addition to the Skylight family, Meredith Archer! Get to know a bit about her below.
---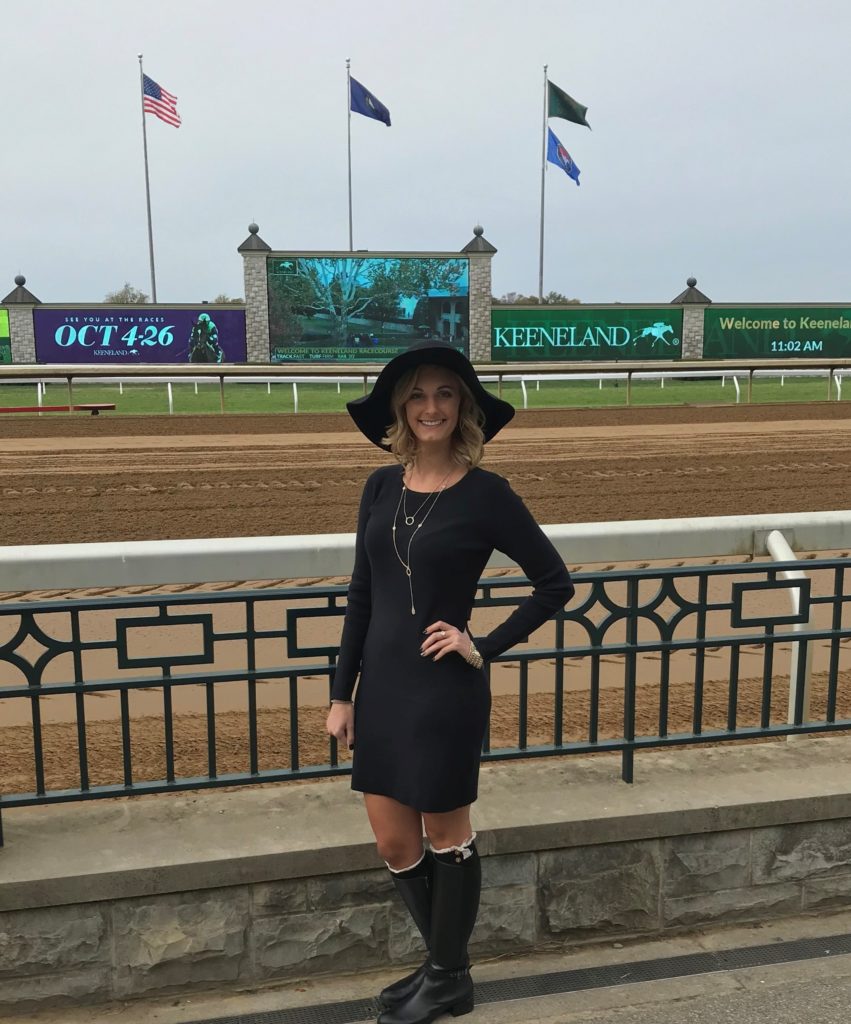 Meredith Archer, Financial Planner, Cleveland
Why did you choose to work at Skylight?
I chose to work at Skylight Financial Group because the values of the organization aligned with my personal values. They believe in getting to know their clients so that everything they do is in the clients' best interest and helps to achieve their financial goals. The team is like a family and is always willing to help one of their own which is truly amazing to see.
What causes or community services to you have a passion for?
I have a passion for volunteering and fundraising for efforts to fight cancer, and I have been doing this since I was 7-years-old. My mom ran the local Relay for Life for the American Cancer Society, so I created a team with my friends to help raise money to fight cancer. I volunteer at various other events to raise money for cancer research and I also have a passion for helping animals, so I volunteer and fundraise for the Humane Society as well.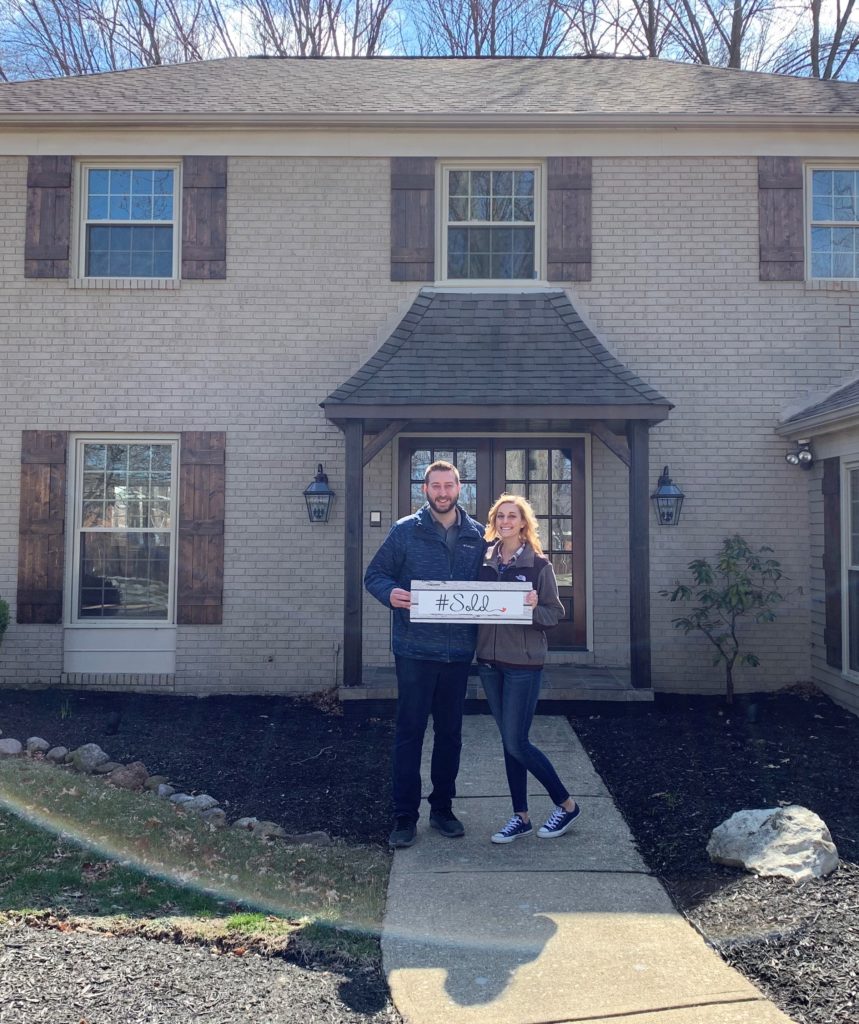 Outside of the office, what do you enjoy doing?
I enjoy going on adventures, vacations and getaways. One of my favorite places to go is Lexington, KY because I love going to Keeneland Race Track, seeing the horses, going to the races and visiting different distilleries. It's interesting to learn how everyone does it just a little different, and of course all of the samples at the end are great as well!
What is something about you that surprises most people?
Most people are surprised to find out that I love camping, hiking, four-wheeling, boating, etc. Everyone thinks I am a huge girly girl which is true, but I also like going out and getting covered in mud.
Any big plans coming up?
My boyfriend and I just bought a house. I would really like to get a puppy, but a house and changing jobs is a lot all at one time so my big plan is to get a puppy in the spring. I am just really hoping I can convince my boyfriend it's a good idea by then.
---
Thanks for sharing, Meredith!
CRN202208-270539