The Skylight Showcase: New Hires of December 2021
Emma Fox
December 30, 2021
Nick Eppler, Financial Professional, Cleveland
Where are you from?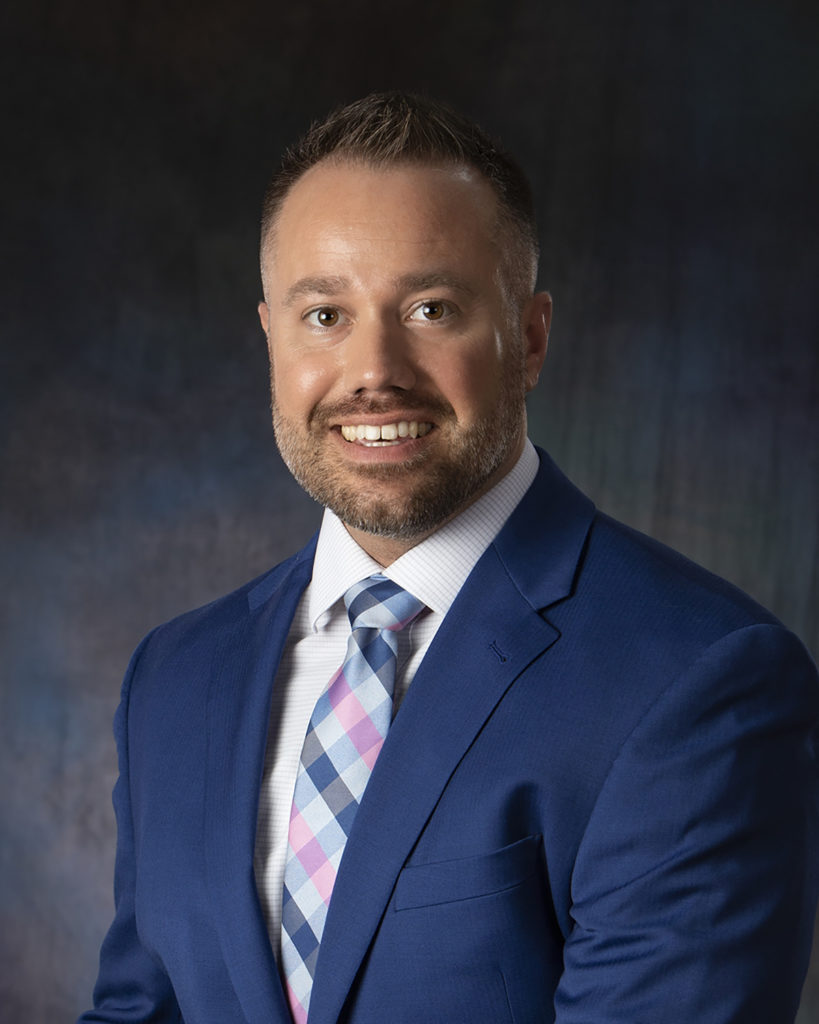 I was born in Amherst, OH and grew up in the southwestern suburbs of Cleveland (Parma, Brook Park, and Brunswick). Now I live in Willoughby Ohio with my wife (Erica), son (Noah), and 4 wonderful cats (Moose, Brie, Izzy, and Boots)!
Why did you choose to work at Skylight? 
As a career changer, I knew I needed to join a firm with the support and coaching available to help me find success as efficiently as possible. I interviewed with many other financial services firms and found that Skylight had significantly more resources than any of the other firms.
What causes or community services, do you have a passion for?
I believe that financial literacy needs to be an important part of every grade level and curriculum (K-12). I have almost completed my first semester teaching financial literacy to 5th-8th graders at a grade school in Cleveland, and it has been a very rewarding experience!
What life achievement are you most proud of? 
I spent 5 years in the Navy as a mechanic on the USS Columbus (nuclear powered submarine). During that time, I completed a bachelor's degree in Liberal Studies from Thomas Edison State University.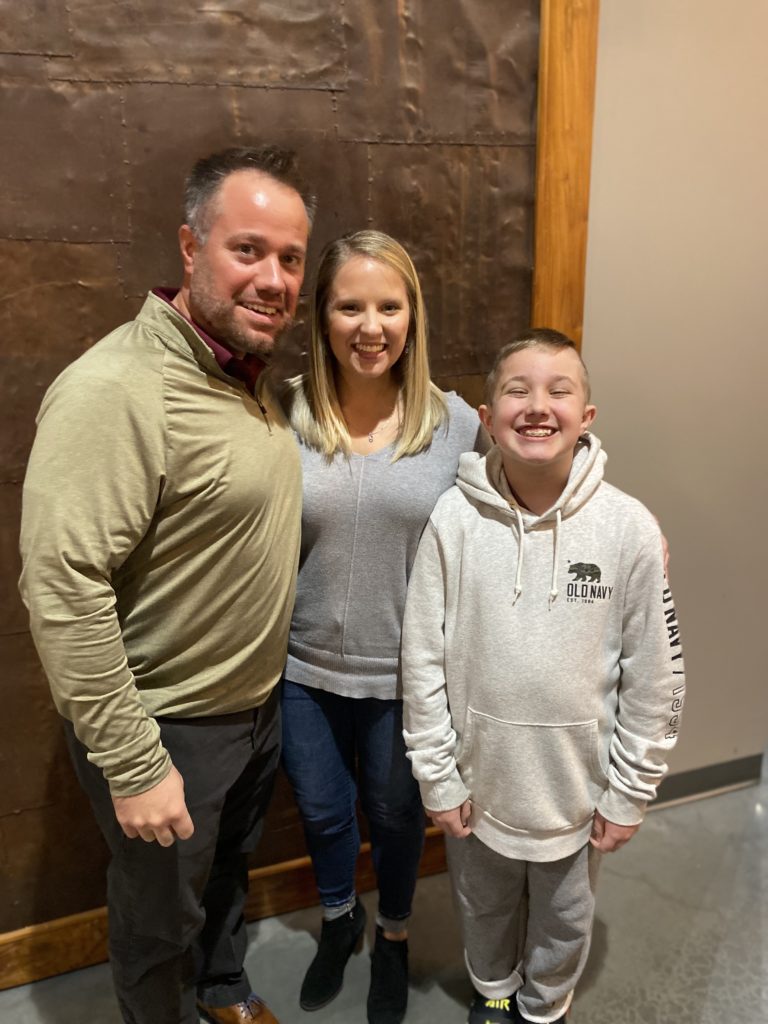 Outside of the office, what do you enjoy doing?
I enjoy spending free time with my family, playing golf, PlayStation 5, and streaming various television shows.
If you could only watch one movie for the rest of your life, what would it be?
Forrest Gump, and it's not even close!
Bill Flanagan, Financial Professional, Cincinnati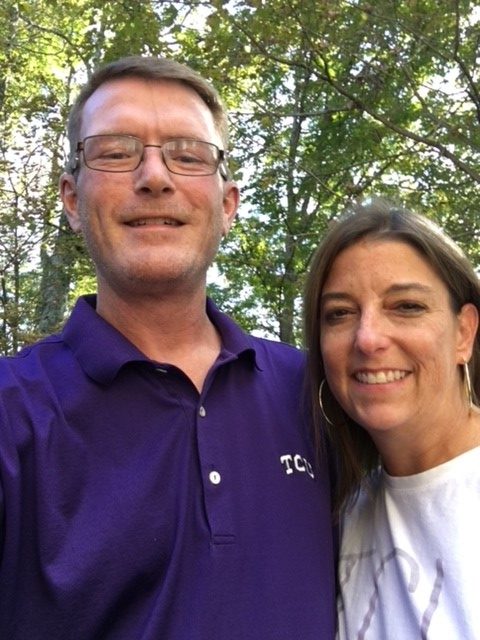 Where are you from?
My wife, Christy and I have lived in Loveland for the past 14 years after having moved here from Arizona in 2007.
Why did you choose to work at Skylight?
This a return to Skylight after two years away. I left Skylight toward the end of 2019 to pursue some unique opportunities outside of the financial industry. Recently, the opportunity to grow my financial practice again presented themselves and so I turned to Skylight to rekindle my financial advisory career.
What causes or community services, do you have a passion for?
I try to stay active in my parish, St. Elizabeth Ann Seton, in Milford. In addition, I have a real passion for my adopted home town of Loveland and have been a big fan of the community's growth and development over the last 14 years and I hope to contribute in any way I can to continue the community's positive direction.
What life achievement are you most proud of?
I have to go with the easy answer and say my family. Christy and I celebrated our 25th wedding anniversary in June of 2021 and we are looking forward to many more years together. We are both also very proud of our children – Liam (24), who attended St. Xavier High School before moving on to Texas Christian University, and Erin (22), who attended Mount Notre Dame before taking her studies to the University of South Carolina. Liam is now pursuing a career in the film industry while Erin teaches second grade.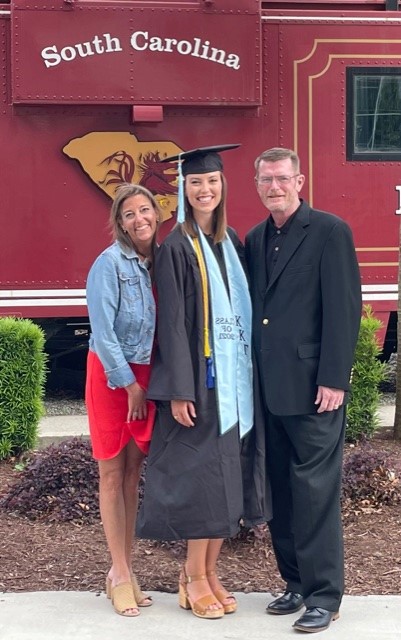 What is something about you that surprises most people?
I am the youngest of 12 children and there were no twins or triplets, etc. The age gap is pretty significant since my parents were 21 when they had their first child, but that first child was 22 when I came into the world, meaning there are more yeas between me and my oldest brother than between him and my parents.
What was your first job ever? What did you like/dislike about it?
My first job was working at Eckerd's Drug store in Jacksonville, FL while in high school. The work was pretty simple and tasks were relatively simple to complete, but the hours sometimes seemed like a lot when stacked on top of school and sports practices.
Lexie Abuan, Sourcing Recruiter, Cincinnati
Where are you from?
I'm originally from Alexandria Kentucky, but I've spent the last four years in sunny Orange County California for college, and after graduation I decided to head back to the Cincinnati area again.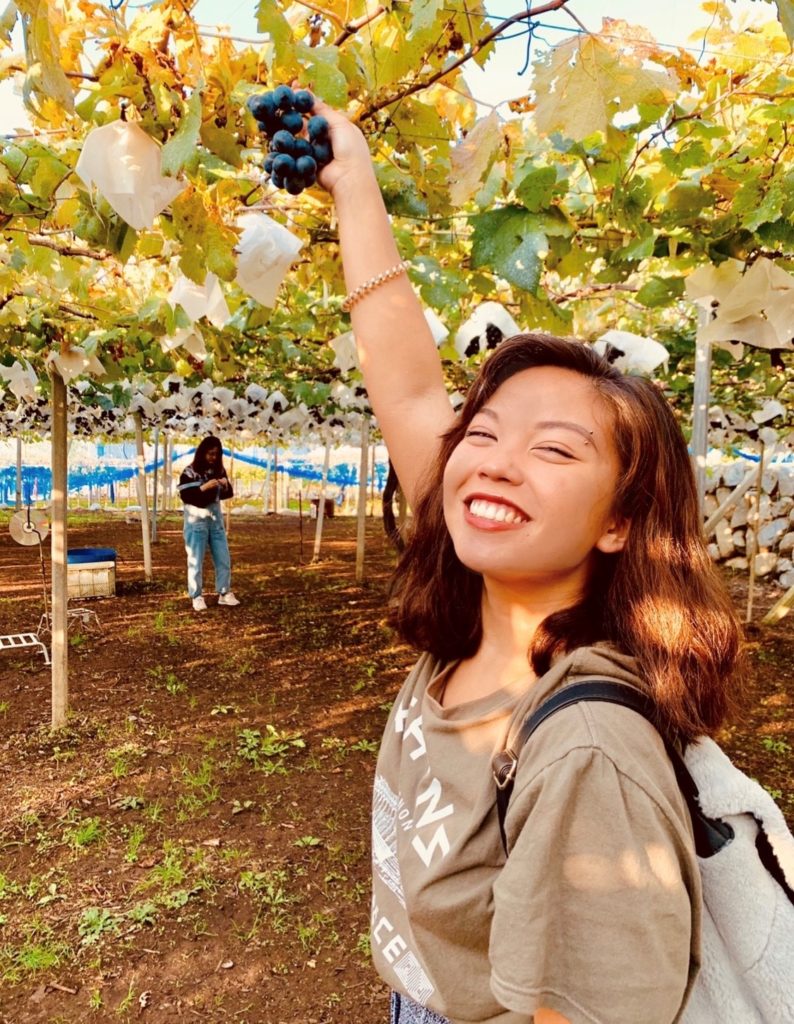 Why did you choose to work at Skylight?
I was initially referred the job by a friend of my mom's but the opportunity to learn a bit about recruiting as well as the ability to acquire knowledge about the finance industry became really interesting to me, the supportive atmosphere at Skylight is a plus too!
What causes or community services, do you have a passion for?
I'm extremely passionate about equality, human rights, and very invested in movements for environmental conservation. For the last several years I have participated as volunteer at "Friends of Orange County," a community that offers regular visits to immigration detainees in southern California, extending acts of friendship to affirm each person's dignity and worth in the face of systematic adversity. I have also sincerely enjoyed dedicating my time to cleaning up coastlines, supporting LGBTQ+ organizations, Planned Parenthood and regularly using my privilege to act in supportive allyship to those who are self-sacrificing enough to educate me further.
Outside of the office, what do you enjoy doing?
One of my favorite pastimes is to crochet, I have come to really enjoy making things for myself and others in my life. But I also love spending time with friends in any capacity, be it a book club or hiking excursion, I'm down for anything with my nearest and dearest in attendance.
Where is one of your favorite places to travel to and why?
All the opportunities I've had to travel in Asia, I would consider an incredible gift. I was lucky enough to study abroad in Tokyo, Japan and take a trip to Seoul in South Korea as well. The culture there is as deep and rich as you could imagine, and the food is amazing! I'm always yearning to go back because you will never run out of things to see and I met so many amazing people that I hope to visit again someday soon.
If you could snap your fingers and become an expert in something, what would it be?
I would love to become a language expert. If I could do one thing for the rest of my life, it would be to travel, anywhere and everywhere. So, the opportunity to become an expert in speaking any language would be a huge asset to my dream of traveling the world.
Thanks for sharing and welcome to the team!
CRN202412-1494191