The Skylight Showcase: New Hires of November 2020
Taylor Myers
December 2, 2020
Join us in welcoming our newest additions to the Skylight family. Get to know Taylor and Joshua below!
---
Taylor Myers, Digital Marketing Coordinator, Cleveland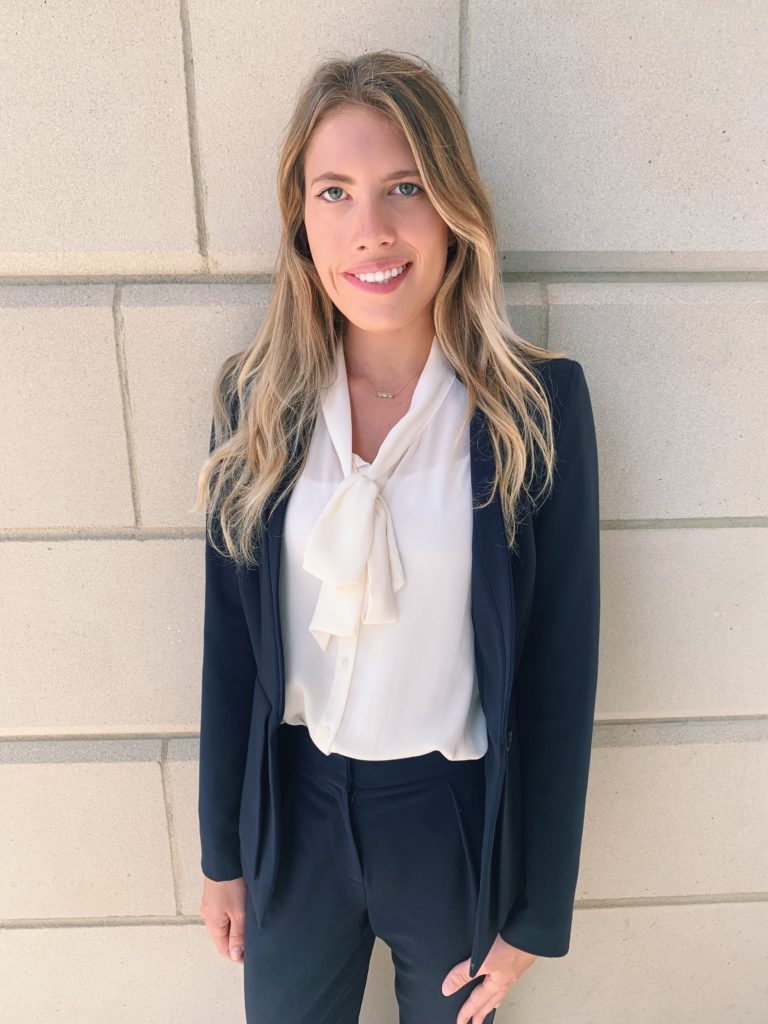 Why did you choose to work at Skylight?
I chose to work at Skylight because after going through the interview process, I knew that it was a special place. I already felt the sense of their community and strong values through the people I talked with and knew that was something I wanted to be a part of.
Outside of the office, what do you enjoy doing?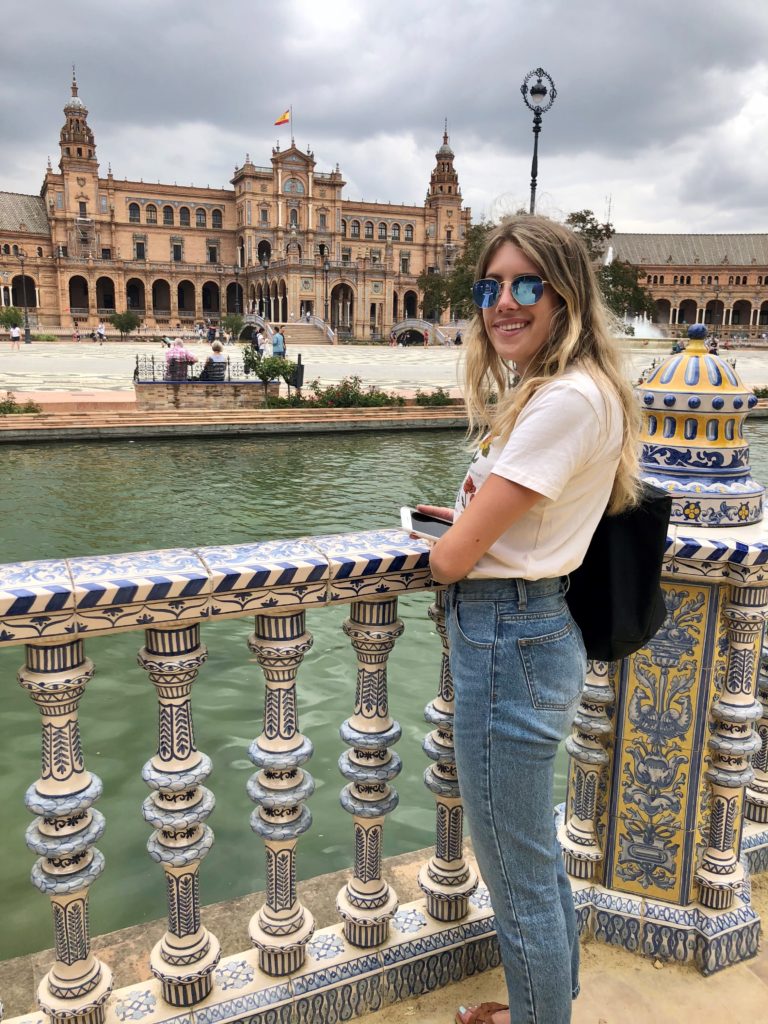 Most of my time outside of the office includes hanging out with friends and family and traveling; if I combine the two, I am the happiest! I enjoy exploring new places or sharing my favorite places with the people I love. If I am not doing any of these things, you can find me catering to my two dogs', Buddy & Biscuit, every need.
What was your first job ever? What did you like/ dislike about it?
My first job was during high school and I worked for a wedding planner. It was one of the most magical and stressful jobs ever! Being a part of someone's special day is like nothing else but remembering that if you mess up is a lot of pressure. Also, every day on the job was full of positive and exciting energy.
What is the funniest "dad joke" you know?
What do you call a fake noodle? An impasta.
---
Joshua Butrey, Financial Professional, Cleveland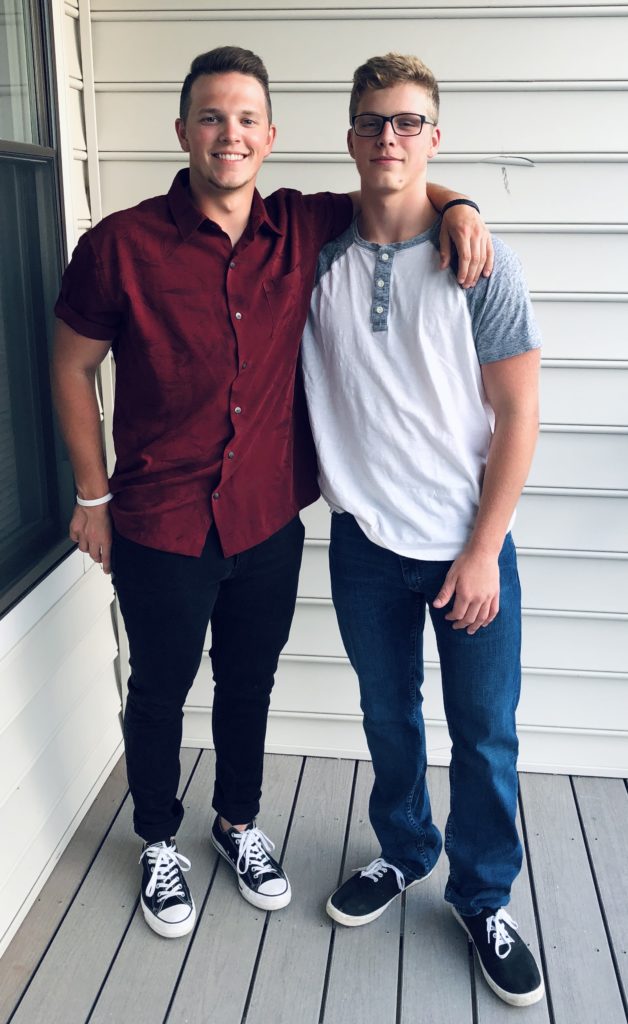 Why did you choose to work at Skylight?
I found out about Skylight at a career fair at Ohio State during my last semester there. I spoke with the Skylight representative at the fair and thought that the job suited me and my personality traits. I believe that I am very good at working with people.
Outside of the office, what do you enjoy doing?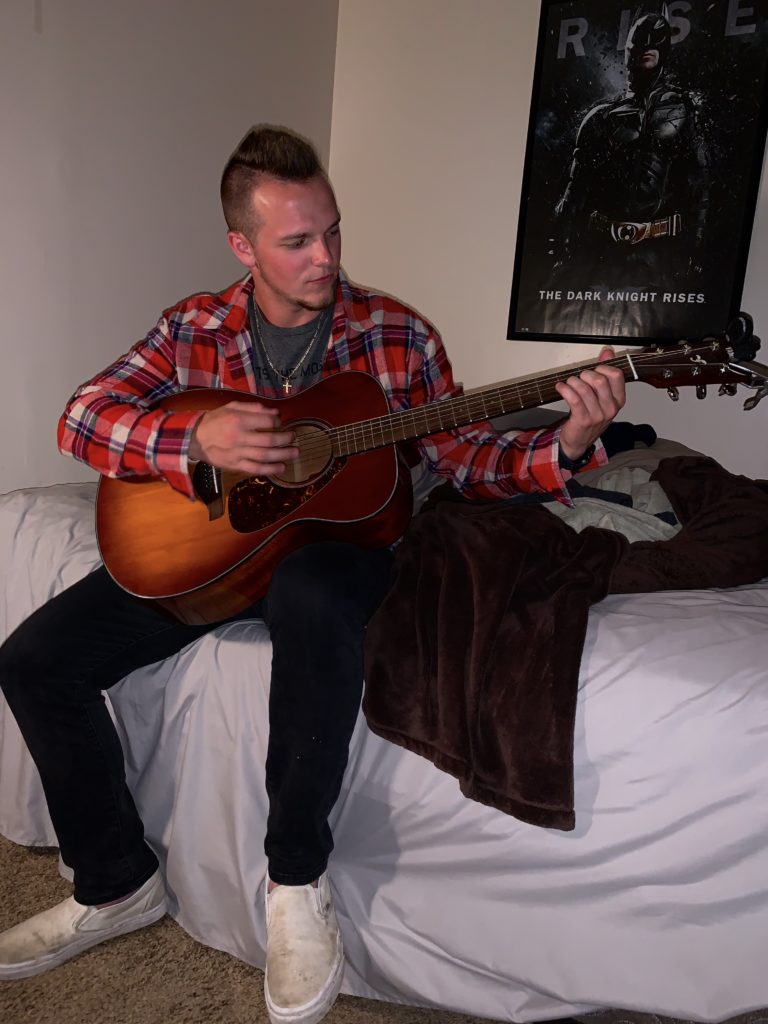 Outside of the office I enjoy golfing with friends and family. I am into fitness; I enjoy learning more and more about it and using that knowledge to influence the way that I train. I am also a big Cleveland sports fan, so I rarely ever miss a Browns or Indians game.
If you absolutely had to sing karaoke, what song would you pick?
If I had to sing karaoke, I would sing "Colder Weather" by Zac Brown Band. We had a bar at OSU that had karaoke on Wednesdays. My friends and I would always try to make it there and listen to everyone try to sing. That was always a fun time.
If you could only watch one movie for the rest of your life what would it be?
I have to go with my favorite movie, The Blind Side. I love the story and I think I have watched that movie 50 times, so it clearly never gets old to me.
Thanks for sharing, Taylor and Joshua!
CRN202212-275238