The Skylight Showcase: New Hires of October 2021
Skylight
October 28, 2021
We are excited to share the newest members of our team this month! Be sure to read their Q & A responses down below to get to know them better.
Asia Waggle, Insurance Operations & Brokerage Assistant, Cleveland
Where are you from?
I am from the Pittsburgh area but spent about six years living in West Virginia during and after college.
What causes or community services do you have a passion for?
I am very passionate about racial justice and LGBTQ+ rights. I also try to support and donate to as many local mutual aid causes as I can by donating to bail funds, food banks, and directly to members of my community who are in need.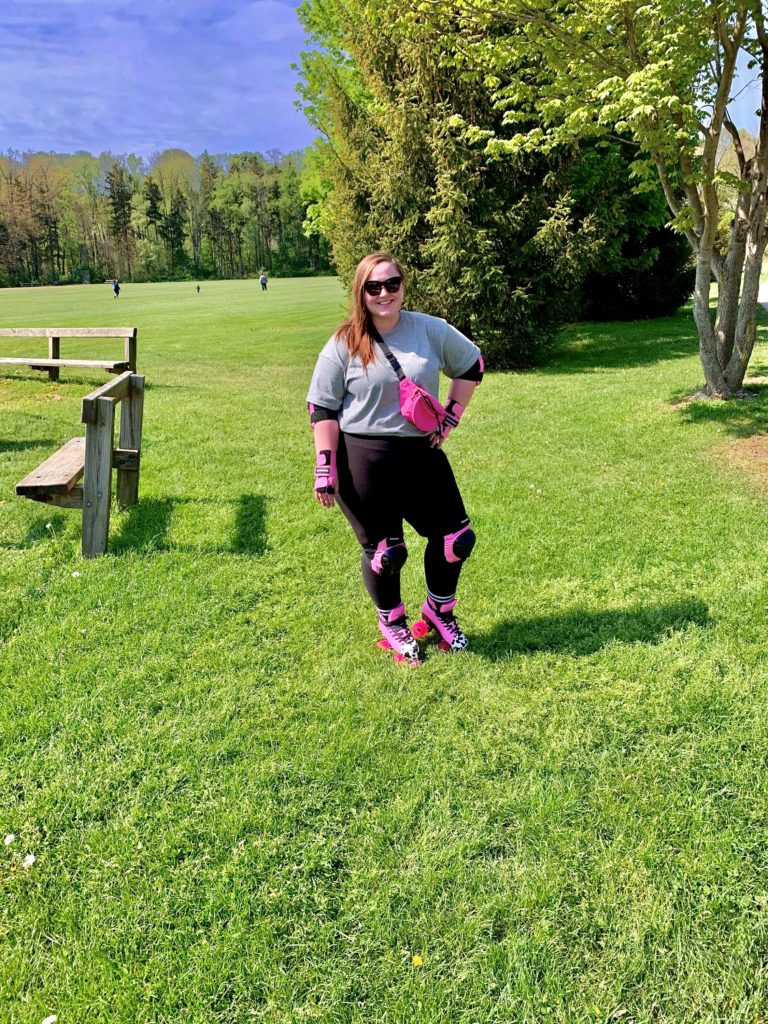 Outside of the office, what do you enjoy doing?
Outside of work, I enjoy making art, roller skating, shopping for plants, thrift shopping, going to comedy shows and concerts, hanging out with my cat, and exploring the city with my partner and friends to find cool new spots.
Which celebrity would you choose to play you in a movie about your life?
I would be '90s Drew Barrymore without question.
If you absolutely had to sing karaoke, what song would you pick?
There would be no need to twist my arm. I love karaoke and frequent Corky's in Lakewood with my friends. I always lean towards the '90s/early '00s song for karaoke, but "One Week" by the Barenaked Ladies and "Semi-Charmed Life" by Third Eye Blind have been my go-to's since college.
---
Thank you for sharing, and welcome to Skylight!
CRN202410-1137126