Blurbs from the Firm: Mother's Day
Skylight
May 11, 2023
On Mother's Day (and always), we honor and show appreciation for the loving women who help make us who we are. Mothers can be many things - a first friend, a guiding light, a teacher, a protector, a role model, to name a few. But one thing is certain…no one can take her place.
In honor of Mother's Day, we asked members of our firm some questions related to their experiences with motherhood, and about the wonderful women who helped shape their lives.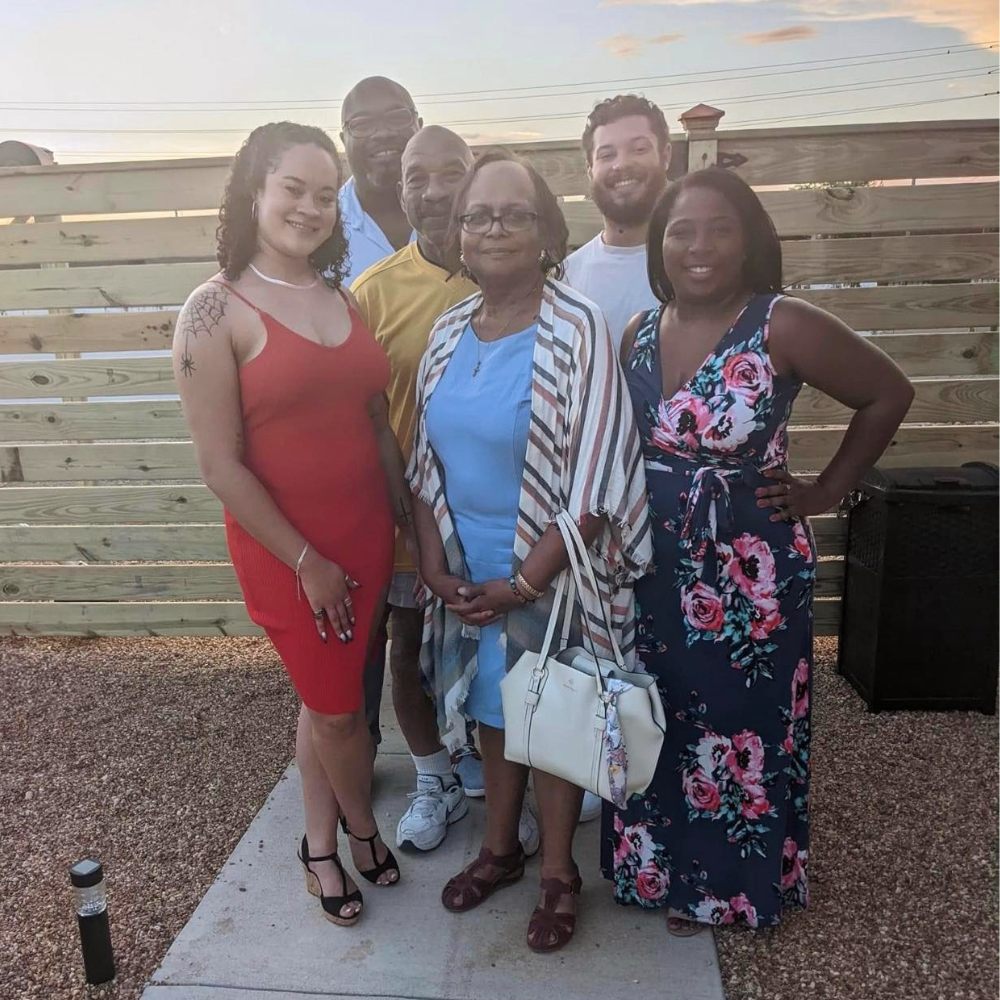 Phylicia Prince
Executive Assistant
What is one important lesson your mom has taught you?
My Mom is the epitome of caring and selfless. She genuinely wants the best for her family.
She is patient, loving, caring and smart. All the things I try to emulate as a mom I have learned from her. Simply the world's best mom and grandma!
Ritia Dawn Brown
Financial Advisor

What's the best thing about being a mom?
It is seeing your sons grow up to be people you are proud of! It is like receiving an award of a job well done. I'm no different than many of us that we made a lot of sacrifices for our family. Seeing my sons get married and have their children has been the most rewarding experience for me. Grandkids are the bomb! I get to relive life experiences through their eyes. As I grow older, I realize the things I missed with my own kids because I was focused on my career. I get a second chance to enjoy those times with my grandbabies. Family is everything and I cherish all the memories we make together. It is why we do what we do…to protect those who we love.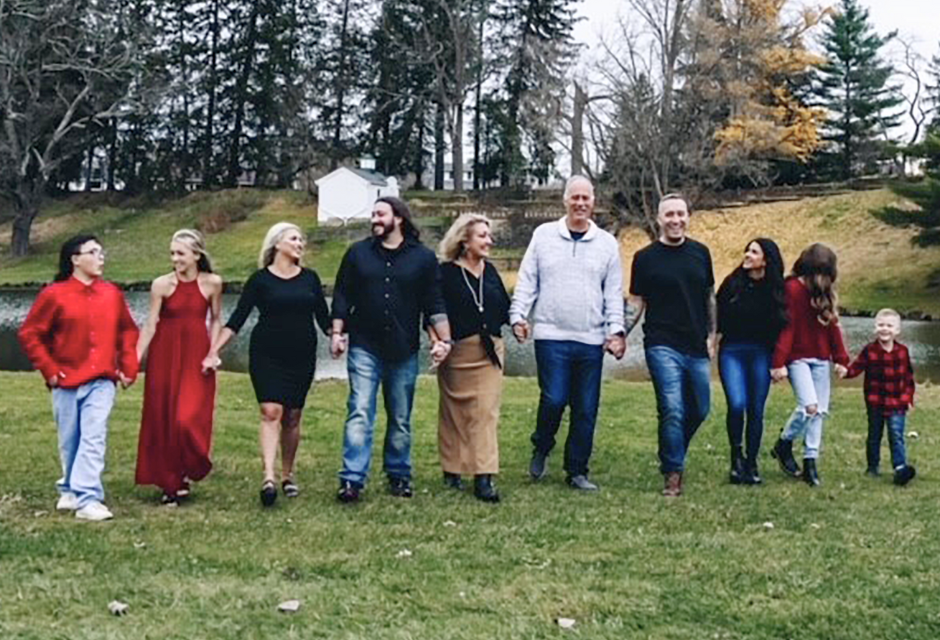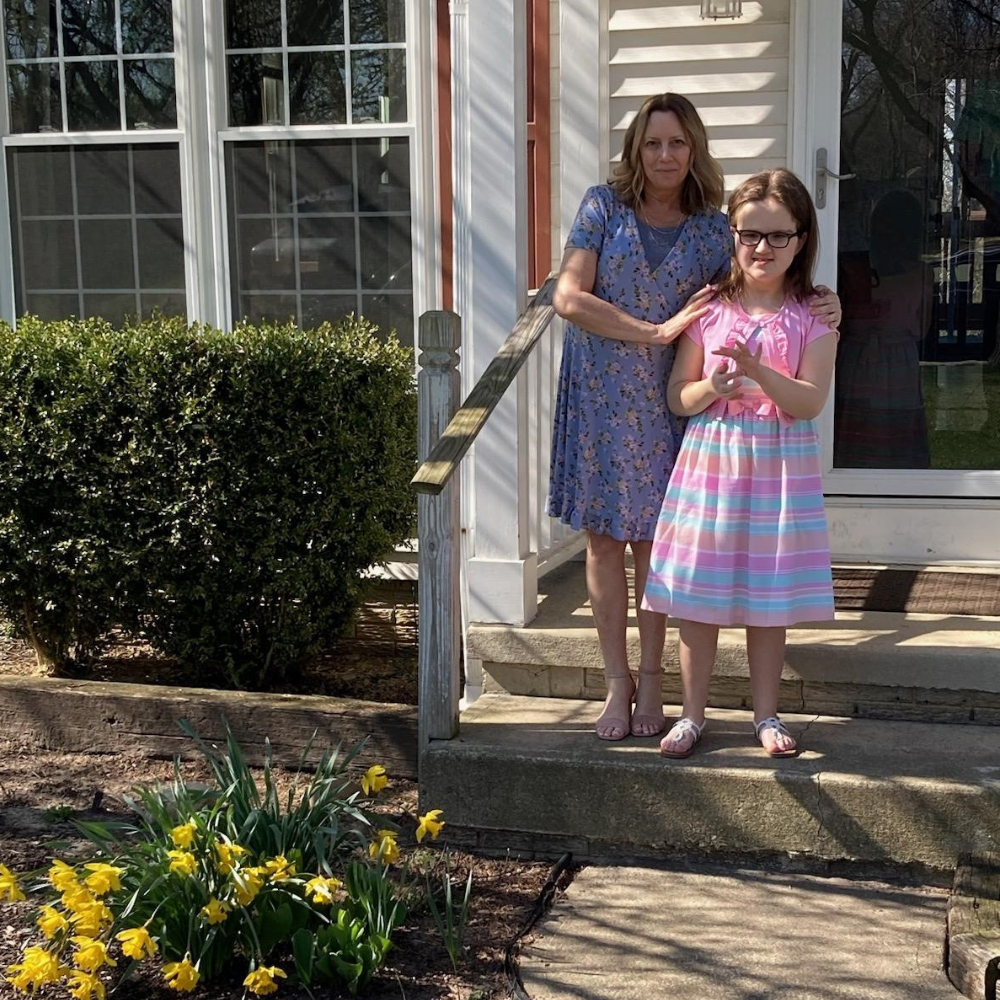 Debbie Denos
Administrative Assistant
What does M.O.T.H.E.R. stand for?
M | Mama, Marvelous, Maternal, Masterful
O | Organizer, One-of-a-Kind, On-the-Ball, Outstretched Arms, Outstanding
T | Teacher, Thoughtful, Trustworthy, Tender-Hearted
H | Helper, Host, Hardworking, Honorable, Heartwarming, Home
E | Extraordinary, Essential, Endearing
R | Remarkable, Resourceful, Responsible
Jill Taplin
Director of New Business
What is one important lesson your mom has taught you?
My mom has taught my sisters and I many lessons; kindness, compassion, honestly, loyalty, and forgiveness.
She is the person that you can always count on, for anything.
She has the biggest heart of anyone I know, and I am proud, and lucky, to call her my mom.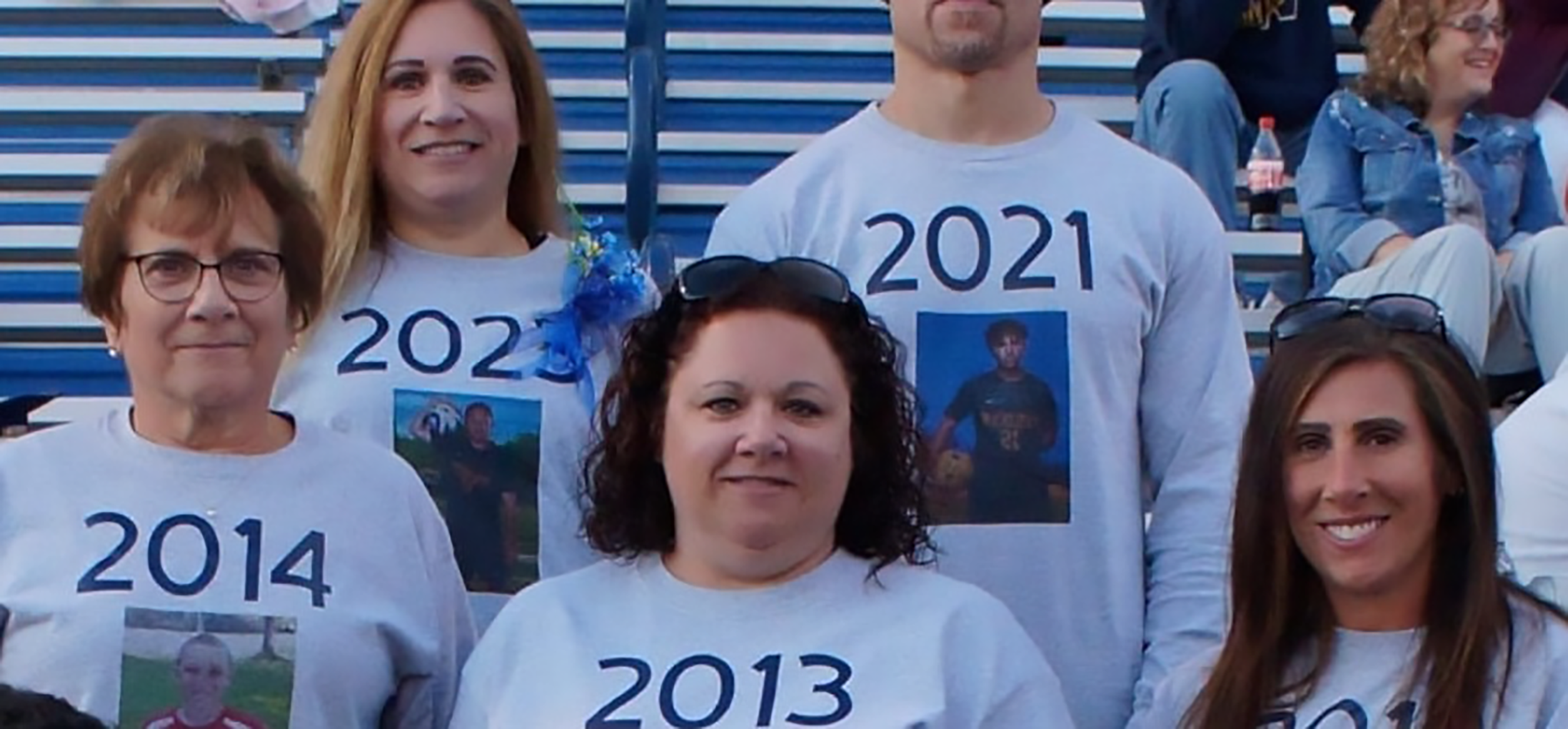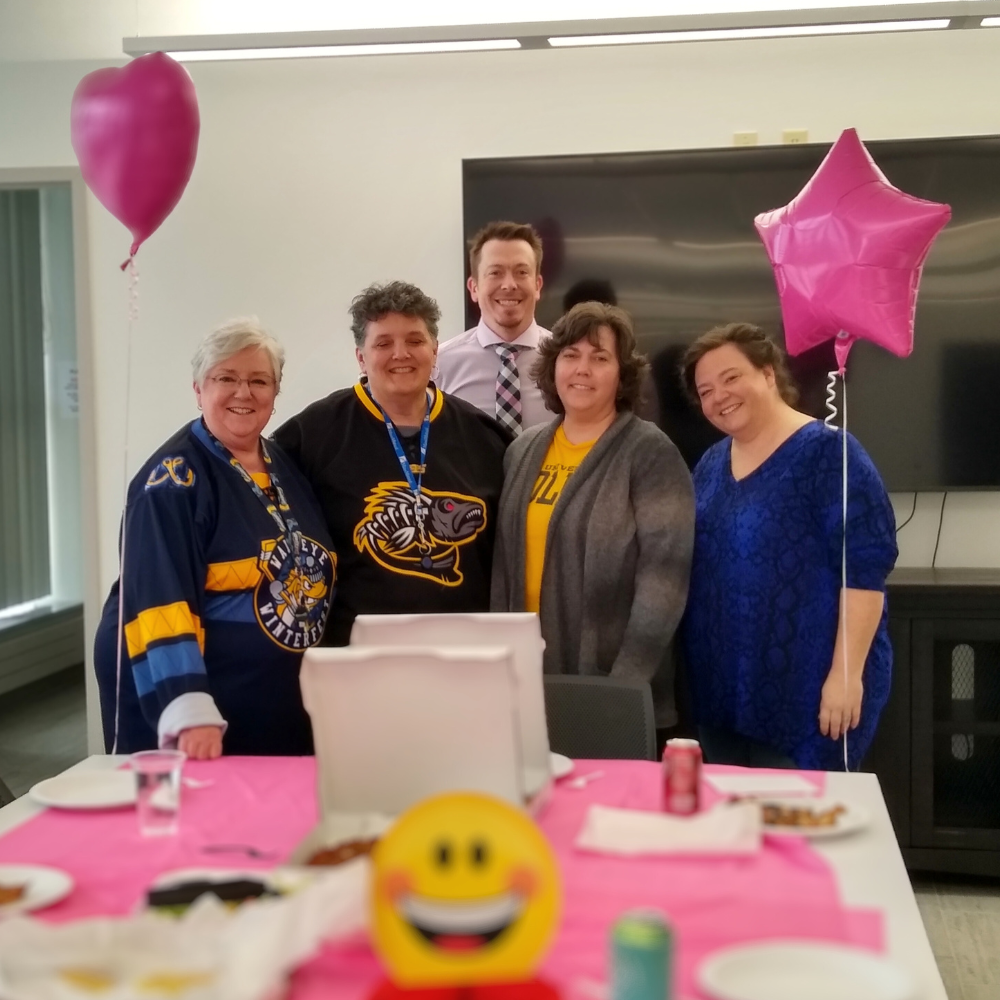 Katy Aldrich
Compliance and Licensing Coordinator
This post was written by Katy Aldrich in honor of Mary "Mother" Gensler (Operations Coordinator).

What does M.O.T.H.E.R. stand for?

Mother Mary
(from your loving "office children")
A Mother is the person
who loves and cares for you
and when you feel uncertain
she is there to see you through.
M | ...is for Mary, a woman we adore
O | ...is for outstanding, the woman at our core.
T | ...is for thoughtful, she remembers what we don't
H | ...is for harmonious, her time she does devote
E | ...is for empathetic, she's the should with which to lean
R | ...is for remarkable, she is our office queen
She may not have given us life,
But our Mother she still will be.
Even when we cause her strife,
Her genuine love is a guarantee.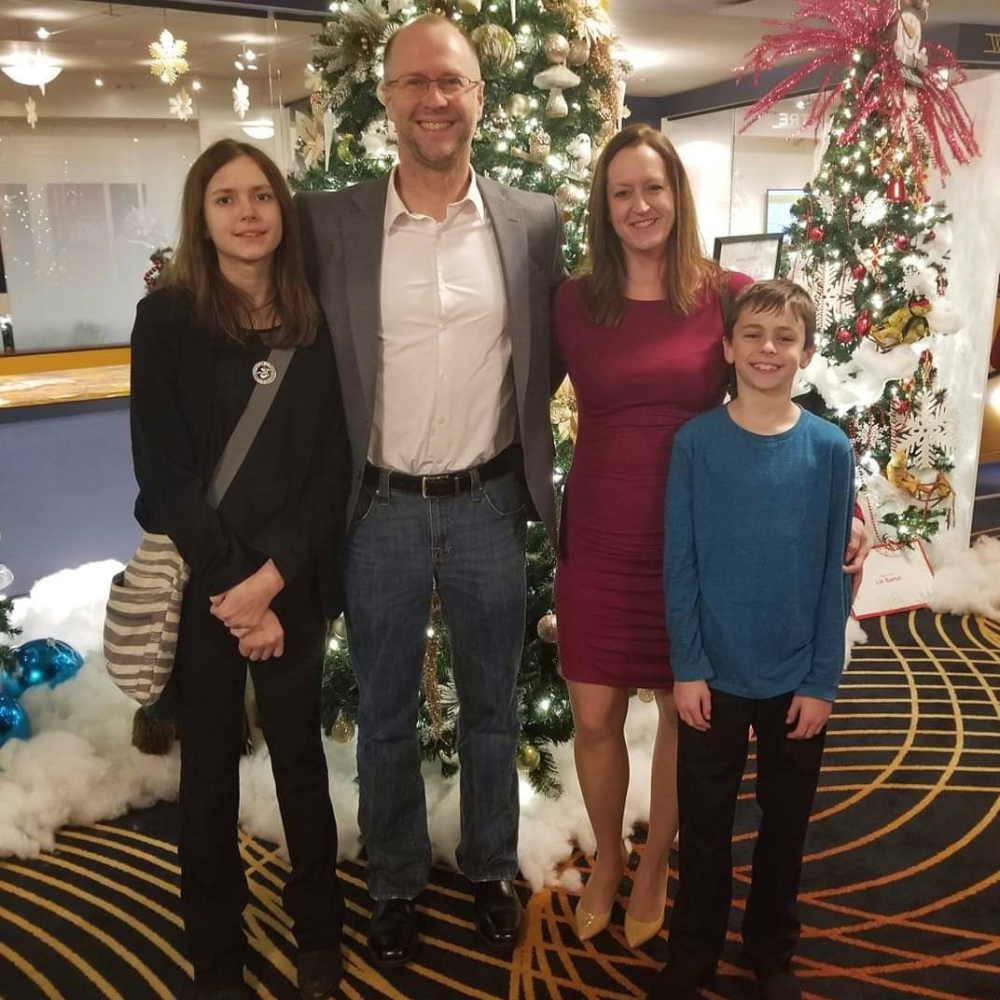 Jenn Hill
Chief Agency Supervisory Officer


What does M.O.T.H.E.R. stand for?
M | Multitasker
O | Organizer
T | Taxi Driver
H | Healer
E | Educator
R | Resilient
Jessie Hansen
Financial Operations Analyst


What does M.O.T.H.E.R. stand for?
This is probably the greatest and most rewarding title I have ever been given! I am not only blessed with an amazing biological daughter Jaime, but I am also a bonus mom to Mitzi and Sherry who live in Pennsylvania.
My bonus girls made me a proud nana of two boys (Bradley & Joshua) and one girl (Emily), and then one step further, the grands made me a great-nana to two girls (Aubree and Madison) and one boy (Liam), and I couldn't feel happier!
M | Is for that word that makes me smile no matter what mood I am in…when I hear "Mom," I just melt!
O | Is for being the "Other" mother in two very precious lives, who love me and make me feel cherished!
T | Is for the "Time" we make memories together and encourage each other to fly high!
H | Is the "Honor" GOD has given me to be someone's mom, not just to my three daughters, but their friends as well!
E | Is for the "Enjoyment" of being with such awesome people, such loving people and most of all they are my everything!
R | Is for the "Right" to earn the title mom - knowing it's the best thing I have ever done in my life!
My heart goes out to the many women in my life who have worn this title with grace and pride. You were and still are a huge impact on my knowledge of what it means to be a mom. I am so blessed and thankful beyond words for your belief in me as a mom, and for having such a great example to follow! Life is so good!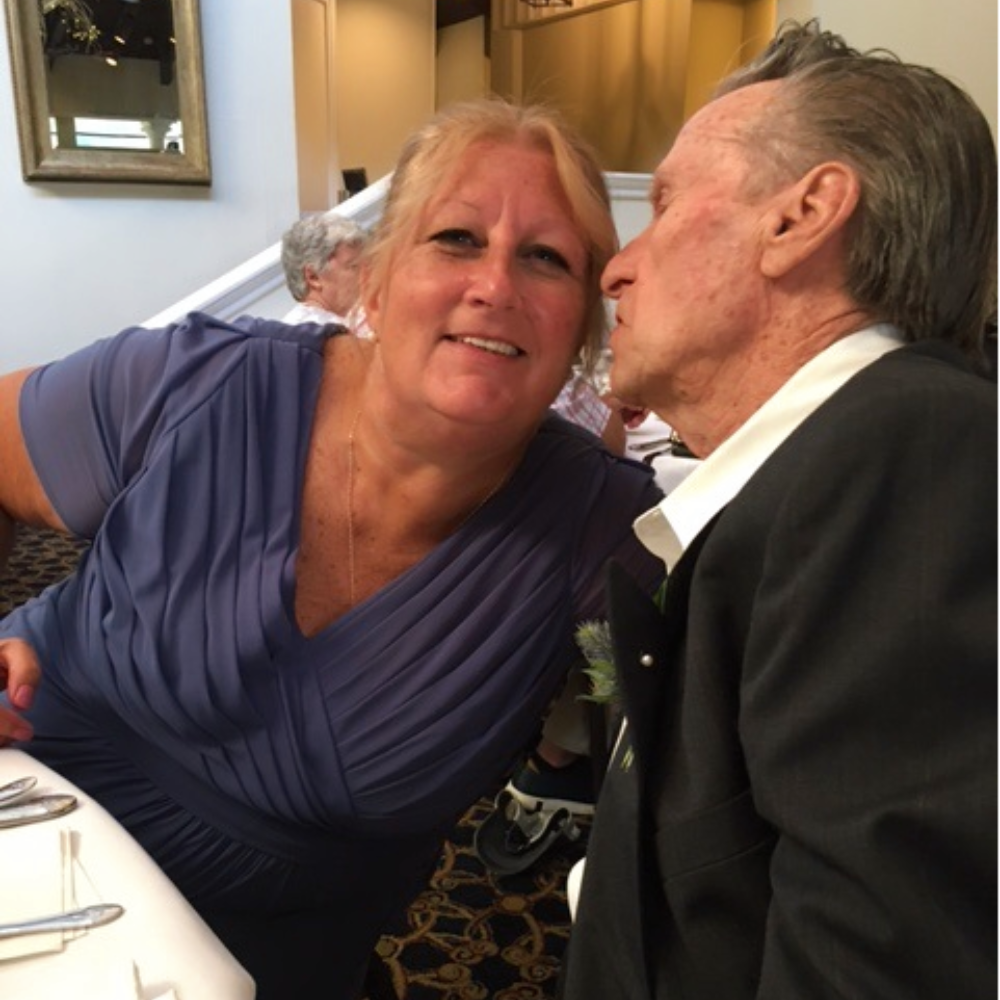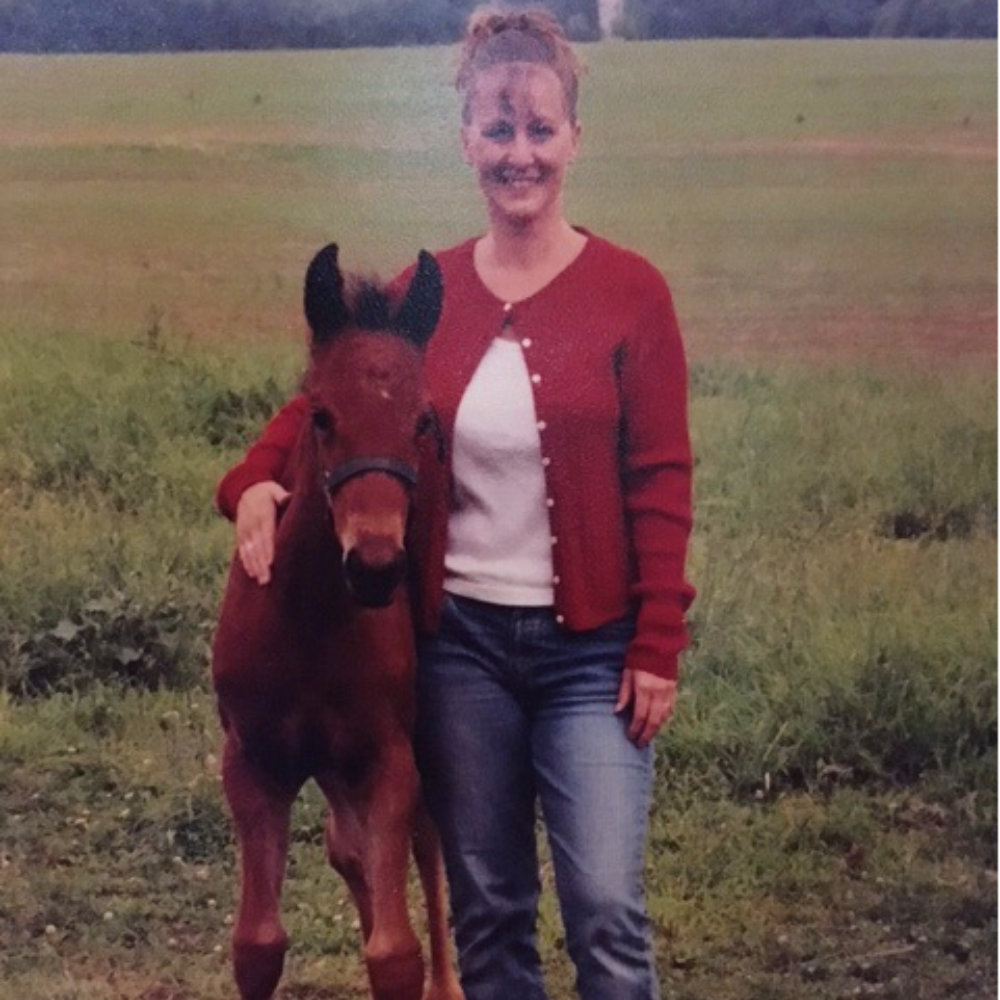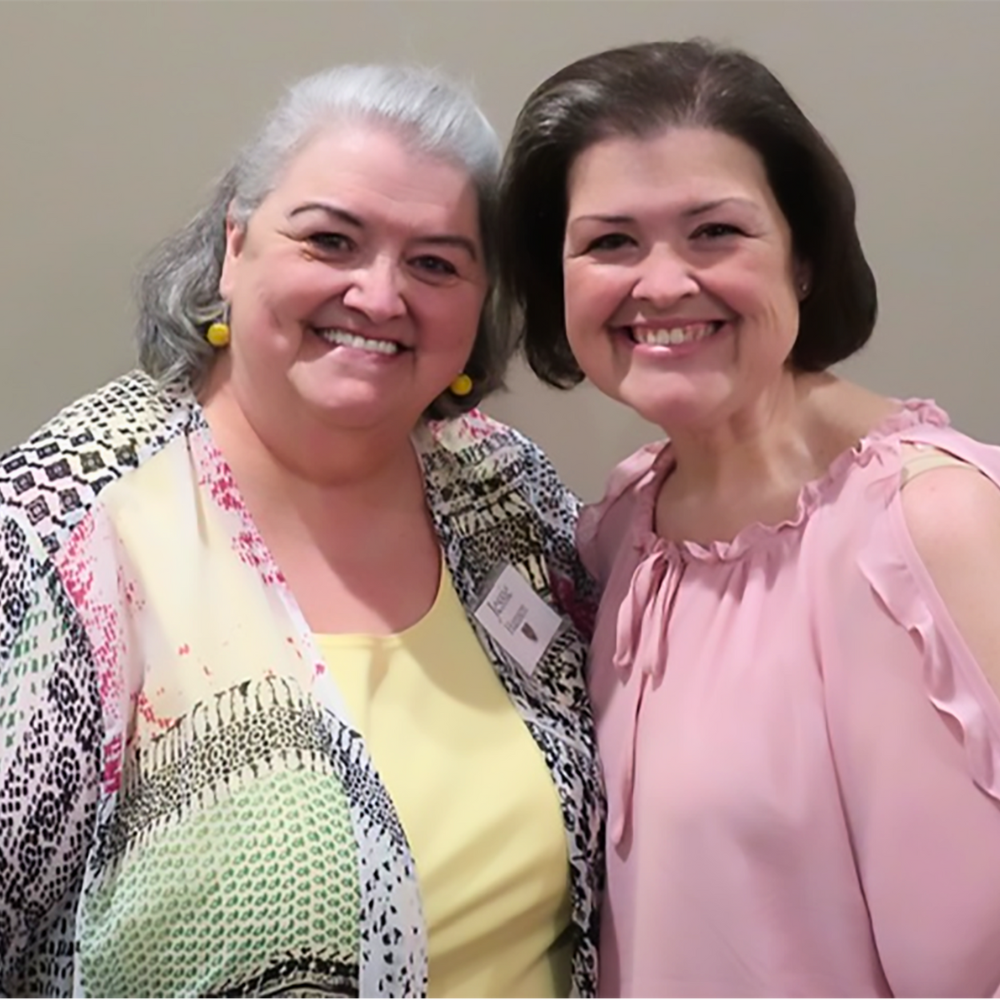 Thank you to everyone who shared, and thank you to the mothers who guide and inspire!
CRN202501-4368560