Recent Graduates
Take the first step.
---
Congratulations! You've graduated and you're ready to take on your career. What does that look like to you? To us, it means tons of support, unlimited growth potential, and doing something that allows you to make a profound impact on the lives of others. Curious about a career in financial planning? Contact us today.
Experienced Professionals
Overpromised & underdelivered?
---
What happened to all the support you were supposed to receive—the high level of assistance, the marketing capabilities, the individualized attention? Our robust infrastructure allows you to focus on your clients while leveraging our resources to allow you to deliver sophisticated solutions faster. Let's build your future together.
Career Changers
Now is the time.
---
You've spent a few years at your current job. You've enjoyed it but haven't felt like you're reaching your true potential. You're wondering what else is out there. You need a better work-life balance. You're tired of being passed over for the promotions you deserve. It's time to take control. If you're a go-getter looking for a sign—this is it. Let's connect today.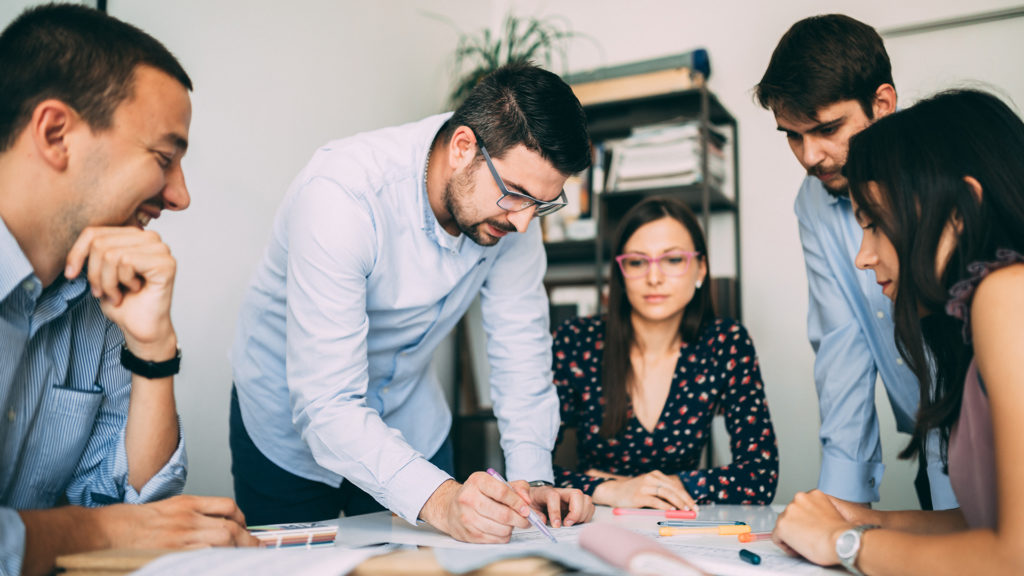 Our Process
A training plan & a team to support your needs
---
Being a business owner can be overwhelming. If you are going to grow your practice, you have to work alongside the right model for success. At Skylight, our entire infrastructure is built around providing advisors with the support necessary to accomplish their goals. Our process helps you overcome the challenges that business owners face from the minute you decided to start your journey with us.
We support our planners through a number of industry-leading services:
A fully staffed marketing team to assist you in print, digital, and event-based initiatives
Development and coaching programs based on the best business practices, psychology, and process efficiency
A team-based culture that allows you to work alongside veteran planners
Dedicated licensed paraplanners committed to your operational needs
A case design team ready to eliminate your "analysis paralysis"
New business professionals to handle all your underwriting and processing
A compliance department that works with you—not against you
Highly skilled staff of technology support personnel
Looking for the right internship to kickstart your career?
Our summer intership program will give you a glimpse into life as a financial planner. Whether you're in Cleveland, Cincinnati, Columbus, or Toledo—your opportunity to break into the industry is right around the corner.