Joining our team is more than just accepting a job offer.
At Skylight, we know what it takes to get you where you need to go. We have solidified a process that creates a desirable experience for our clients and that has set us apart in the marketplace; we have the expertise and a dynamic training program to help you design a financial planning practice you can be proud of; and we have a fully staffed support team to help you in every area of the business. Whether you're a recent graduate, an experienced financial professional, or looking for a career change, we're here to offer resources and guidance to support you.
Recent Graduates
Take the first step.
---
Congratulations! You've graduated and you're ready to take on your career. What does that look like to you? To us, it means tons of support, unlimited growth potential, and doing something that allows you to make a profound impact on the lives of others. Curious about a career in financial planning? Contact us today.



Your future begins here - and we'll be there every step of the way.
---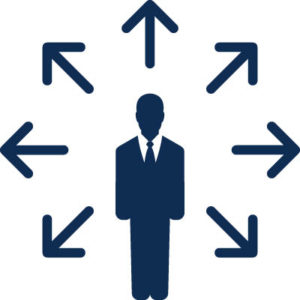 The best financial planner with no one to talk to is unemployed. Business owners need to know how to network and market themselves effectively to build a brand. We will teach you how to get in front of qualified prospects & what to do when you're there.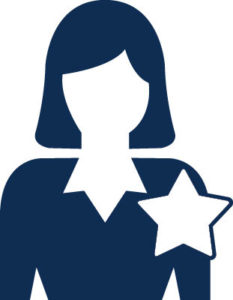 It's not fair to put you in a position where you have to be the expert on day one. That's why at Skylight, we partner you with a veteran planner from the beginning so that you can learn, grow, and get in front of clients with confidence.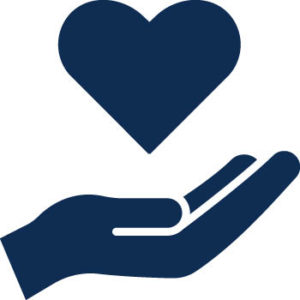 Being a financial planner isn't just another "job." This career offers you the opportunity to profoundly impact the lives of those you care about most: your family, your friends, and your community.
Experienced Professionals
Overpromised & underdelivered?
---
What happened to all the support you were supposed to receive—the high level of assistance, the marketing capabilities, the individualized attention? Our robust infrastructure allows you to focus on your clients while leveraging our resources to allow you to deliver sophisticated solutions faster. Let's build your future together.
Your business, supported by a steadfast team.
---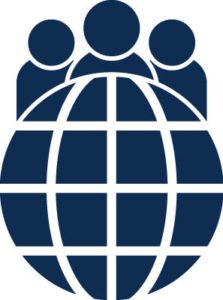 We have a real, local infrastructure designed to give you more time to focus on doing what you do best - connecting with clients and inspiring them to take action on improving their lives.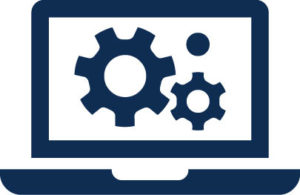 By offering never-before seen, state-of-the-art fintech, we make the work faster and easier for, delivering a better experience for you and your clients.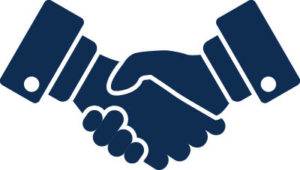 Deliver a differentiating client experience the public is looking for and cannot find anywhere else. We can help you save time, increase revenue, and stand out in the marketplace.
Career Changers
Now is the time.
---
You've spent a few years at your current job. You've enjoyed it but haven't felt like you're reaching your true potential. You're wondering what else is out there. You need a better work-life balance. You're tired of being passed over for the promotions you deserve. It's time to take control. If you're a go-getter looking for a sign—this is it. Let's connect today.
A new opportunity alongside a team you can count on.
---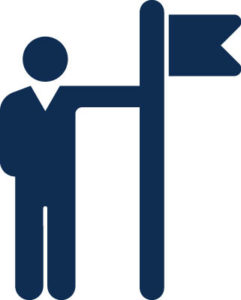 Be your own boss and take control of your future. Your destiny is now in your hands. As a business owner, you now call the shots and can plan exactly how your life is going to go, both financially and professionally.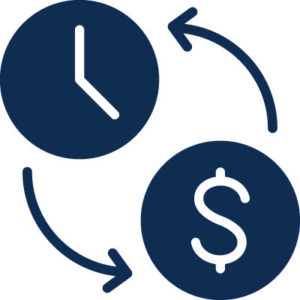 Never be downsized, outsourced, or passed over for a promotion again. The days of putting in the time and effort and not being compensated proportionally are over. Everything you put in will determine what you get back.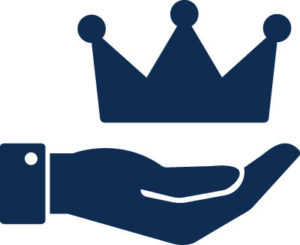 Create a business you own, are proud of, and will ultimately have as another piece of your retirement puzzle. Live the life you dream about, chase after your own success, and know that you are in control of your own retirement.
"Jumping from recruiting to what I do now doesn't seem that comparable, but conceptually they share a lot of similarities. I would attribute a lot of my success to being part of an organization like skylight. Skylight attracts a lot of great planners across the state of Ohio, which has given me the opportunity to learn from them."
- Ryan Puckett, Partner & Financial Planner
Our Process
A training plan & a team to support your needs
---
Being a business owner can be overwhelming. If you are going to grow your practice, you have to work alongside the right model for success. At Skylight, our entire infrastructure is built around providing advisors with the support necessary to accomplish their goals. Our process helps you overcome the challenges that business owners face from the minute you decided to start your journey with us.
We support our planners through a number of industry-leading services:
A fully staffed marketing team to assist you in print, digital, and event-based initiatives
Development and coaching programs based on the best business practices, psychology, and process efficiency
A team-based culture that allows you to work alongside veteran planners
Dedicated licensed paraplanners committed to your operational needs
A case design team ready to eliminate your "analysis paralysis"
New business professionals to handle all your underwriting and processing
A compliance department that works with you—not against you
Highly skilled staff of technology support personnel
Interested in learning more about what a career at Skylight has to offer?
Hear directly from our experienced associates about their paths to success, get insight into their daily methods that anyone can adopt to stay motivated, and more.
Putting our team at the center of everything we do.
You dedicate your career to improving the lives of others, so we want to do the same for you. At Skylight, in addition to offering cash bonuses and other incentives, we offer a competitive benefits package* including:
Medical insurance with high deductible and PPO options
Dental & vision insurance
Short-term & long-term disability insurance
Group life insurance
401(k) plan with 5% employer match**
Adoption assistance
Cash balance pension day one, dollar one***
Non-qualified deferred comp***
*Eligibility applies only to those Financial Services Professionals who hold a full-time career contract (X4X) with MassMutual. Eligibility for subsidized benefits and before-tax coverage is based on meeting certain contract requirements. Benefit plan provisions are subject to modification or termination. Financial Services Professionals are independent contractors and are not employees of MassMutual, its subsidiaries, or of General Agents with whom they contract. **Individuals must generate $78,000 of AAA WCC in year one to get match in year two and beyond ***If eligible
Others first, ourselves second.
A career with Skylight opens doors to be a part of something bigger than yourself. Our dedication to the people and organizations we serve is what fuels us. Our nonprofit arm, the Skylight Foundation, has thrived now for over 10 years because of the dedicated team members who give their time to further its mission of supporting organizations that focus on education, social issues, and assisting underserved communities.
www.skylightfoundation.com
"No person will make a great business all by themselves. Rest assured knowing that Skylight provides a plethora of resources to allow you to focus on what you do best and not worry about the rest. Skylight isn't just a place to work. Skylight is an experience."
- Trisha Rutherford, Chief Operating Officer