Blurbs from the Firm: Our Favorite SFG Memories
Skylight
May 15, 2020
With our 9th week of quarantine in the books, we thought it would be fun to stir up some nostalgia and ask our agents and staff for their favorite memory at Skylight! Check out some of their responses below: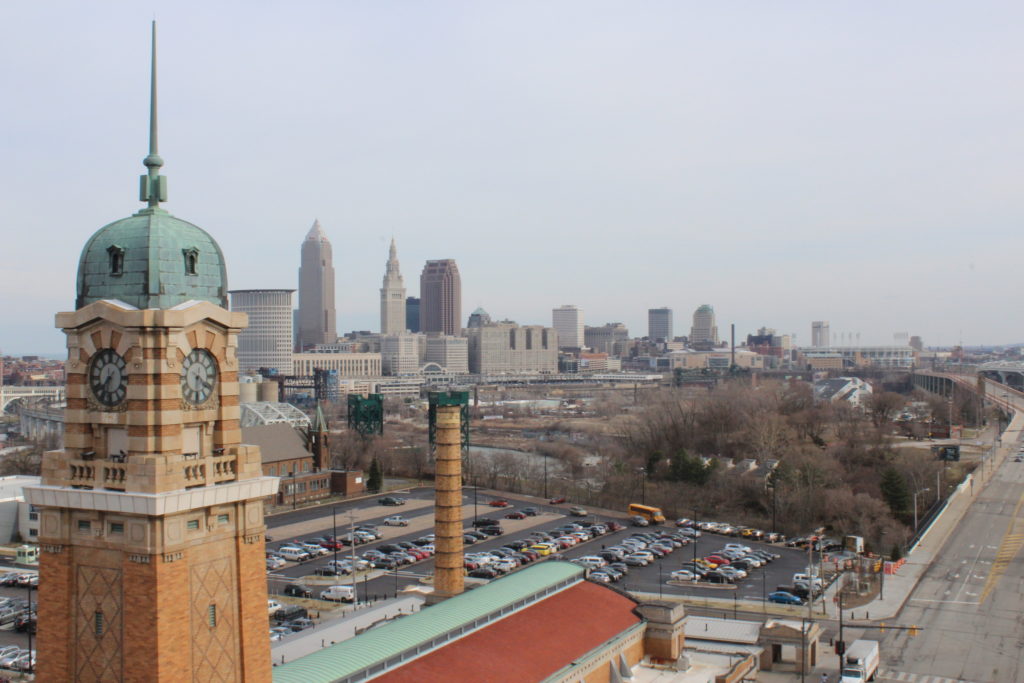 Phylicia Prince, Executive Assistant
My favorite memory was seeing the Skylight Penthouse in the Cleveland office for the first time. When we moved to Ohio City into the new building on West 25th I wasn't sure what to expect. When I got there that day, I got a tour of the space while it was still under construction. We walked up what seemed like 100 stairs and when we got to the top, I got to see the famous view of Cleveland!
I was amazed! I have lived in Cleveland my whole life and never knew it was so beautiful.
---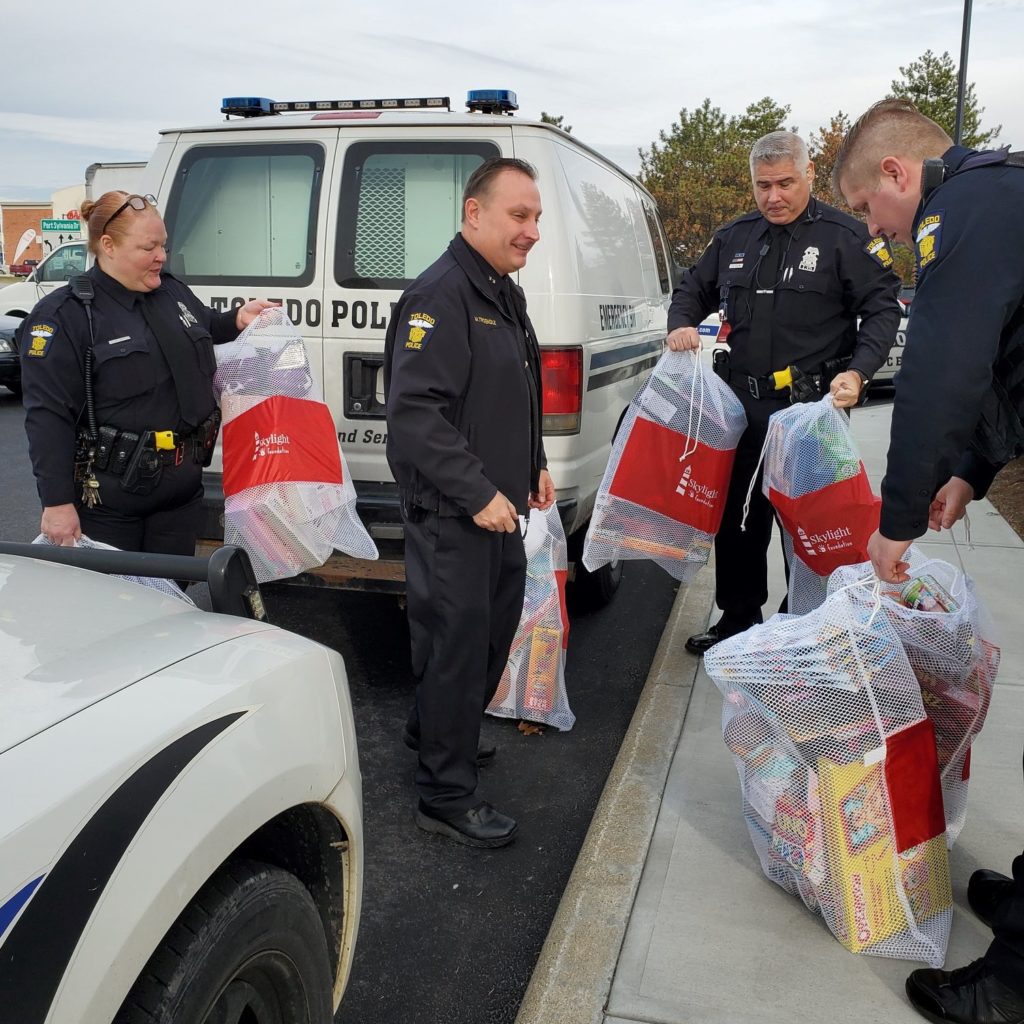 Mary Gensler, Operations Coordinator
My favorite Skylight memory was during our 2019 Skylight Foundation Toy Drive. What an event! There were about 20 Toledo Police officers, 4 Sylvania Township officers, as well as the local media—Channels 13, 11 and 24!
We were able to present the Sylvania Township Police with a $3,000 check to help with the local community events they sponsor, and the toys were presented to the Toledo Police. They distribute these toys to local families in need and keep some of them for distribution during hostile or domestic instances when there are children present to help alleviate some of the tension. Also, when they see kids hanging out somewhere, they are apt to throw them a ball to give them something to do.
We are so proud to be a part of all of this and to see what can happen when everyone comes together to help those in need.
---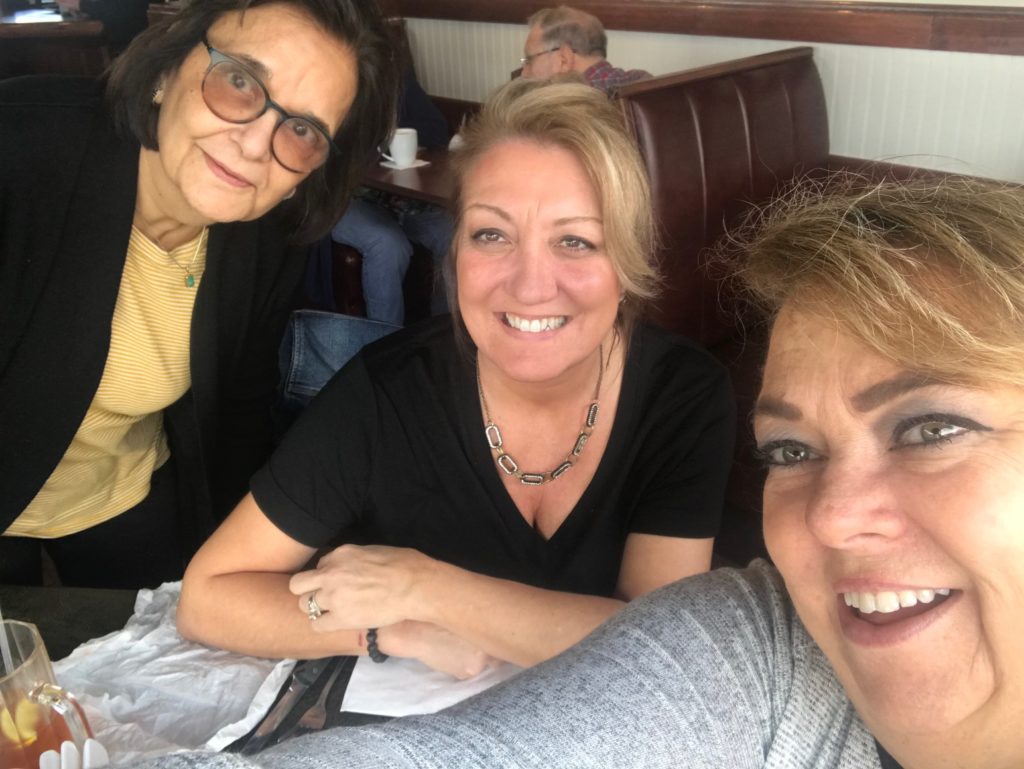 Rita Khosla, Financial Planner
Going through the photos and memories I have collected over the years at Skylight never fails to put a smile on my face. Whether it's the Saint Patrick's Day party in Cleveland or last year's awards banquet in Toledo, the events we have are always a good time!
Not too long ago, I drove down to MassMutual Academy in Washington, D.C. with Dawn Brown and Lori Howe. We had a wonderful experience exploring a new city and learning alongside other industry leaders. I have always loved the work I do but being able to do it surrounded by good people makes all the difference.
---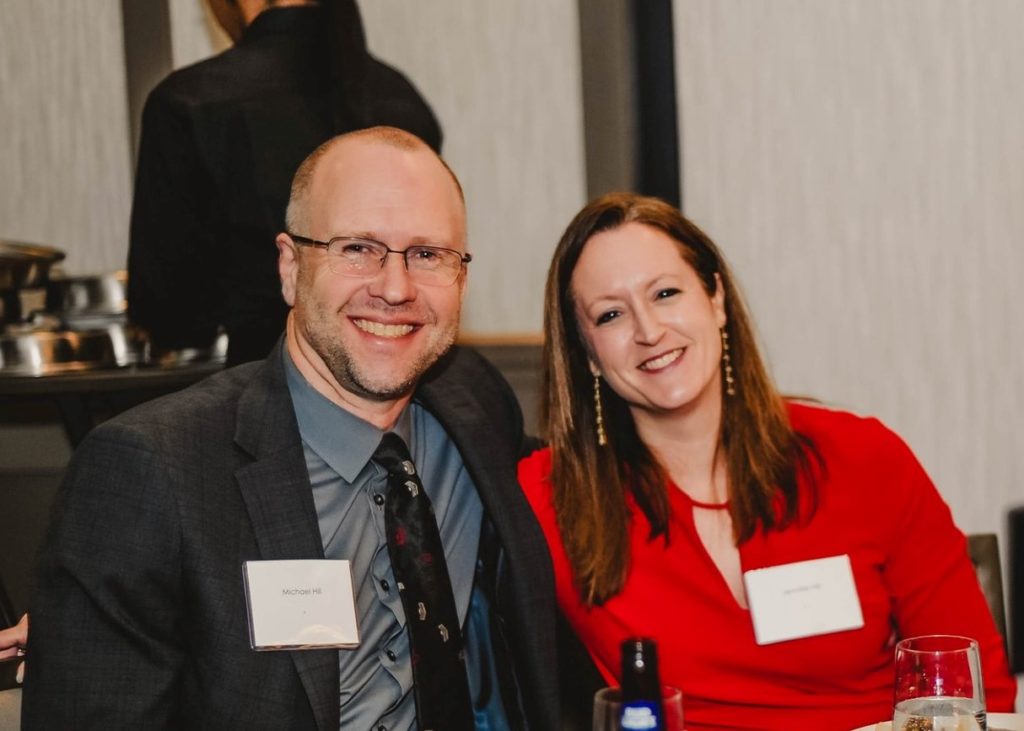 Jen Hill, Chief Agency Supervisory Officer
It was a turning point in my career when I passed the Series 53 Municipal Securities Principal Examon August 14th, 2008 while I was the Compliance Admin. This exam became mandatory for all ASOs at that time due to the offering of 529 plans. Each Agency was required to have at least 2 individuals with the Series 53 which could be the ASO, ISPEC or GA.
When I passed & told Paul the good news, he replied "Bloody Brilliant." This meant he didn't have to obtain it since I just became the 2nd person in our firm to have it which didn't include the current ASO. By passing this 3rd exam, it paved the way for me to become a full ASO with the firm in 2010 and the current Chief ASO role that I have today.
---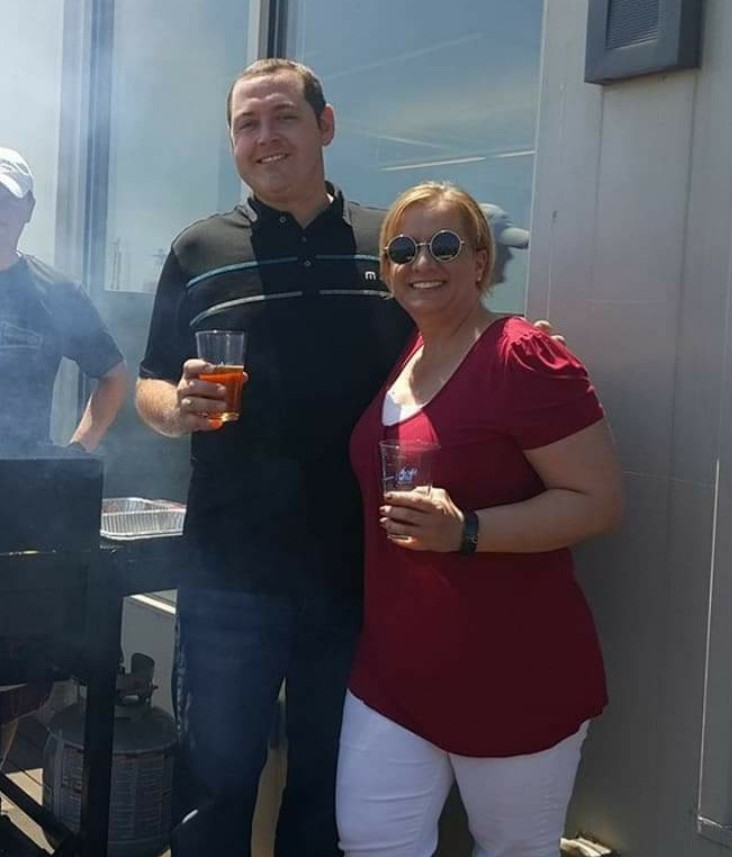 Erin Stidham, Director of Financial Planning & Sales Operations
With 17+ years of being at this firm, there are so many great stories to share. Baseball games, food trucks, company parties and a few famous people that have visited our office. If I had to narrow it down, I would say it was when the Cleveland office started having the holiday weekend cookouts.
There must be something about grilled food, fresh air and blue skies that brings people closer together—oh, and the occasional fly-by of jets does hurt either!
We have such a great family here; I can't wait until we can do our cookouts again.
---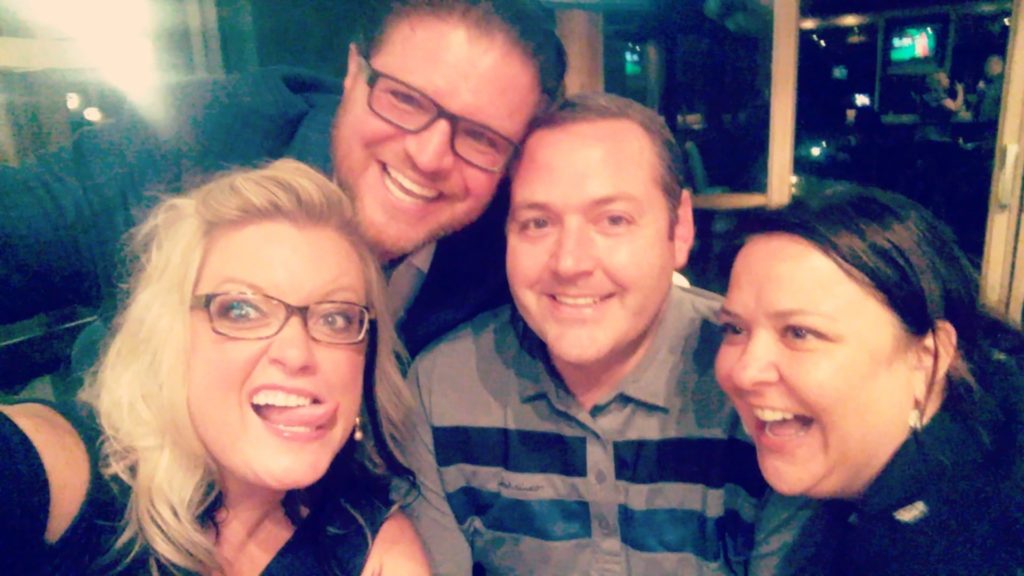 Trisha Rutherford, Chief Operations Officer
One of my favorite Skylight memories was our first all-firm outing in Sandusky last year. We started the day with back to back sessions of engaging speakers, had a nice dinner together and most of the firm stayed overnight with their families. The kids had popcorn and candy while watching the big screen and the adults were entertained for hours with karaoke. It was so heartwarming seeing everyone together as a FAMILY!
---
Thanks for sharing, everyone!
CRN202112-264885