What
Optimize your leadership
---
As an executive you put everything into your work—but what about your own personal goals? Are you achieving financial independence? Are you implementing the best tax management strategies? Are you creating financial opportunities? Consulting with an experienced planner can help lay out a roadmap to get you where you need to go on your own terms, wherever that may be.
Why
Defend your future
---
Don't let what you can't control undermine your financial success. Working alongside a planner will allow you to build out a personal protection plan. At Skylight, we will show you how to leverage your benefits and stock option plans to make the most of your financial position and earning power, while implementing a comprehensive financial plan with your assets in mind. Prepare for the next chapter today.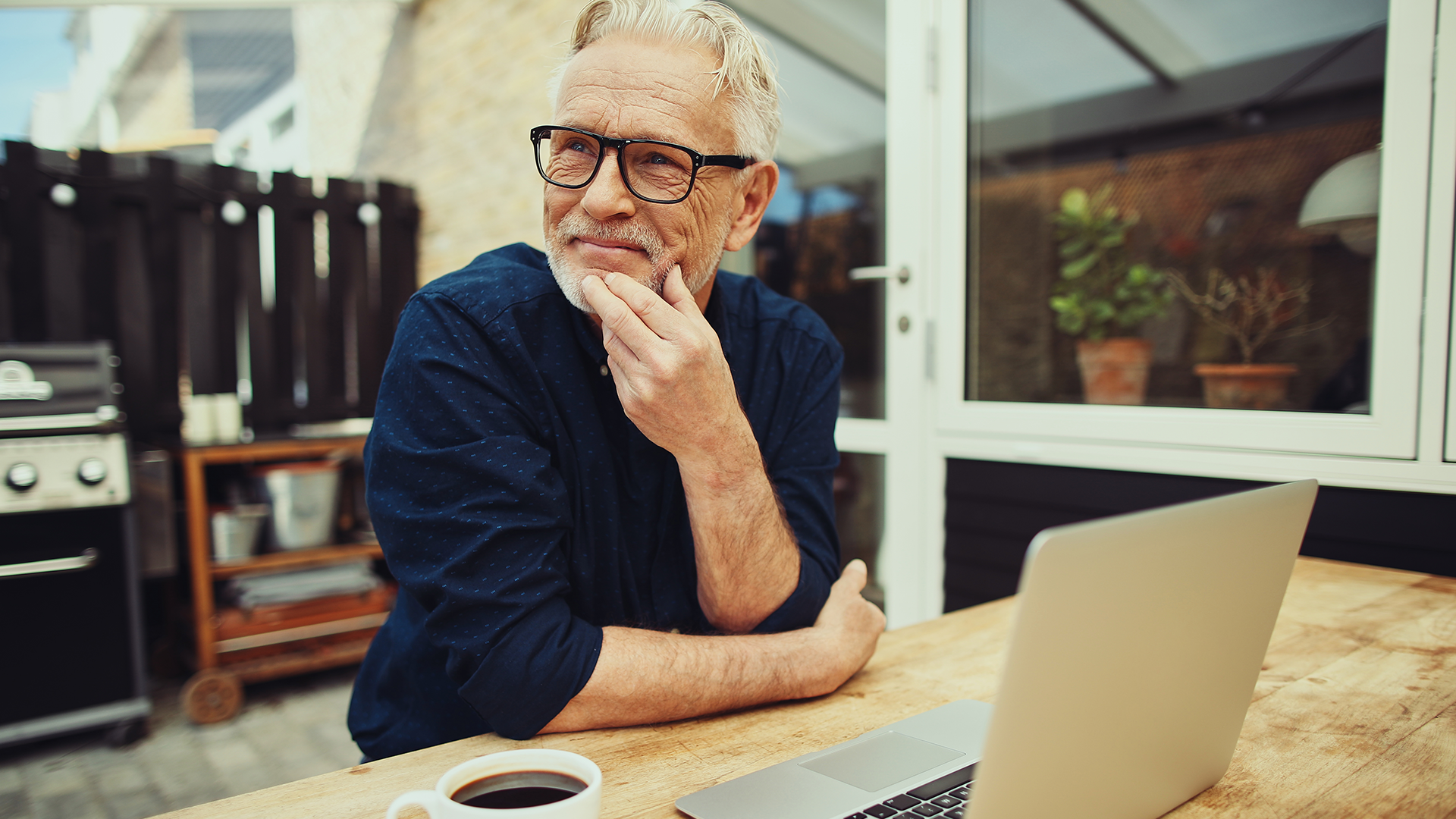 Get Started
A smart process & innovative solutions
---
Reach out
Submit a contact request and we will connect you with the right financial professional.
Schedule a meeting
You will sit down with a financial professional and have an in-depth discussion about your objectives.
Put a plan in place
Your financial professional will help by recommending and implementing strategies to support your goals. Our team can assist with:
Opportunity planning
Tax management strategies
Helping you prepare for the unexpected
Helping you achieve financial independence
Helping you understand your benefits and stock options
Designing strategies for accumulation and distribution of retirement assets
A retirement to look forward to, and a plan to get there
By taking a comprehensive approach to your finances, we will work to coordinate your personal assets and company benefits, allowing you to live the life you deserve.