What
Empower your greatest asset, your employees
---
Your workforce is counting on you to deliver the support and resources necessary to make the most of their careers. With the right financial planner behind you, you will be able to customize employee benefits packages, adhere to ERISA and EEOC regulations, support firm leadership, and implement company-wide financial education seminars.
Why
An educated team is a dedicated team
---
Financial worries among a workforce can lead to an increase in employee turnover and a decrease in firm performance. A Skylight planner can help mitigate these issues by giving employees a comprehensive understanding of their benefits, retirement plans, and overall financial strategy.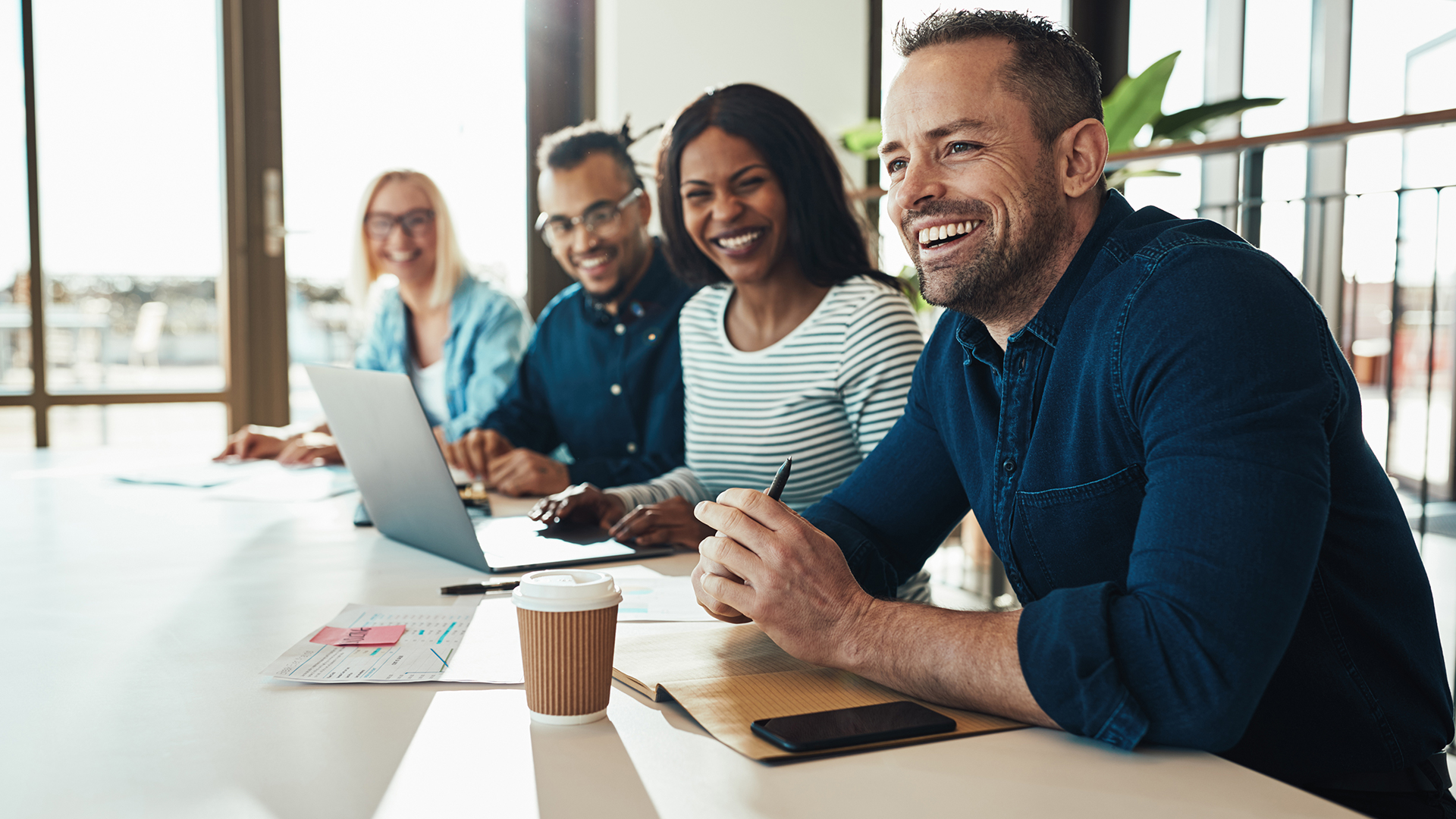 Get Started
A smart process & innovative solutions
---
Reach out
Submit a contact request and we will connect you with the right financial professional.
Schedule a meeting
You will sit down with a financial professional and have an in-depth discussion about your objectives.
Put a plan in place
Your financial professional will help by recommending and implementing strategies to support your goals. Our team can assist with:
Customizing employee benefits packages
Implementing employee financial strategies
Financial education programming for employees
Financial planning for executives and leadership
ERISA & EEOC compliance
Non-qualified executive benefits
Voluntary employee benefits
Providing a resource to support you and your employees
Whether you want to offer one-on-one financial consultations, financial wellness seminars, or general financial education to your team, we can help.