What
We understand the difference
---
When your family members have special needs, you face a unique set of challenges. At Skylight, our team of experienced special care planners can help you understand the financial resources that are available and develop a holistic plan for those that depend on you the most.
Why
A sense of confidence
---
Ensuring that your loved ones are protected from the unexpected is essential part of being a family. With a comprehensive financial plan in place, a Skylight team member can help you set up a special needs trust, implement personalized retirement strategies, and offer advice on community services and assistance programs.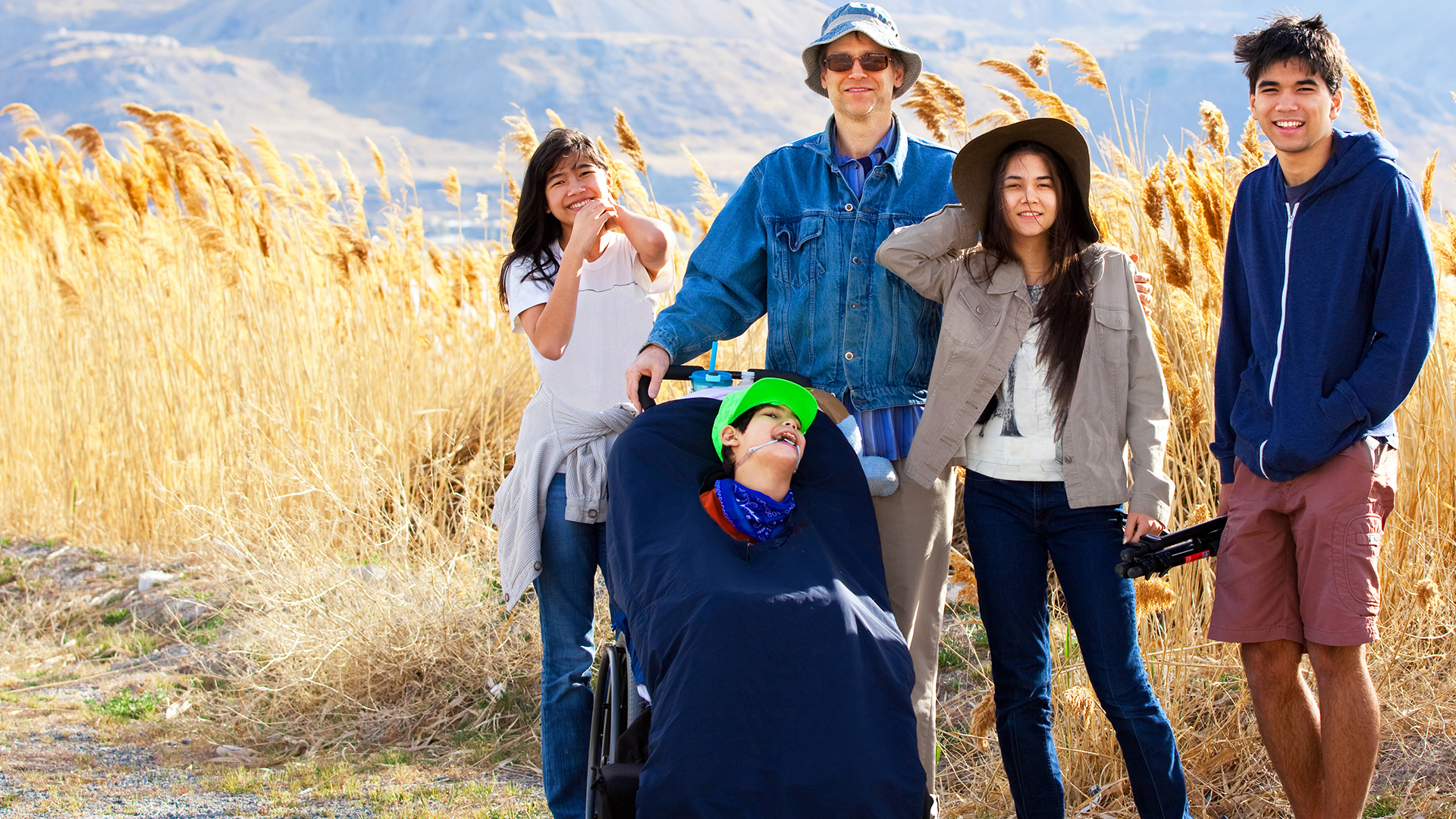 Our Approach
A process designed with you in mind
---
Identify
We will identify your financial objectives and explain the financial planning process.
Determine
We will determine your current financial profile, present financial strategies and discuss options.
Evaluate
We will evaluate your financial profile and meet with specialists.
Deliver
You will be presented with a customized and personalized financial plan.
Review
We will conduct a post-plan delivery review and re-evaluate your plan on a regular basis.
Blog
The Top 7 Questions to Think About When Planning for a Child with Special Needs
Financial planning for a child with special needs can be overwhelming, but with the right help and financial preparation early on, you can make a big difference for you and your child's future. With 10+ years of experience, Skylight Financial Planner and Director of Development Katy Bryan has worked with Skylight's team of SpecialCare Planners…
Blog
Skylight and The Music Settlement Present An Evening of Music and Art
Skylight Financial Group and The Music Settlement (TMS) recently came together to present an evening of art, music and socializing.  While enjoying the stunning views of the city from the Skylight penthouse, guests were treated to music by TMS students and Cleveland's very own bass player and musician, Darren Frate. Debra Chwast spoke about the…
Blog
Empowering Transitional Aged Special Needs Individuals
Before we know it summer will be creeping up on us, the sun will be beating down and school will be finished for another year. With summer comes freedom and fun and for many children and young adults this means going on adventures, vacation and of course summer camp. Yet for families of special needs…