In the Spotlight: Meet Financial Planner Angie Wingerd
Skylight
January 29, 2019
With more than three decades of experience, Financial Planner Angie Wingerd understands the importance of being there for people when they need you the most. We put Angie in the spotlight to find out more about her rewarding career, community support efforts, and loving family. Check it out below: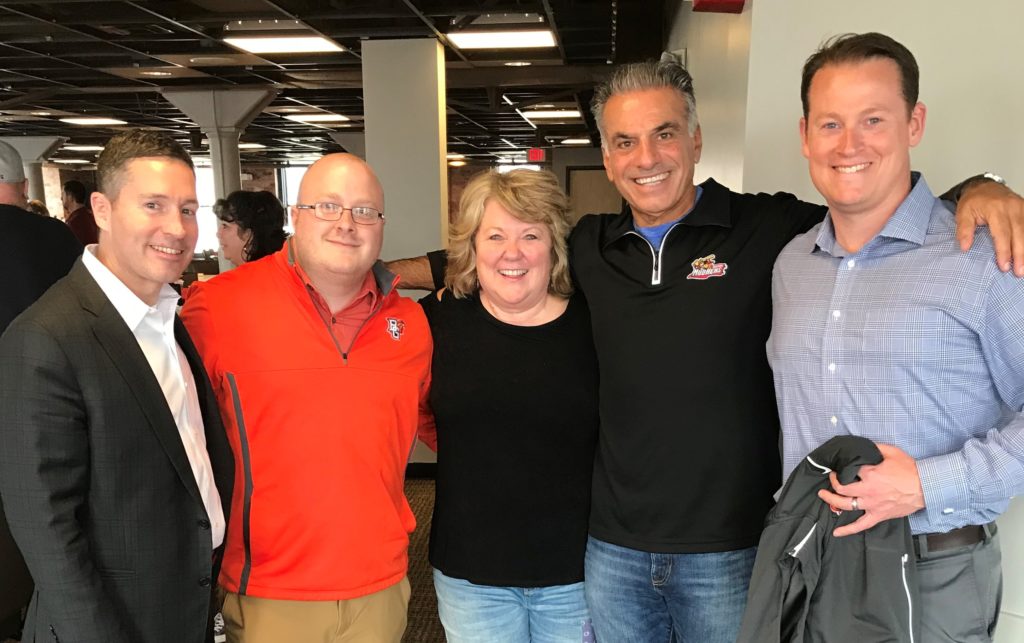 Thanks for taking the time to speak with us Angie! Why don't you start by telling us a little about your background?
Thanks for having me! Well I grew up in Blissfield, Michigan—a gorgeous little town I have lived in for the past 25 years. My family was in the construction business, so from an early age I was taught the importance of work ethic when it comes to owning a small business. After graduating from high school, I attended Davis College outside Toledo. I found myself gravitating towards finance and financial services while at school. There was something really attractive about being your own boss and holding yourself accountable, so I jumped into this industry the second I got my diploma.
I started off working for an advisor, taking on an administrative role that led to me becoming a paraplanner. From there, everything just snowballed—I continued to grow with the company, building strong relationships with our existing and prospective clients. From then on, I knew that this industry was perfect for me—and here I am, 33 years later, still doing what I love!
Wow, 33 years is a long time! What has been the most rewarding part of the job for you?
Time really does fly by! I think the most rewarding aspect of my career has been watching my clients grow over all these years. I have been working with some of these individuals since our early twenties and thirties, and to see them approaching retirement with a sense of confidence makes everything worthwhile. Now I get to help them set other personal goals, like vacation spots or bucket list items!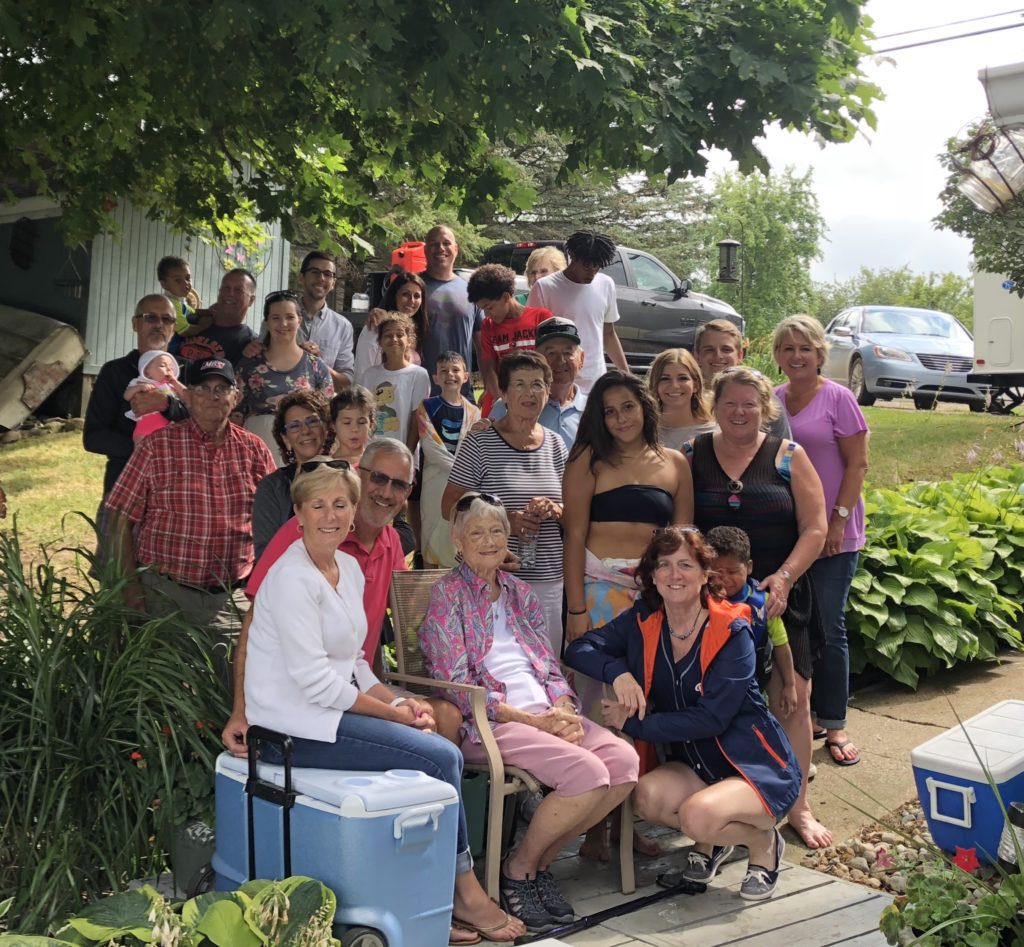 What advice would you give someone who is looking to come into this industry?
I truly believe I entered the industry the best way an aspiring advisor can—by first working for one. Not only does this negate some of the risk of starting out fresh, but it lets you peek into the business from a bird's eye view. So, if you are thinking about this industry I believe that's a fantastic way to start.
I would also tell someone that patience separates a good advisor from a great advisor. Your goals and connections will evolve over time and it is important to keep that in mind. As cliché as it might sound, the sky is the limit for those who have the patience to succeed in this industry. Getting a "no" from a prospective client can be discouraging at first, but I always remind young professionals that no doesn't mean never, it just means not now. If you commit to doing the right things and put forth the effort every day, the clients and the success will come to you.
We have been told you have a tremendous amount of passion for community service. Can you tell us a little bit more about that?
In the past I have done a lot of work for the Rotary Club here in Blissfield. Rotary is an international service organization and I use to manage 5 local chapters in my county as an Assistant District Governor. Over the years I have seen this organization continue to make a difference on both a local and global scale. One of my proudest moments with the organization was the creation of a "Peace Pond" at the Lenawee Hospice.
We wanted to give the patients and families facing hardships a tranquil space to grieve and reflect. With the efforts of all 5 chapters, we were able to raise funds and build a gorgeous pond area complete with sculptures and a waterfall. It is an honor to serve these families in our community, especially in moments of tragedy when they need support the most.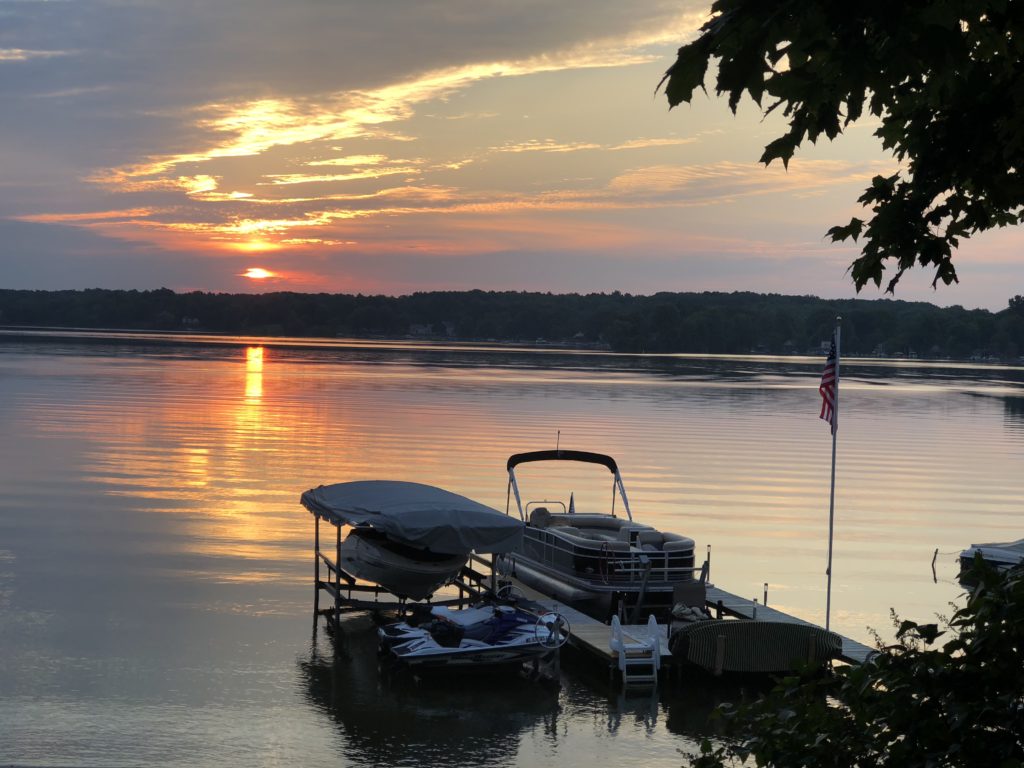 Speaking of families, tell us about the Wingerd's.
I have been Married to my husband Steve for 38 years. We have two children, a son and a daughter. My son plays offensive line at Heidelberg University and is graduating in December. He wants to go into finance and follow in the footsteps of his mother! I also have three grandchildren—ages 1, 3, and 4.
To me, nothing is more important than spending time with my family. We have little cottage on Round Lake in Michigan where we host family reunions and parties all year round. We are big into boating and snowmobiling, so we always attract a big crowd!
Any big plans for 2019?
In the past year, I have had 5 long-time clients of mine become widows. This is an unfortunate club that no one wants to belong to, but I have decided to host bi-monthly dinner parties and get-togethers with this group. I have hosted a few of these events so far, and I think bringing these women together has really empowered them. Connecting with people in their times of need is definitely the most rewarding aspect of my job and I hope to do more programs like this in the future.
Besides that, traveling has always been on my bucket list and this year I will be heading to South America and Europe for the first time! I will be attending a wedding in Bolivia this October, and after that I will be visiting some of foreign exchange students I hosted in their home countries of Italy and France! Between the traveling, my son graduating in December, and our basement remodel 2019 is shaping up to be a busy year!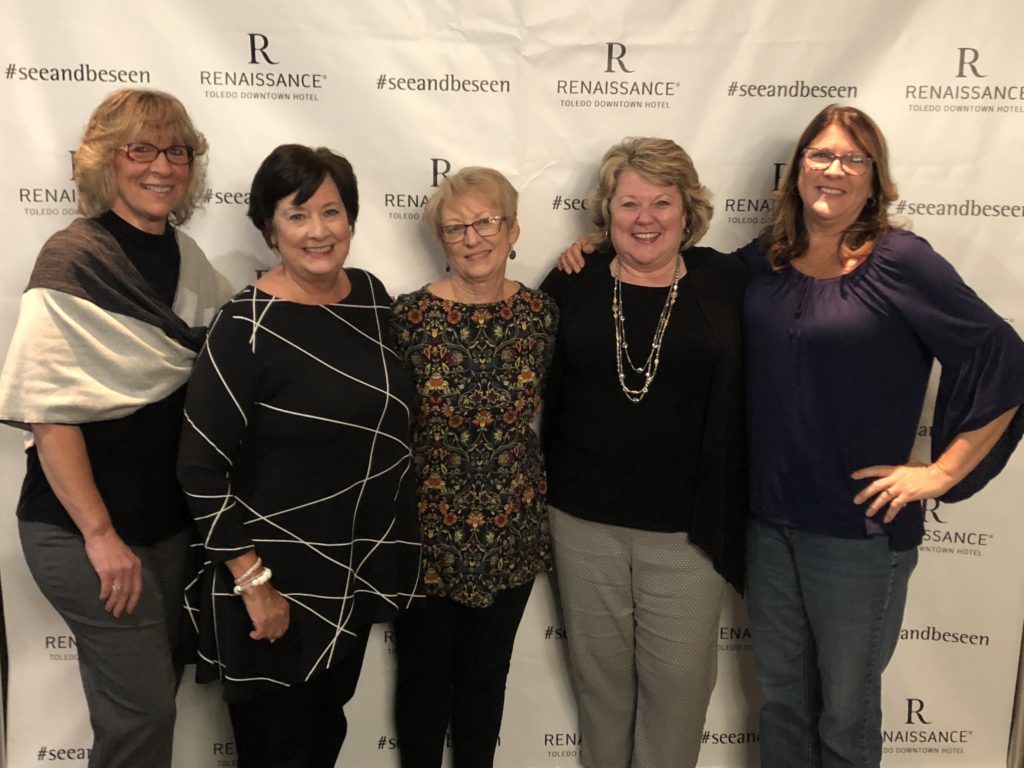 Thanks for sharing, Angie!
You can learn more about Angie by visiting her bio page here.