Katy Bryan Shares Empowering Insights on Women STaRs Podcast
Skylight
September 27, 2021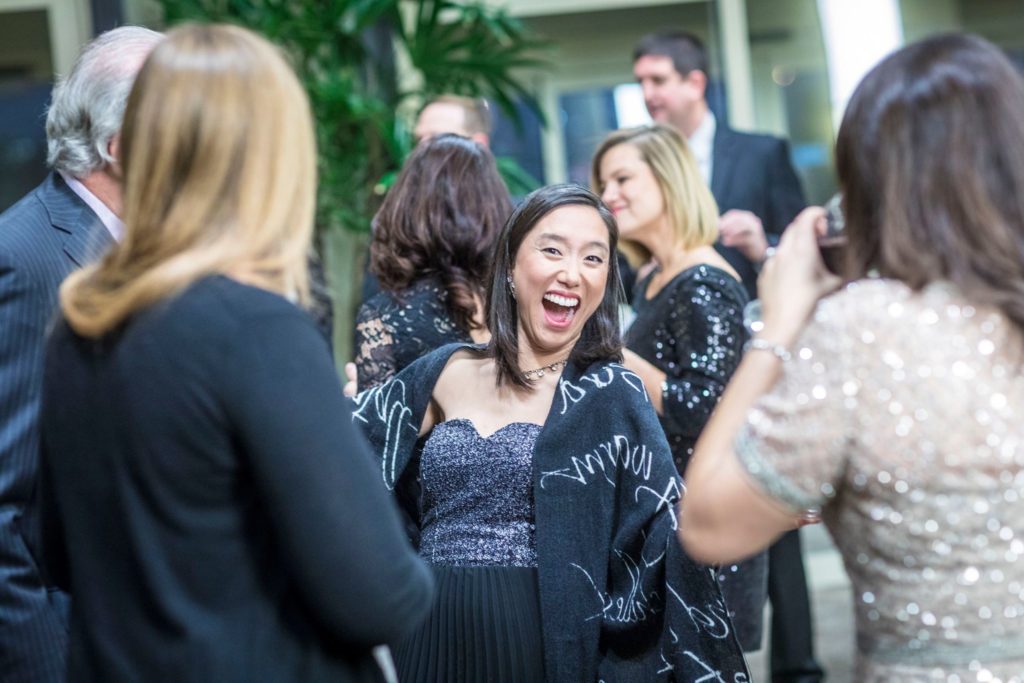 Skylight Financial Planner Katy Bryan took to a new platform as she was featured on the Women STaRs Podcast in August. The Women STaRs Podcast is hosted through On Technology Partners, which is a woman-owned technology company based in Cleveland, OH. For the past 27 years, On Technology Partners has provided IT, network support, cyber security, and consulting services to clients in many different industries. Per the On Technology Partners' website, the Women STaRs Podcast "interviews strong, determined women about their Struggles, Triumphs, and Reflections on life and career. Interviews are full of inspiration, encouragement, helpful tips, and precious moments of 'that's just what I needed to hear.'"
Katy Bryan was asked to be a part of this powerful series because of the determination and success she has emanated throughout her life and career. She has had her fair share of ups and downs with finding passion in her career, being a woman in business, and juggling the everyday struggles of a working mom. "My favorite part about being on the podcast was telling my story from a lot of different angles and opening up about my different thought processes throughout life," Katy shared.
Katy felt honored to be a part of such an empowering movement and wants people to understand from her episode that "nobody is perfect, and if we each work our strengths and stay flexible we can achieve whatever we want."
Listen on down below to hear directly from Katy in the Women STaRs Podcast episode (originally published on August 23, 2021 on the On Technology Partners website)!

Thank you for sharing, Katy!
On Technology Partners is not a subsidiary or affiliate of MML Investors Services, LLC or its affiliated companies. CRN202409-943099