Angelo V. Carcioppolo
CFP® RICP® ChFC® LUTCF®
Financial Planner
Angelo V. Carcioppolo currently serves as a Certified Financial Planner, professional with Skylight Financial Group based in Ohio City. Prior to joining Skylight Financial Group in 2018, Angelo spent 6 years with Western & Southern Financial Group as a Financial Planner and Staff Manager. Angelo's practice is built around providing comprehensive, dynamic financial planning delivered through a defined educational process. His mission is to create efficiency, clarity, and overall financial well-being for clients while helping achieve their financial goals.
His dedication to the financial services industry has led to earning the title of Certified Financial Planner (CFP®) in 2016, along with continuing industry designations such as Retirement Income Certified Professional (RICP®), Chartered Financial Consultant (ChFC®), Life Underwriter Training Council Fellowship (LUTCF®), and National Social Security Advisor (NSSA®). In addition to holding the CFP designation, Angelo also serves on the committee for the CFP Board based in Washington D.C. that develops and designs test material and content for future exams.
Angelo is also involved in his community, having served as Chairperson for the Capital Improvements Board for the City of Twinsburg, Ohio, as a board member for the Twinsburg Community Improvement Corporation (TCIC), a board member for the Twinsburg Tax Incentive Review Committee (TIRC), an advisory board member for Kent State University – Twinsburg Academic Center, and as past Board President and Treasurer for the Twinsburg Chamber of Commerce. He has also dedicated time in Ambassador positions for the Business Network International Organization (BNI). Lastly, Angelo was recently recognized as the "2020 – Twinsburg Business Person of the Year".
Angelo graduated from Cleveland State University with a bachelor's degree in Science of Education and Sport. He resides in Twinsburg, Ohio with his wife Jo Jo, along with their son Angelo.
Angelo Carcioppolo is a registered representative of and offers securities, investment advisory, and financial planning services through MML Investors Services, LLC.  Member SIPC OSJ: 2012 W. 25th Street, Suite 900, Cleveland, OH 44113. 216.621.5680.
CRN202510-3139888
---
Featured News Stories: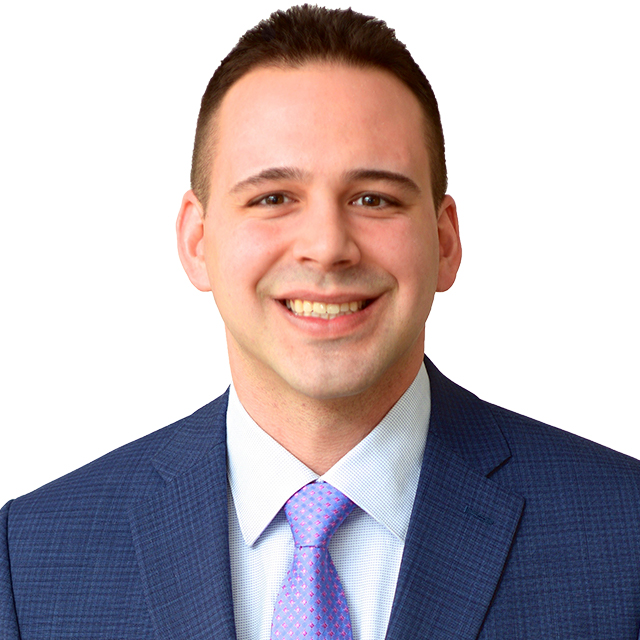 Contact Angelo V. Carcioppolo
CFP® RICP® ChFC® LUTCF®