Bret Ford
CASL® CFS® CLTC
Financial Advisor
Bret Ford is a native of Piqua, Ohio, and graduated with a B.S. in Finance from Miami of Ohio University. His business philosophy is to assist his clients in building their financial freedom by implementing strategies to reach their specific financial goals. Bret's commitment is to establish a relationship with his clients so that he is considered their trusted financial professional.
His dedication to the financial services profession has resulted in making his company's Leaders Conference on thirteen different occasions (1996-1999, 2005, 2006, 2008-2013, 2017). Bret maintains three financial designations – CFS (Certified Fund Specialist), CLTC (Certified Long-Term Care), and CASL (Chartered Advisor for Senior Living).
He is actively involved as a member of The Valley Church and serves on the board of directors.  He has a son and a daughter and resides in Piqua with his wife Lisa.
Bret Ford is a registered representative of and offers securities and investment advisory services through MML Investors Services, LLC. Member SIPCOSJ: 3825 Edwards Road, Suite 210, Cincinnati, OH 45209. 513.579.8555.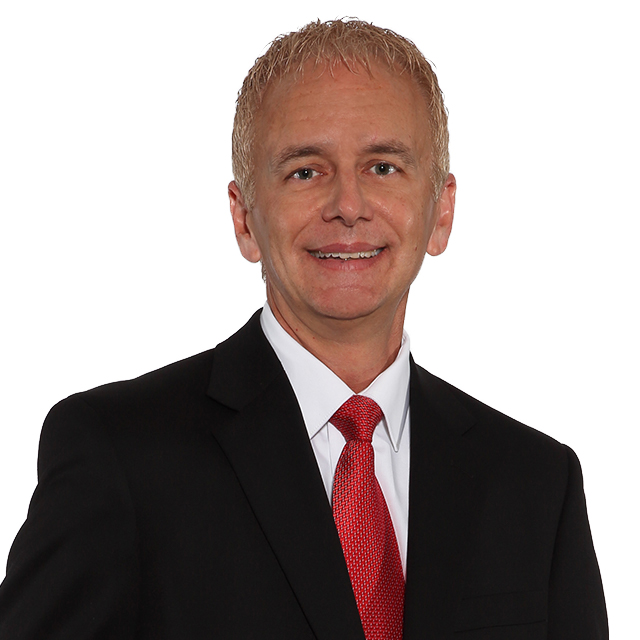 Contact Bret Ford
CASL® CFS® CLTC