Carla Hellmann
FSCP®
Financial Planner
Carla started her financial services/insurance career after some time away from her first career as an audiologist. She had spent time at home with her children and decided to venture into a field that would impact an individual's entire life as well as lead to a deeper relationship with her clients.
Carla takes a holistic approach to her clients in regard to protection and financial planning. Having her initial licenses in life and health, home and auto she tends to address those issues initially to be sure there is a sound foundation for protection. From there she enjoys helping people plan financially for the retirement of their dreams.
Carla resides in the close-knit town of Madeira with her two college-age children. She enjoys exercising by walking with friends and her rescue dog, Loui as well as occasional retreats to her favorite spot, the beach.
Carla Hellmann is a registered representative of and offers securities, investment advisory, and financial planning services through MML Investors Services, LLC. Member SIPC OSJ: 3825 Edwards Road, Suite 210, Cincinnati, OH 45209. 513.579.8555.
---
Featured News Stories: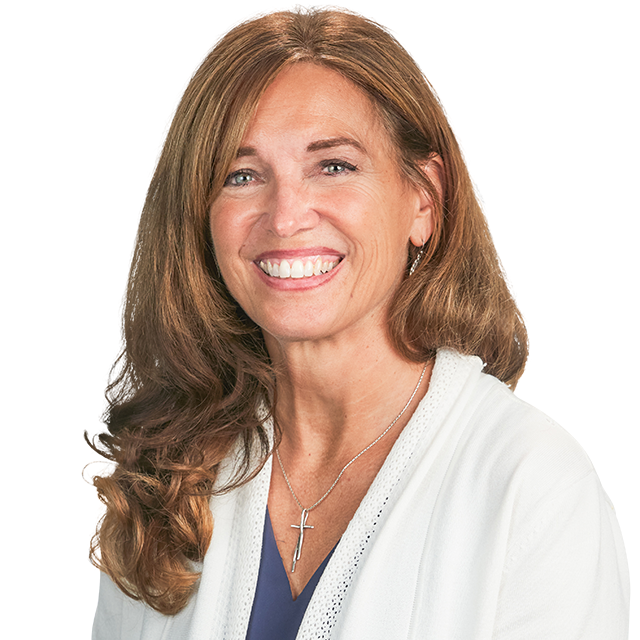 Contact Carla Hellmann
FSCP®