Christopher A. Perme
CLTC
Financial Planner
Assistant: Valerie Conaway
vconaway@FinancialGuide.com
Christopher A. Perme began his career in the financial services industry in 1989 following his graduation from Hillsdale College. His thirty years' experience have allowed Perme to work with clients across a broad spectrum; from newly married couples developing their financial strategy to retirees seeking to help maximize their income. While experienced across a wide range of financial disciplines including insurance and investments, his primary focus is pre and post retirement planning. Simply stated, his objective is to work together with clients to listen and understand what is important to them, then help them develop a strategy to achieve their goals.
Perme is a Partner of and serves on the Advisory Board of Skylight Financial Group. He has repeatedly qualified for Massachusetts Life Insurance Company (MassMutual) Blue Chip Council 2007, 2009, 2010, 2011, 2013, Leaders Club 2001 thru 2018, and NAIFA's National Quality Awards 2017. Perme has had numerous articles published in Small Business News, Smart Business Cleveland, and The Cleveland Plain Dealer.
Volunteer activities include serving as Board President for the Nelson Garrettsville Community Cupboard, member of and treasurer for the James A. Garfield School District levy committee, resulting in successful passage of school funding increases in 2002, 2007 (renewal), and 2018, and videographer for the Garfield G-Men Varsity and Junior Varsity football teams.
Perme's office is located in Garrettsville, Ohio where he manages his business with the help of his office manager Valorie Conaway.
Christopher Perme is a registered representative of and offers securities, investment advisory and financial planning services through MML Investors Services, LLC. Member SIPC. 2012 W. 25th Street, Suite 900, Cleveland OH 44113. 216-621-5680.
---
Featured News Stories: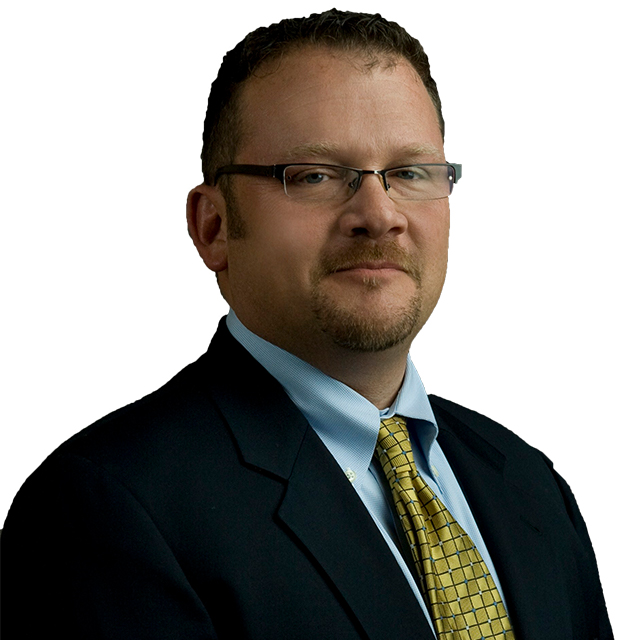 Contact Christopher A. Perme
CLTC