Daniel Bravo
CLTC
Financial Planner
Dan began his career in the Financial Services Industry with MetLife in 1998. He spent the last 23 years as both an Agency Director and Financial Advisor. While at MetLife, Dan qualified for Leader's Conference 5 times (2004, 2011, 2012, 2013, 2014) and was also a member of MDRT. In 2016, Dan joined Skylight Financial Group when the firm transitioned to a General Agency of Massachusetts Mutual Life Insurance Company (MassMutual).
Dan's practice focuses primarily on retirement planning and insurance planning for families and small businesses.
A 1997 graduate of The Ohio State University, Dan enjoys his free time traveling, attending sporting events, and spending time with his wife and two children.
Daniel Bravo is a registered representative of and offers securities, investment advisory, and financial planning services through MML Investors Services, LLC. Member SIPC OSJ: 2012 W. 25th Street, Suite 900, Cleveland, OH 44113. 216.621.5680.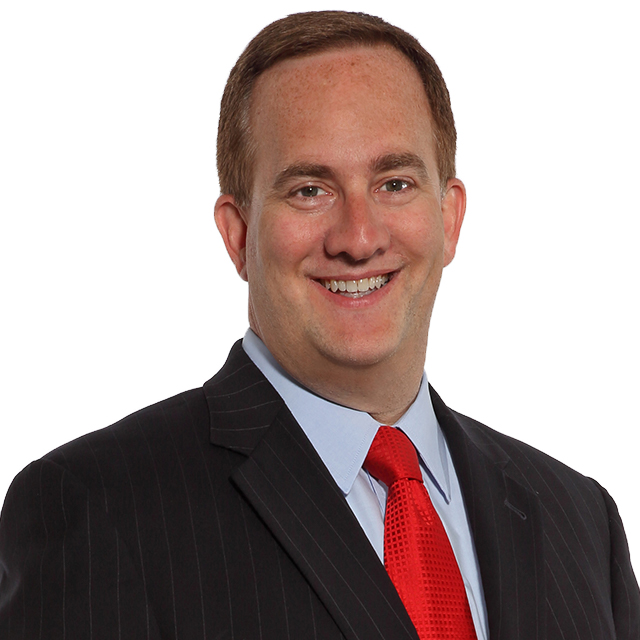 Contact Daniel Bravo
CLTC