Jonathan Mandas
LUTCF®
Financial Planner
Jonathan Mandas has been a part of the financial services industry since 2009. Motivated at a young age, Jonathan was intrigued by the concept of using intelligence and education to create wealth. He graduated cum laude from Miami University where he studied finance before beginning his career in residential and commercial lending.
Throughout his years in the industry, Jonathan has found purpose in helping clients better understand aspects of their financial needs that they may not have believed they could. For example, he has had great success working on retirement plans for Tri-Health and building a strong and trusting clientele made up of teachers and nurses. Driven by the desire to remove fear and uncertainty from the goal of planning for retirement, Jonathan approaches his business with a teaching mindset to break things down for his clients and show them how financial planning isn't as complicated as it's sometimes presented.
In addition to being on the board of Cincinnati's Fight for Air Climb supporting the American Lung Association, Jonathan and his wife, Kyra live in Loveland, OH where they raise their three school-age children, Alaina, Tyler, and Nathan, and are entertained by their two dogs, an Aussie-mix named Remy, and a Mountain Cur named Loki.
Jonathan Mandas is a registered representative of and offers securities, investment advisory, and financial planning services through MML Investors Services, LLC.  Member SIPC OSJ: 3825 Edwards Road, Suite 210, Cincinnati, OH 45209. 513.579.8555.
CRN202511-3292114
---
Featured News Stories: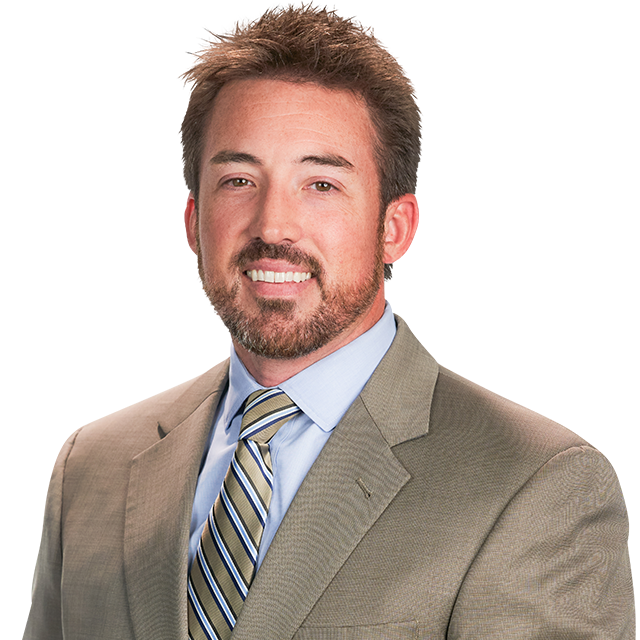 Contact Jonathan Mandas
LUTCF®