Keven P. Prather
CFBS
Partner and Financial Planner
Assistant: Cathy Prather
cprather@financialguide.com
Keven joined Skylight Financial Group in 2003 and is currently the Managing Partner of TransitioNext Advisors. He specializes in serving the complex needs of business owners and high net worth clients through financial planning and is a Certified Family Business Specialist (CFBS). He holds a certificate in Business Transition Planning from the American College in Bryn Mawr, Pennsylvania. Skylight Financial Group was a great match for Keven because of the firm's strong focus on integrated financial planning.
Keven and his wife Cathy live in Chardon, OH with their two children. Keven is involved in many community and business activities which include local Chamber of Commerce, Cleveland Chapter of the Financial Planning Association, National Association of Insurance and Financial Advisors, Member of the Million Dollar Round Table since 2000, past board member and current member of the Lake County Farm Lands Preservation Taskforce, Domain Director of Phi Kappa Tau National Fraternity, member of the Coast Guard Sea Veterans of America and member of the Bering Sea Patrol Veterans Association.
Keven graduated from the University of Idaho with a Bachelor of Science degree in Fisheries Resources. Keven is active in his children's sports activities and enjoys biking, canoeing, fly-fishing, hiking and on occasion a recreational round of golf.
Keven Prather is a registered representative of and offers securities, investment advisory and financial planning services through MML Investors Services, LLC. Member SIPC. 2012 W. 25th Street, Suite 900, Cleveland OH 44113. 216-621-5680.
---
Featured News Stories: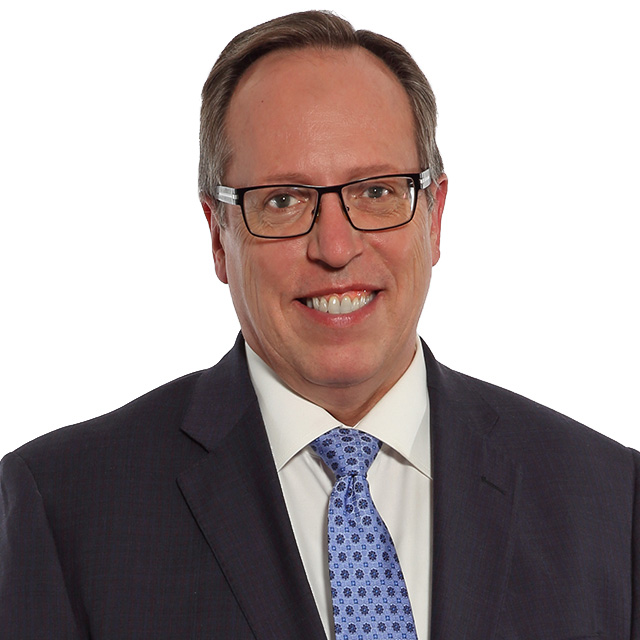 Contact Keven P. Prather
CFBS