Leisa Scott
CASL® CLTC
Financial Planner
Leisa has been in the financial services industry since 1992 and focuses on a holistic view of a client's financial wellness. She carefully listens to each client's unique situation and presents customized options and solutions to meet each client's individual needs and concerns. Whether it is retirement planning, asset management, legacy planning, long-term care needs, or succession planning, all elements are carefully defined, evaluated and a strategic plan is set in place. Her practice focuses on both individuals and businesses. Leisa and her team will be there to walk you through all the steps and processes along the ever-evolving course of your financial life.
Leisa started in the industry following her father's struggle with Parkinson's Disease, onset of his age 49. Watching the financial struggles her family faced, and with an accounting and finance background and a dual major from Ohio State, Leisa chose to blend her financial background with something she is passionate about; helping people.
In 2017 she opened her own detached office in the same community she lives in – Brecksville. She is proud to be part of the Skylight team and pleased to be able to offer her clients their choice of Skylight Financial's beautiful rooftop office or the hometown feel of her office in Brecksville.
Leisa J. Scott is a registered representative of and offers securities, investment advisory, and financial planning services through MML Investors Services, LLC. Member SIPC OSJ: 2012 W. 25th Street, Suite 900, Cleveland, OH 44113. 216.621.5680.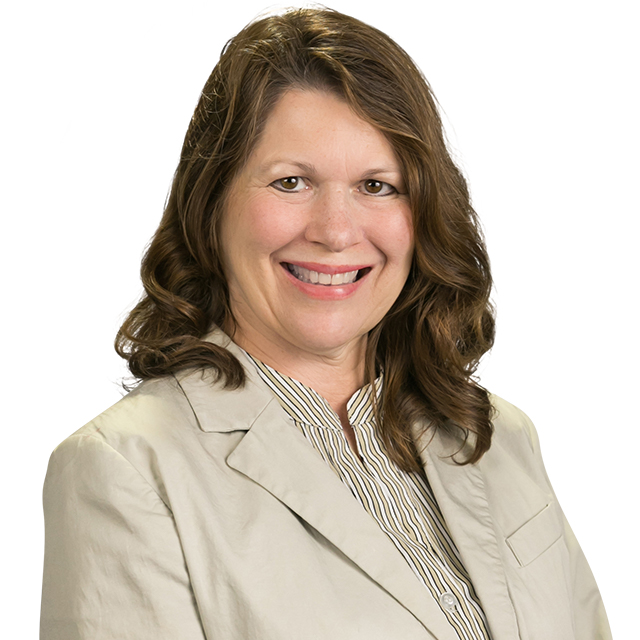 Contact Leisa Scott
CASL® CLTC