Olga Strasser
CFBS ChFC® MBA
Partner and Financial Planner
Olga Strasser started her career in the financial services industry in 2002, working for Huntington Bank in Columbus. In 2007 she got her Master's in Business Administration from Keller Graduate School of Management, where she also received a Graduate Certificate in Financial Analysis. After a decade of a successful banking career, Olga decided to move to Skylight Financial Group in order to work with her clients on a deeper level and offer comprehensive planning services. At Skylight, she is a member of the LGBT Resource Team and founder of the Columbus business solutions team.
Throughout her tenure with Skylight, Olga has helped a number of closely-held companies plan for a successful exit or succession. Her deep knowledge of business planning matters comes from a strong academic background. Olga is a professor at the American College of Financial Services teaching advanced retirement planning and estate planning techniques. Over the years she has authored a number of articles on financial education, and her seminars for business owners have won her a Micro Entrepreneur of the Year Award in 2015.
Olga sits on the board of the Young Star Academy, a residential treatment center for at-risk youth. In her free time, she volunteers with dog rescue organizations and is actively involved in the LGBT community.
Olga Starr is a registered representative of and offers securities, investment advisory, and financial planning services through MML Investors Services, LLC. Member SIPC OSJ: 5455 Rings Road, Suite 125, Dublin, OH 43017. 614.790.9800.
---
Featured News Stories: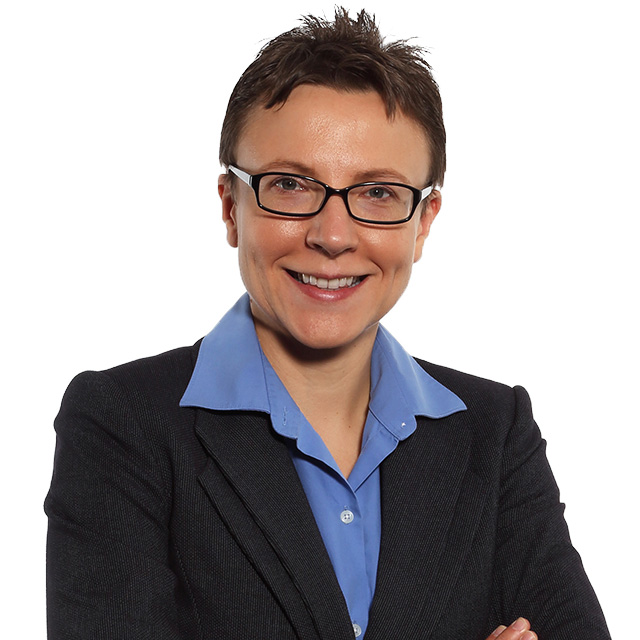 Contact Olga Strasser
CFBS ChFC® MBA