Robert H. Zirker III
CLU® CLTC ChHC® CEPA
Financial Planner
Rob has been with a general agency of Massachusetts Mutual Life Insurance Company (MassMutual) since 2000 and joined the Skylight family in 2017 when the agency merged with the Toledo office. Rob is proud to be a second-generation advisor, expanding the insurance focused agency his father started to include retirement planning, investments, and business succession planning.
Rob uses a financial wellness approach, seeking first to understand client's needs, then to educate them on potential solutions, and finally to implement the solution that best fits their needs. Rob has been helping small businesses provide employee benefits and retirement plans for over 25 years. This includes solutions ranging from individual to group health plans, individual and group disability policies, and individual IRAs, 401k plans and deferred compensations plans.
Rob is a strong supporter of the Chiropractic Profession, and is a member of local, state, and national chiropractic organizations. His mission is to help Chiropractors and the Chiropractic community achieve their financial goals through a process of developing personalized financial strategies based on their goals and individual tolerance for risk. A focus on small business and family finances helps our clients to prioritize the steps needed on their financial journey. Rob is committed to helping Chiropractors succeed in each stage of their business cycle. A focus on business succession planning has become an important part of his business.
Rob has been married for 30 years to Bernadine and they have three children. In their spare time they like to keep bees, chickens, and an expansive garden.
Local firms are sales offices of Massachusetts Mutual Life Insurance Company (MassMutual), Springfield, MA 01111-0001 and are not subsidiaries of MassMutual or its affiliated companies. Robert H. Zirker, III, CLU, CLTC, ChHC, CEPA is a registered representative of and offers securities and investment advisory services through MML Investors Services, LLC. Member SIPC. OSJ: 7150 W. Central Ave, Suite 100 Toledo, OH 43617. 419.893.9759
CRN202502-1874703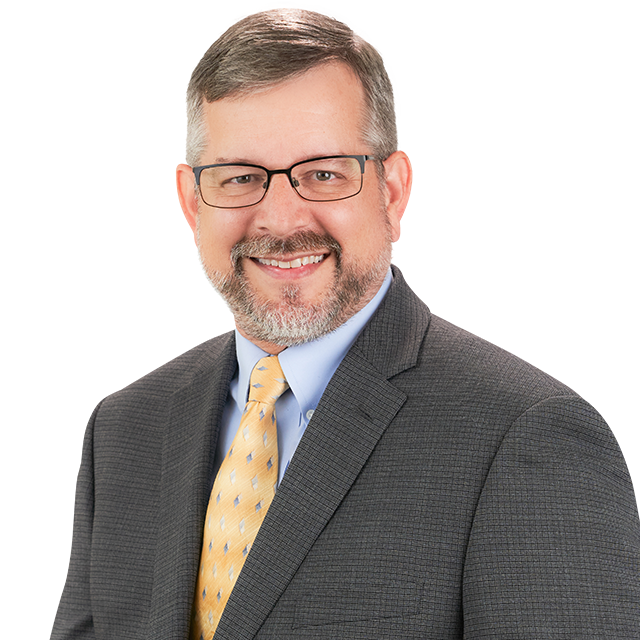 Contact Robert H. Zirker III
CLU® CLTC ChHC® CEPA