Robert Schaefer
AIF®
Financial Planner
Skylight Financial Group's Robert Schaefer is a Financial Planner from Dayton, OH who has always had the drive to be in the financial services industry.
Rob grew up with his mom, dad, and two older siblings in Dayton his whole childhood. Rob's parents instilled a strong work ethic in him, and he was always working many different jobs growing up. If he wasn't working, you could find him in sports such as basketball, football, and skiing.
Rob was introduced to the financial services industry at an early age as he used to watch his dad buy and sell stocks. This, along with friends' older siblings who were in the industry, led him to the financial management program at The Ohio State University. This unique program focused on financial planning and personal finance. Throughout his years there, he participated in multiple financial internships, which furthered his love for the industry.
Upon college graduation, Rob knew he wanted to move to Cincinnati, OH and took a sales representative role in the area. That did not last too long, as he knew the financial services industry is where he belonged. This led him to a couple different positions, and eventually to MetLife in 2006, where he stayed for 14 years before joining Skylight Financial Group. He enjoys working for Skylight because they allow him to be his own boss and build his practice the way that he sees fit for his clients.
Financial planning allows Rob to really make a difference in people's futures. He understands that people may not always have the time to research the right retirement plans with their busy schedules, and that is why he is here to help. With his extensive knowledge and experience in the industry, he knows how to identify his clients' concerns and develop a strategy to address them, while giving them a clear view on how their retirement will work.
With his wife, Elizabeth, who has also been in the industry for over 20 years, and their four children, Rob currently resides back in his hometown of Dayton, OH. Family is very important to him, so he spends most of his time outside of the office with them, often tackling his children's dynamic sports schedules. With an active lifestyle, you can also find him on the tennis courts, coaching basketball, hunting, or traveling. Through Rob's travels he has run with the bulls in Pamplona, skydived, and is scuba certified.
Another important aspect of their family is giving back to the community and instilling philanthropic ideals in their children. He and Elizabeth are actively involved in giving back to their children's schools.
Rob has always found a good outlet and grit through work. This is why he continues to work hard in all aspects of his life, whether it be his clients or for his family.
Robert Schaefer is a registered representative of and offers securities, investment advisory, and financial planning services through MML Investors Services, LLC. Member SIPC (www.sipc.org). OSJ: 3825 Edwards Road, Suite 210, Cincinnati, OH 45209. 513.579.8555. CRN202301-276398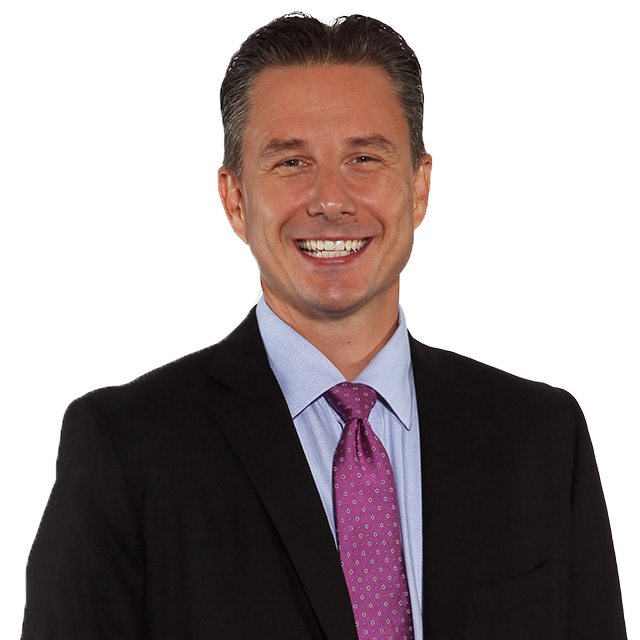 Contact Robert Schaefer
AIF®