Robert Zabrocki
AIF® FSCP®
Financial Planner
Originally from Central Ohio, Rob graduated from Newark Catholic High School. After high school, rob went on to attend Ohio State University, from where he graduated in 1999 with a B.A. in economics. While at Ohio State, he was very active in both the Undergraduate Economics Society, and intramural sports.
Post-graduation, Rob joined Nationwide Financial Services as an internal wholesaler. He traveled along the west coast, where he was responsible for the San Francisco Bay Area banking institutions and establishing strong relationships with existing investment professionals while making new connections to generate new business. He provided follow-up and sales support to branch meetings, walk-throughs and one-on-ones. He also trained and informed the bank representatives on Nationwide's annuity products while initiating cross-selling opportunities with variable universal life insurance and pension products.
After completing that program in 2002, Rob continued his financial planning career with Metlife Premier Client Group (MPCG) in Dublin, Ohio, working with healthcare and non-profit organizations in creating and servicing group retirement accounts.
Rob had an immediate love for financial planning, and his commitment to this industry has only grown with time. He is passionate about educating and assisting individuals and families protect for today and plan for their future. He focuses his practice on client interaction, helping to build and solidify relationships that last lifetimes. He specializes in helping clients with family members or dependents with retirement goals and income needs.
Rob is an avid volunteer and remains engaged in his community, helping with the Cub Scouts of America and local soccer & swimming leagues. He is also an active member of the Society of Financial Service Professionals (FSP).
Since 2010, Rob and his wife, Handy, have lived in Westerville, Ohio. Rob and Handy love spending time with their three sons, Tristan, Brandon and Preston. They are also proud parents of Oscar, their piebald Dashund. They love traveling to see their extended family, exploring the world, socializing with friends, and wine tasting!
Robert V. Zabrocki is a registered representative of and offers securities and investment advisory services through MML Investors Services, LLC. Member SIPC OSJ: 5455 Rings Road, Suite 125, Dublin, OH 43017. 614.790.9800.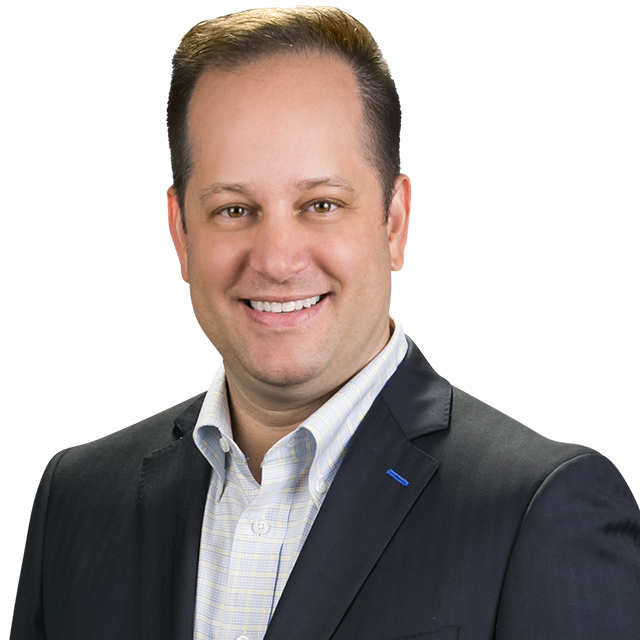 Contact Robert Zabrocki
AIF® FSCP®