Ryan C. Puckett
CFP® CLTC MBA
Partner and Financial Planner
From 1999 to 2006, Ryan Puckett served his country in the U.S Air Force. In 2006 he separated from the Air Force recruiting young individuals for a new life in the military, to explore a career in financial services.
Ryan graduated from Franklin University in 2006 with a Bachelor of Science in Business Management and in 2012 with an MBA. In 2020 he completed another educational program and became a Certified Financial Planner (CFP®.)
Ryan joined Skylight Financial Group in May 2009 and became a partner in the firm in 2016. He is growing a practice of individual and business financial planning. His passion and love for finance and helping others is one of his greatest assets.
Ryan has been happily married since 2005 to his wife, Beth Puckett who also assists in day-to-day operations on his business team. They have 3 children, 2 girls and a boy who keep them very busy. When Ryan is not working, he enjoys golf, fishing, boating, and participating in his children's sports and activities.
Services Ryan offers:
Investments
IRA and Roth IRAs
529 plans/UGMA/UTMA
Mutual Funds/stocks/bonds/access to managed money programs
Annuities
Protection
Life Insurance – individual and multi-life term/whole
Disability income insurance – individual and multi-life
Long term care
Business Planning
Section 162, Bonus, Split Dollar, Deferred Compensation, 401K/403B, Safe Harbor
Buy/Sell Agreements
Exit Planning
Financial Planning
Fee Based planning approach to identify financial gaps & objectives through 6 key areas of financial planning. This approach gives the client a roadmap for their financial future.
Ryan Puckett is a registered representative of and offers securities, investment advisory, and financial planning services through MML Investors Services, LLC.  Member SIPC (www.sipc.org) OSJ: 5455 Rings Road, Suite 125, Dublin, OH 43017. 614.790.9800. CRN202511-3335492
---
Featured News Stories: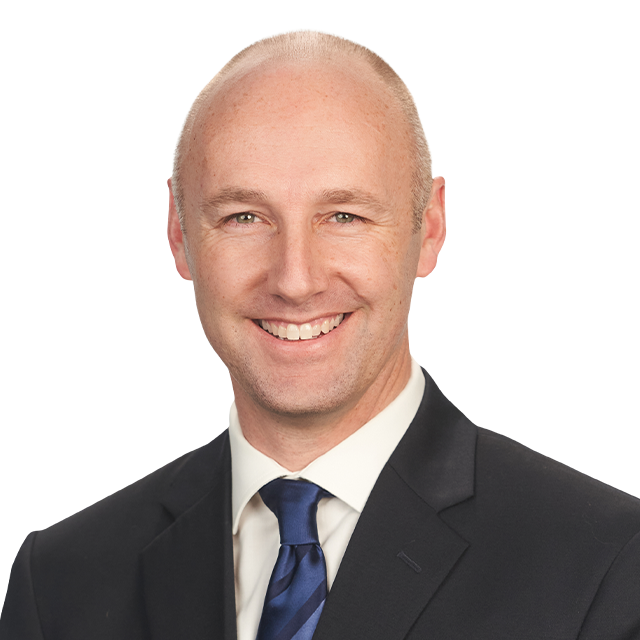 Contact Ryan C. Puckett
CFP® CLTC MBA