Subhash Jatana
MBA
Financial Advisor
Formerly a Registered Professional Engineer with 19 U.S. and International patents in the energy field, Subhash is a Financial Advisor and Registered Representative. His 27+ years of experience in analyzing individual financial needs and developing cost-effective solutions has helped many successful doctors, business owners, and professionals in key areas of wealth accumulation, preservation & tax reduction strategies. He has helped many doctors and business owners in Estate Planning create a legacy in order to transfer their wealth to their children while also developing strategies designed to help them reduce their own taxes. He has earned an Executive MBA, specializing in Strategic Planning & Marketing.
Although  Subhash has lived in Ohio most of his professional career, he has served many medical doctors, business owners, and professionals throughout the United States. From 1994 – 2016, he was with  MetLife, and during this time, he was a member of the MetLife's Leaders Conference (1994 – 1997),  President's Conference (1998 – 2007, 2012), & Chairman's  Council (2001, 2005, 2008), which represented the company's top  Financial Services  Professionals.
Any discussion of taxes is for general information purposes only, does not purport to be complete or cover every situation, and should not be construed as legal, tax, or accounting advice. Clients should confer with their qualified legal, tax, and accounting advisors as appropriate.
Subhash C. Jatana is a registered representative of and offers securities and investment advisory services through MML Investors Services, LLC. Member SIPC OSJ: 5455 Rings Road, Suite 125, Dublin, OH 43017. 614.790.9800. CRN202408-796514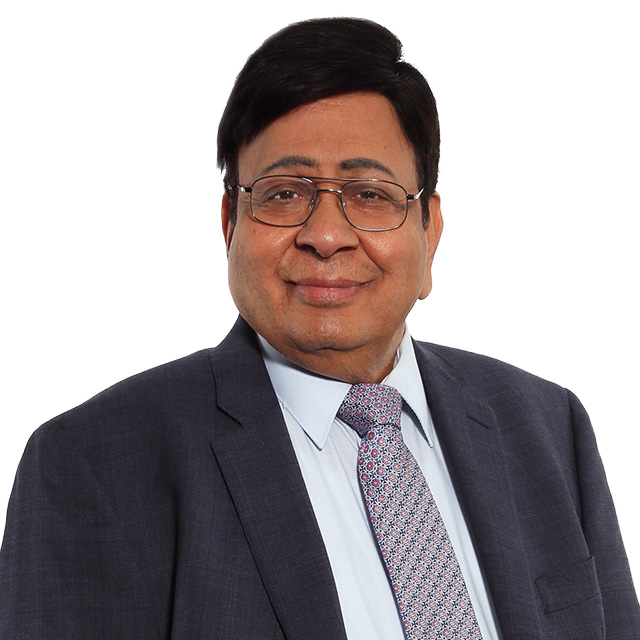 Contact Subhash Jatana
MBA