Rob Zirker Brings Ohio State Chiropractic Association to New Heights
Skylight
February 12, 2020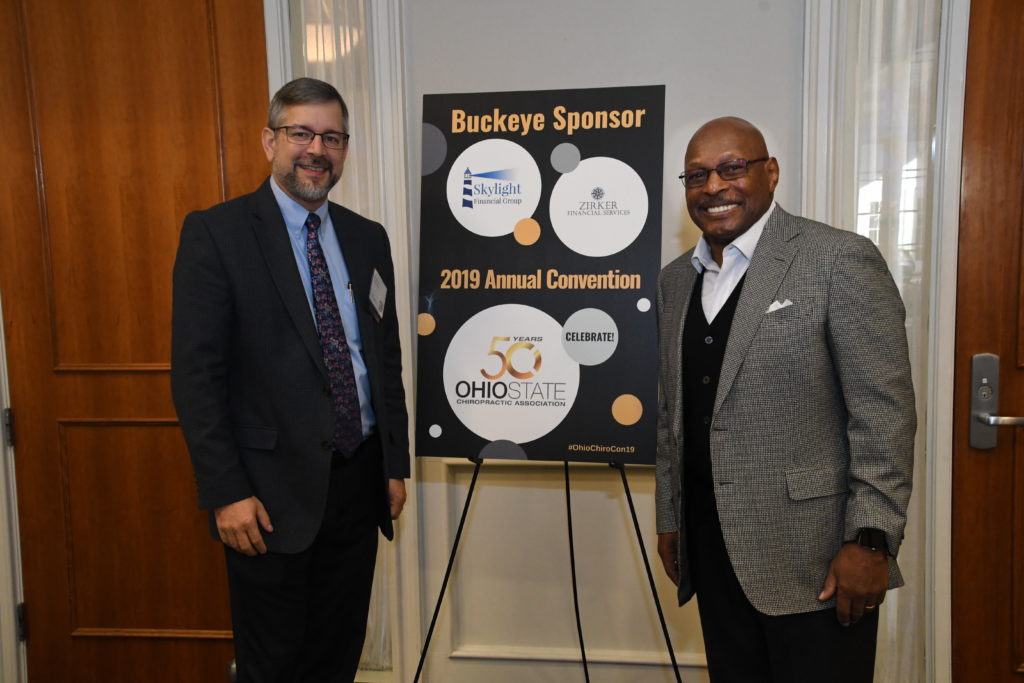 Back in November, Skylight's Rob Zirker had to the opportunity to participate in the convention and 50th anniversary of the Ohio State Chiropractic Association (OSCA). Over 300 attendees from across the state came together to enjoy each other's comradery, learn more about emerging trends in their industry, and discover best practices to implement into their businesses. For Rob, this event was no small matter. "I'm a financial professional because of chiropractic—my purpose is to support the chiropractic community and make sure they have every financial resource available to help their practices thrive."
The story of Rob's affiliation with the chiropractic community all starts with his father, Bob Zirker, Jr. "My father was an insurance agent and for years I never wanted to do what he did for a living" said Rob in a reflection. "It wasn't until he formed a relationship with the chiropractic association 30 years ago that the financial services industry started to catch my eye." When Rob started seeing the positive impact of his father's efforts and how it assisted this group of health care professionals, he knew that he wanted to become a financial professional.
Fast forward to the present, Rob has now been serving the OSCA as a strategic partner for the past several years. Rob contributed to the association's event in a number of ways. "My colleague Rod Skaf and I not only held a booth at the convention to provide information on what we do, we also held a 4-hour session for a crowd of chiropractors. During that session we guided the audience through a variety of resources, touching on everything from business succession, to taxes strategies, to retirement planning" said Rob. Rob and Rod were also the premier sponsors of the convention, supporting the appearance of keynote speaker and football legend Archie Griffin. "We had the chance to introduce Archie to the stage and spend some time with him after his speech which was really exciting to say the least" said Rod Skaf.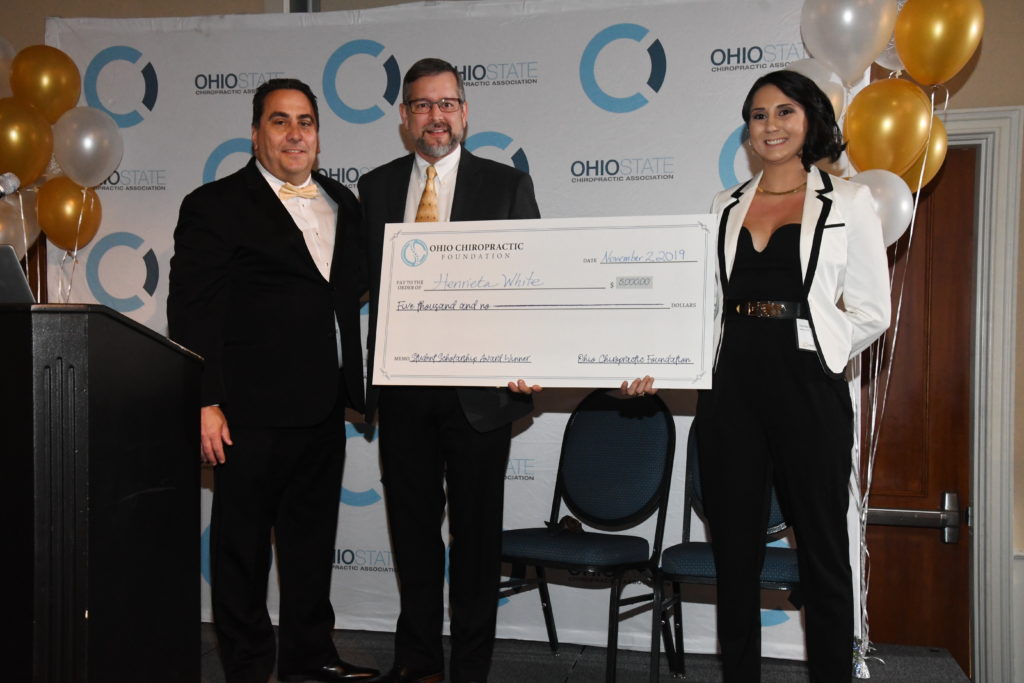 Rob's contributions didn't end there. Thanks to his strategic partnership with the OSCA and a personal donation, he was also able to implement an annual $5,000 scholarship for the association to benefit aspiring chiropractic students across the state. Taking the idea even further, he suggested that each year they give out the scholarship, they honor an individual that had significant impact on the association. "With all he did to foster a bond with the association and all the significant efforts he prioritized over the years, my suggestion was to honor my dad—and I am proud to say the inaugural Ohio Chiropractic Foundation Scholarship was given in honor of Robert H. Zirker, Jr. in 2019" said Rob.
"My personal goal is to become the undisputed financial professional for chiropractors across Ohio" said Rob in a closing statement. "By continuing this partnership and supporting initiatives like the OSCA scholarship and beyond, I hope to one day make that dream a reality."
Thanks for your time, Rob! Learn more about the Ohio State Chiropractic Association.
CRN202201-259831