Skylight Leadership Spotlight: Managing Partner Mike Connole
Skylight
June 30, 2021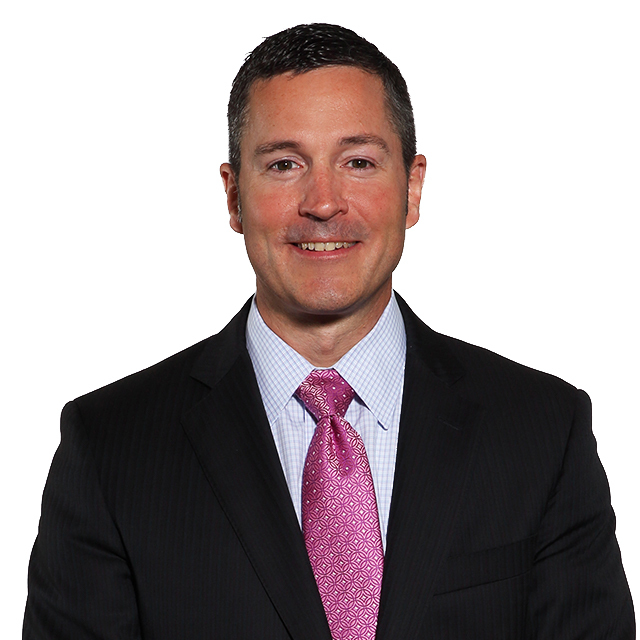 Being in a leadership position at Skylight Financial Group is a great responsibility – with over 300 staff and financial professionals across the state, it's never a dull day in the life of Managing Partner Mike Connole.
In 1999, after five years of active duty with the United States Marine Corps, Mike Connole decided that he wanted to follow his passion of helping people in a different way than before. Throughout his years in the military, Mike worked as a VITA (Volunteer Income Tax Assistant) rep helping other Marines with their taxes, which later evolved into helping them with their finances. He really enjoyed this work and knew that the financial services industry is where he wanted to be. "I found a job on Rodeo Drive in Beverly Hills, CA with PaineWebber," said Mike. "I was a very successful financial advisor, what they called a 'pace setter' producer." However, after four years of these types of accomplishments, Mike was "turned to the dark side" – he was asked to be a manager!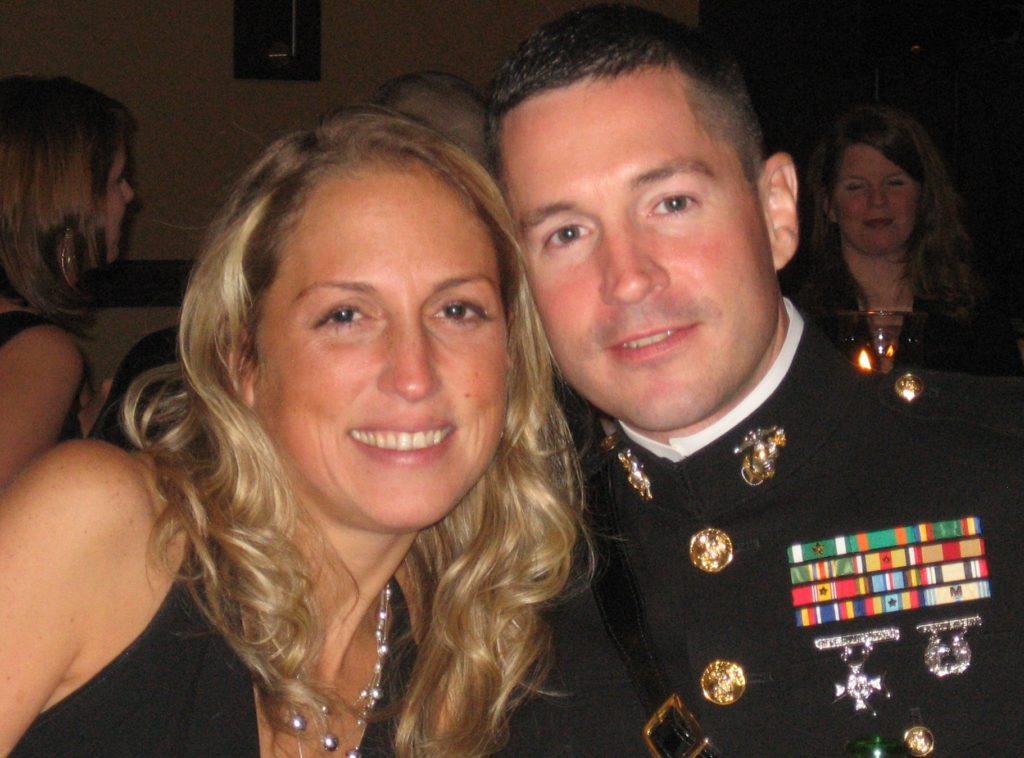 After accepting the offer of a management position, Mike went through PaineWebber's leadership development program. "There's a number of tests you have to take, and you have to go through some pretty grueling interviews," explained Mike. After this phase in the program, he then completed a year-long course of both self-study and in-person classes in New York, NY. His next management position brought him to San Francisco, where he ran a hybrid office and corporate services. Before joining forces at Skylight with Managing Partner Paul Fox eight years ago, Mike was with UBS, where he ran a $42mm revenue branch in the Houston Galleria area.
Now having been in a management position for the last 17 years of his career, Mike is certain of what it takes to be a leader. "The ideal leader has to have four main qualities. First, they have to be honest, and not just from an integrity standpoint; they have to be honest with themselves and the goals that they set and how they drive themselves. Second, it entails competency and understanding – knowing what it takes to run a business, what products are available, and how to communicate effectively. Next, you need to be forward-looking, and able to spot the trends that are coming down the road, so you can get in front of them. Lastly, you need to be inspiring! I think a leader needs to inspire people to want to do their best and continue to grow their businesses," Mike passionately explained.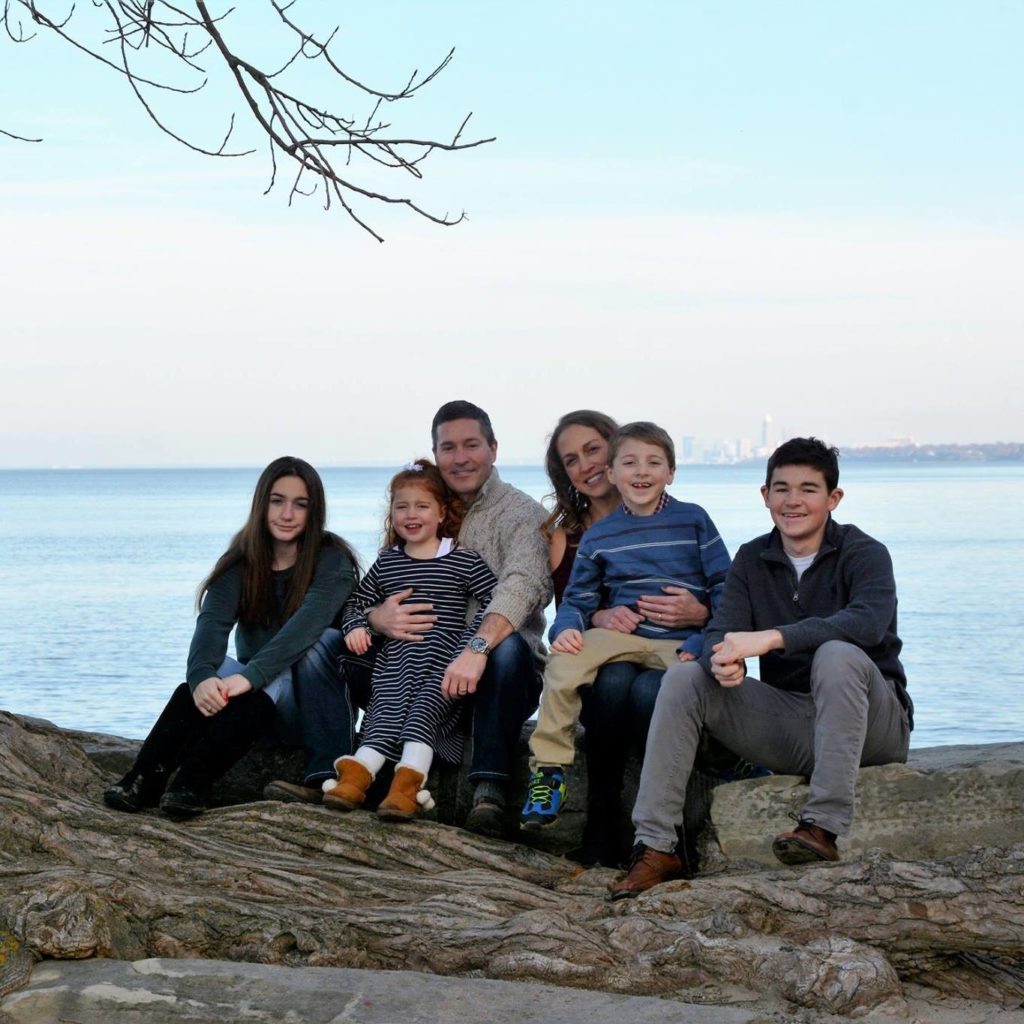 At the center of every businessman or woman is the reason they continue with their job – the thing or person that inspires them to be their best! For Mike, this inspiration comes from his family and the people who make up Skylight. "They inspire me to do my best, to make sure Paul and I are constantly able to provide stability to our firm, to be able to expand the company and to create a business that will stand strong after Paul and I are no longer here," said Mike.
All jobs come with a few lessons learned. These are the experiences that make us different and truly shape who we are as people. "Everyone wants to work in an environment where success is the standard, and their contributions are valued," Mike began. "Sometimes it's just about asking the right questions, it's about getting people to open up and inspiring them to go and take the initiative of what needs to be done. We have to be able to help them be self-motivated so they can run and make the right decisions in the organization when we're not around," Mike finished.
Most entrepreneurs know that as a leader, you never stop striving to develop and become more efficient. "I personally have hired a business coach; I work with the Sandler program and business coach Glenn Mattson on a regular basis. What I have found during this coaching and personal development is that everyone has several things that drive them. Individuals have social, health, business, income, family, spiritual, attitudinal, and behavioral goals. In helping others achieve their goals, I am in fact achieving many of my own," Mike said.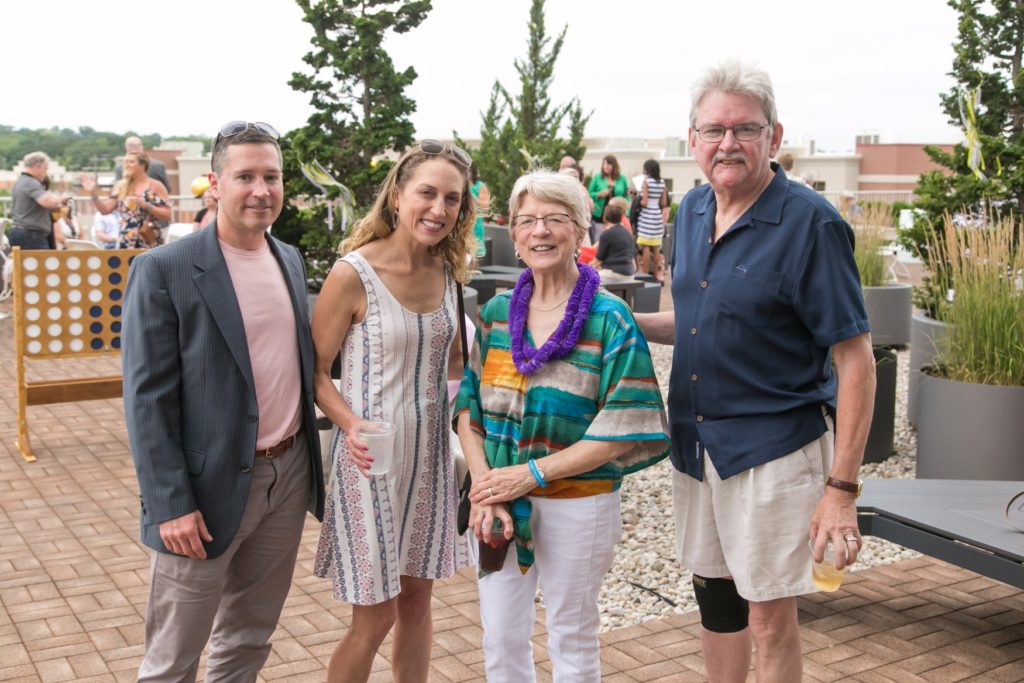 Although Mike is fond of every aspect of his job, there is one portion he claims is his favorite – "The people! I enjoy being able to interact with people daily, hearing about their businesses and their families. It's nice to see what's happening in the lives of the people I have worked with at Skylight over the years; their children graduate, first communions, grandkids, marriages, and other different milestones. Also, to be able to share in some of the sad times; and just knowing that you can be there for them and to help them when they're in dark moments. It's all about the people," said Mike.
We are so fortunate here at Skylight Financial Group to be led by executives who care deeply for the company, employees, and financial professionals. With strong core values of honor, courage, and commitment instilled in Mike by the Marine Corps, he continues to lead by example.
Thanks for sharing, Mike!
CRN202406-379059