Skylight Showcase: New Hires of March 2019
Jack Coakley
March 27, 2019
This month, the Skylight family grew by two! Meet Makenzie and Donna below:
Makenzie Lee, Marketing Coordinator, Cleveland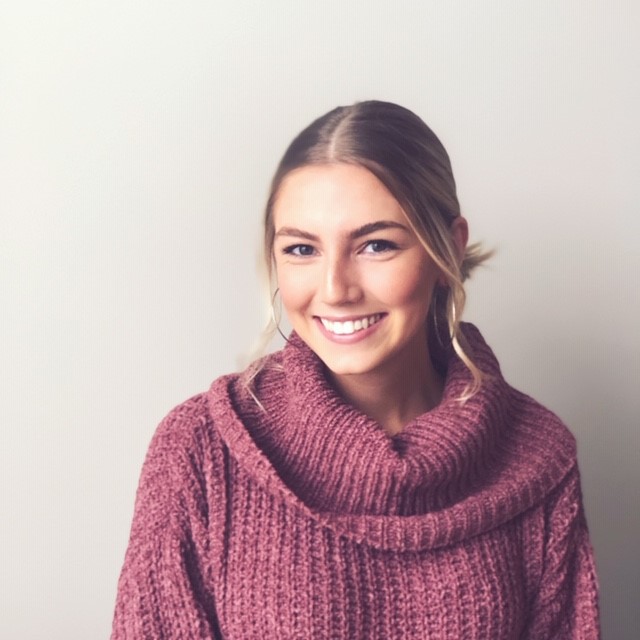 Why did you choose to work at Skylight?
I chose to work at Skylight simply because for me, it was an amazing opportunity. Having just recently graduated from college, I was looking for a position that would push me to continue growing both personally and professionally—something that would allow me to keep learning and thinking critically every day. To me, the culture and values of Skylight seemed to directly align with all of these goals I had, making it the ideal place to launch my career!
What causes, or community services do you have passion for?
I'm very passionate about mental health awareness. Throughout college, I found myself becoming more and more engaged with the topic of mental health through various discussions in classes, with friends and family, and through several other personal experiences. The more I come to understand the topic, the more I realize that it is not understood by everyone and needs to be more openly discussed in our society.
Who is your role model? What do you admire about them?
My mom is my biggest role model. She's shown me how to be strong, independent, hard-working and never too serious in the face of all of life's ups and downs.
What is something about you that surprises most people?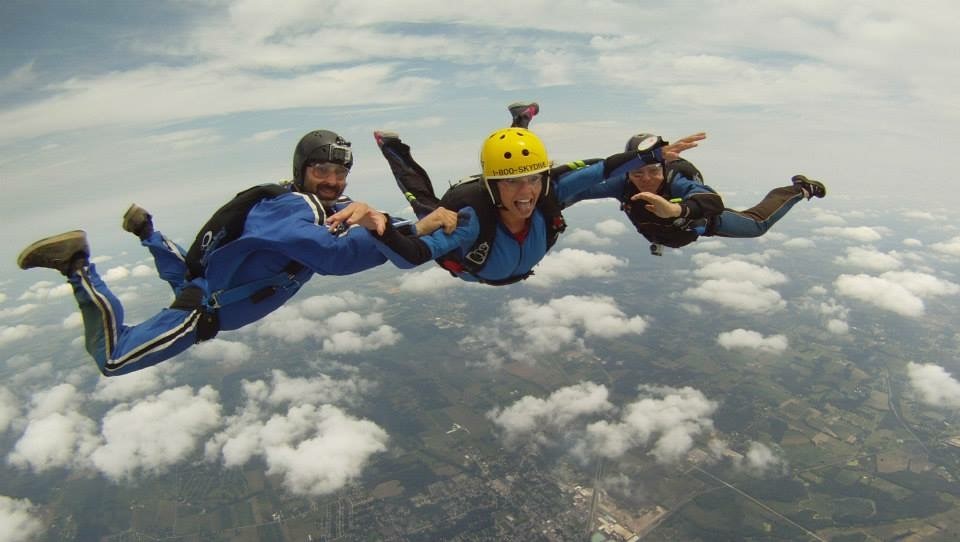 I have six siblings: one older brother (23), two younger sisters (ages 10 and 13) and three younger brothers (8, 8 and 11). My big, slightly dysfunctional family is very important to me, and I love being a big sister (although I prefer to act more like a cool aunt).
If you absolutely had to sing karaoke, what song would you pick?
I'm a TERRIBLE singer so you probably won't catch me singing karaoke any time soon, but if I absolutely had to, I would definitely sing "Oops… I Did it Again!" by Britney Spears (or any of her other early songs). When I was little I absolutely idolized her and always had her music blasting through the headphones in my portable CD player. Funny enough, I came across a cassette tape a few years ago from a Barbie karaoke machine of mine when I was 5 or 6-years-old that has a recording of my brother and I singing some Brittney. I still know all the words.
Donna Lightner, Operations Assistant, Cincinnati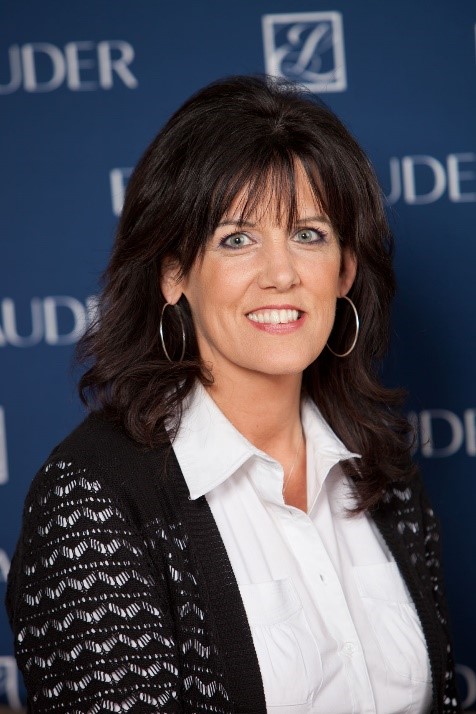 Why did you choose to work at Skylight?
What attracted me to Skylight was the "people". When I first met with Trisha Rutherford regarding the position, I was very impressed with what she said about the company and the fabulous team at Skylight. The culture of excellence that has been built within the organization alongside the focus on building relationships and trying to make lives better was everything I was looking for. I feel blessed to be part of the team!
What causes, or community services do you have a passion for?
My passion is for supporting young people who have not lived in a positive family environment; those who were neglected by their parents or didn't have positive role models in their life. My family and I have connected with children facing these issues and we have opened our home to them. I was blessed to have the opportunity to build relationships with these kids and provide some love and guidance.
Throughout the years, we had several young people come and live with us for a while until they were able to get on their feet. I am known as their second "mom" and that makes me so happy and proud! The kids were a mutual blessing to me as well, because it was so rewarding to be able to guide them, take them to church and teach them about the Lord, and show them the love they never had!
What life achievement are you most proud of?
The life achievement that I am most proud of would be the opportunity I had to serve my Country. I enlisted in the U.S. Marine Corps and successfully completed bootcamp at Paris Island, SC. While in bootcamp, I was selected to graduate in the honor platoon and received a meritorious promotion to the next rank. The discipline, teamwork and values that I learned helped shape and define who I am. It was an honor and privilege to serve, and I have the highest respect for all veterans and those who have paid the ultimate price to keep our Country free!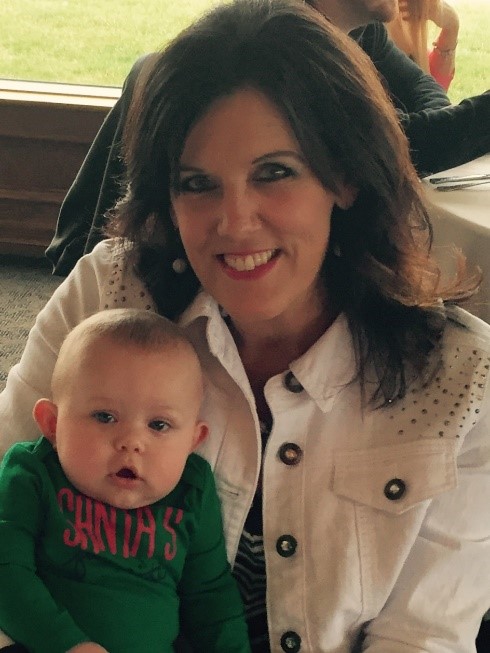 What was your first job ever? What did you like/dislike about it?
My first job was working as a secretary at a YMCA. It was my first opportunity to work in an office setting. I was responsible for greeting the members, collecting their membership dues, and performing a variety of clerical duties. What I liked about the job was that every day was different, and I got to meet a lot of different people. Also, as an employee, I got to use the gym and workout for free!
What TV show are you hooked on?
I really enjoy watching "The Resident" and "Chicago Med". I like the medical shows because I enjoy the heartfelt situations and the efforts of the doctors to save lives. I believe it stems from working so closely with physicians for the past 15 years in my previous role as an HR professional. I so respect the physicians for what they do and the sacrifices they make!
Thanks for sharing!