Skylight: The Softball Team
Skylight
August 24, 2021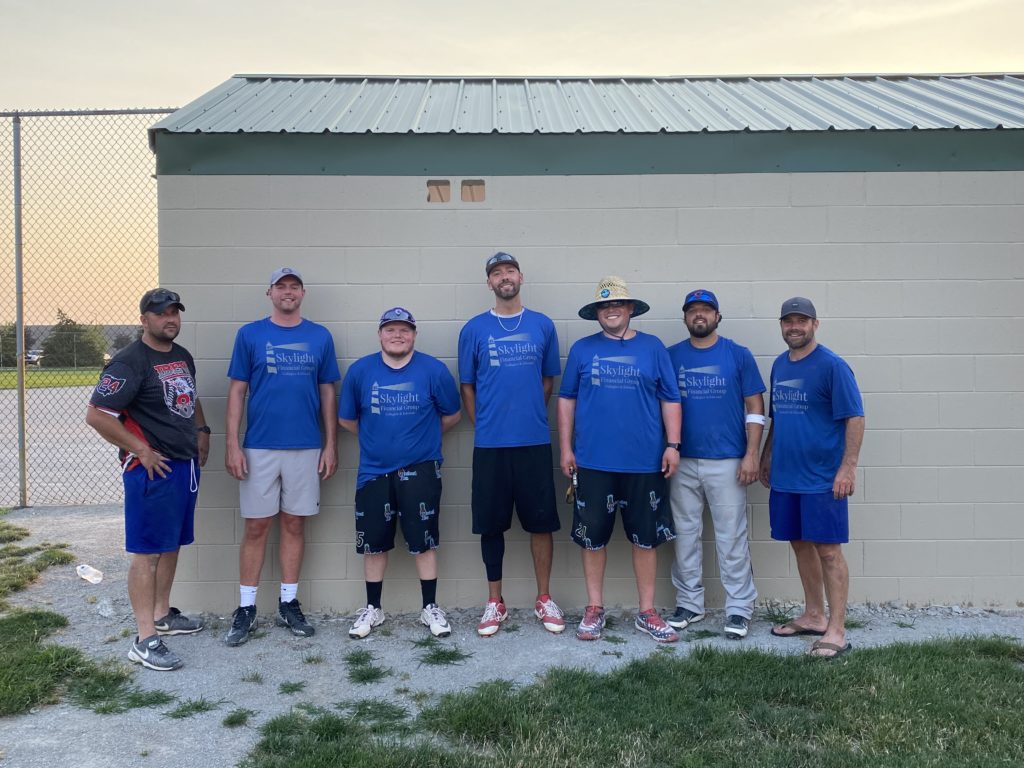 Skylight Financial Group—the firm or the softball team? Skylight Financial Planners Shane Edwards and Tom Gallagher of Toledo rallied up a team made up of friends, clients, and friends of friends to play on their summer of 2021 softball team, sponsored by Skylight.
Shane and Tom have been participating in the city of Maumee's recreational softball league for the last four years. "We're always looking to get involved in the community, especially if it's doing something active like this," Shane said. They both grew up playing baseball, so it only seemed fit for them the join the league, and they have continued to enjoy it throughout the years.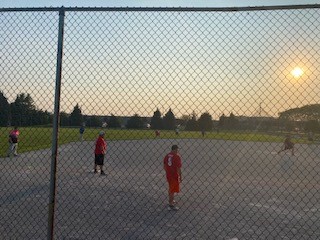 Through the league, they have played with many different people from a variety of professions. "Everyone does something different workwise, so it's cool to see everyone come together throughout the year," Shane shared. This always keeps the practices and games interesting while building new solid relationships and strengthening existing ones.
Because of the hardships COVID brought this past year, their usual sponsor was not able to contribute, so Tom and Shane took it into their own hands and sponsored the team themselves. They had the help of a client, a local brewery Earnest Brew Works, who also donated to the team.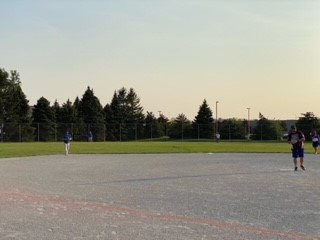 This year's season started in May and ended in early July. They came in fourth place in the league with nine wins and seven losses. "We didn't win the championship, so we're looking for some free agents next year," Shane joked. The team has been in rebuild mode for the last couple of years, making impressive progress while Tom and Shane have been managers, but they are hoping to be a championship ball club next year. This year their team led the league in double plays turned, Tom led the team in fielding percentage with .975%, and Shane led in home runs with around 15.
Although playing the sport is the main reason this group came together, Tom and Shane agree that one of their favorite parts is grabbing drinks with everyone after the games.
Thanks for sharing, Tom & Shane. Good luck next year!
CRN2020408-767575