The Skylight Showcase: New Hires of August 2021
Skylight
August 31, 2021
Join us in giving a warm welcome to our newest members of the team! Get to know them down below.
---
James Glaser, Financial Professional, Cleveland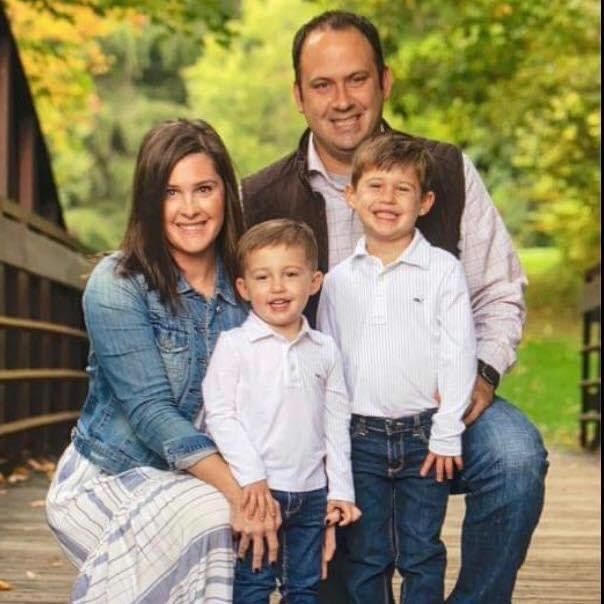 Where are you from?
I was born and raised in Strongsville, OH, and currently live in Brunswick, OH.
Why did you choose to work at Skylight?
I have always been passionate about financial services and helping others, and Skylight offers both. I value the wholesome approach to financial services. Skylight promotes the control, freedom, and flexibility I desire to grow my practice while also providing a strong foundation, operational support, and great team culture.
Outside of the office, what do you enjoy doing?
I am an avid golfer and try to play whenever time permits. In addition to golf, I enjoy traveling, attending sporting events, and spending time with my family. As a lifelong Clevelander, I've endured the agony and pain brought on by our sports teams, but I am eagerly anticipating the upcoming Browns season (hopefully in person). The CAVS Championship in 2016 was still one of the greatest moments in my life!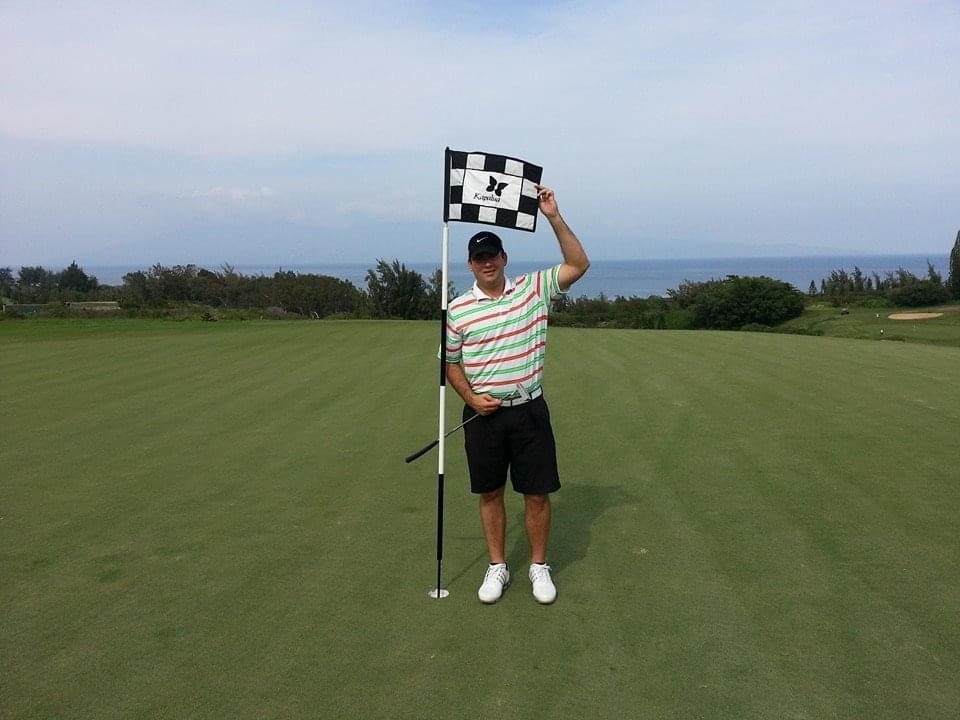 Who is your role model? What do you admire about them?
My Grandpa. From a very young age, he provided a solid road map for me to follow. He was a kind, caring, hard-working family man that always put others first. He taught me many valuable lessons in my early years, some of which I probably did not appreciate at the time but am grateful for now.
Where is one of your favorite places to travel to, and why?
Scottsdale, AZ. Early in my professional career, I was fortunate to have the opportunity to travel to 43 states and four countries while visiting clients. It was an awesome experience learning about various cultures and seeing what each city had to offer. Trips to Scottsdale were always a blast with the beautiful scenery, great weather, fantastic golf courses, outdoor activities, and great food options.
---
Molly Kerr, Financial Professional, Dublin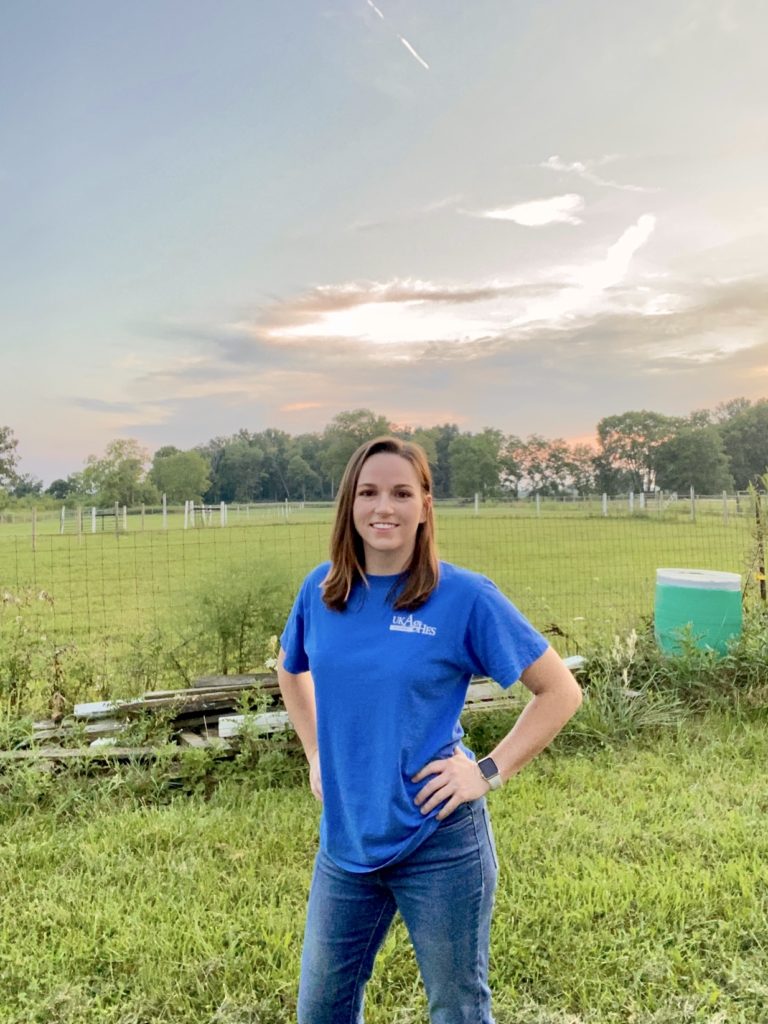 Where are you from?
I was born and raised in Hilliard, OH, and I recently moved back to Columbus after spending four years living in Illinois.
Why did you choose to work at Skylight?
I chose to work at Skylight because I love that Skylight takes a holistic, comprehensive approach towards helping their clients, and they have a huge amount of support and resources for their new financial professionals. As someone new to the financial industry, I appreciate the supportive atmosphere and the level of care they take with their clients and financial professionals alike. It's easy to see that Skylight is family, and they take a lot of pride in what they do. I couldn't think of a better fit for me.
What life achievement are you most proud of?
I am probably most proud of graduating from the University of Kentucky and making the Dean's List my senior year. I was really proud to be in the College of Agriculture because of its deep-rooted history and the many opportunities and connections it provided.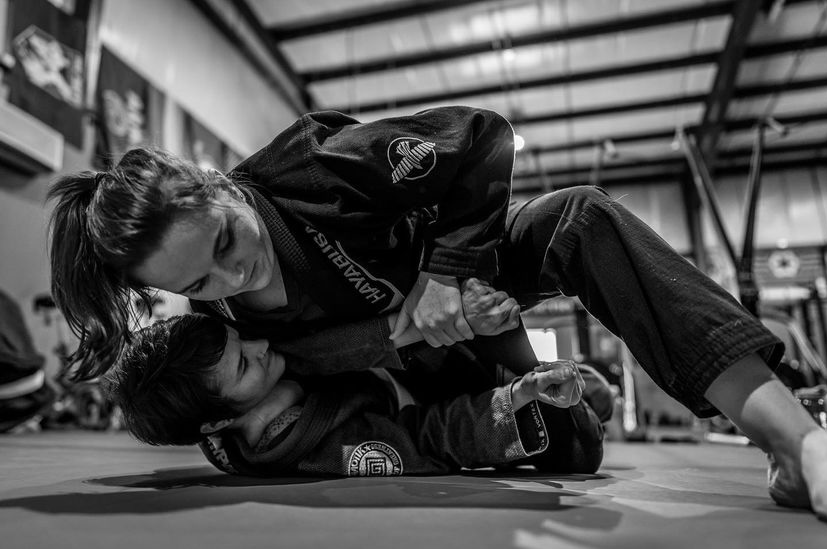 Outside of the office, what do you enjoy doing?
Outside the office, you can usually find me either training in Brazilian Jiu-jitsu or spending time at the barn with my horse. I've been training in Jiu-jitsu for five years, and it's something I'm very passionate about. Jiu-jitsu is a tight-knit community, especially among the women involved, and I enjoy the tough-love feeling I get from my teammates. I also have an American Quarter Horse named Lenny who lives with my Grandfather's horse, Sally. I spend a lot of evenings and weekends caring for them and doing many other farm chores.
If you could snap your fingers and become an expert in something, what would it be?
I would love to be fluent in ASL (American Sign Language). I want to be more inviting and inclusive towards the DHOH community, and although I have been learning ASL basics through an online class in my free time, I haven't been able to experience deaf culture or carry on a conversation with someone in ASL.
---
Thanks for sharing, everyone, and welcome to Skylight!
CRN202408-804661