The Skylight Showcase: New Hires of January 2021
Skylight
January 29, 2021
The Skylight family has already grown by four in 2021! Get to know Susan, Douglas, and Michelle below.
---
Susan Vitas, Investment Operations Assistant, Toledo:
What causes or community services do you have a passion for?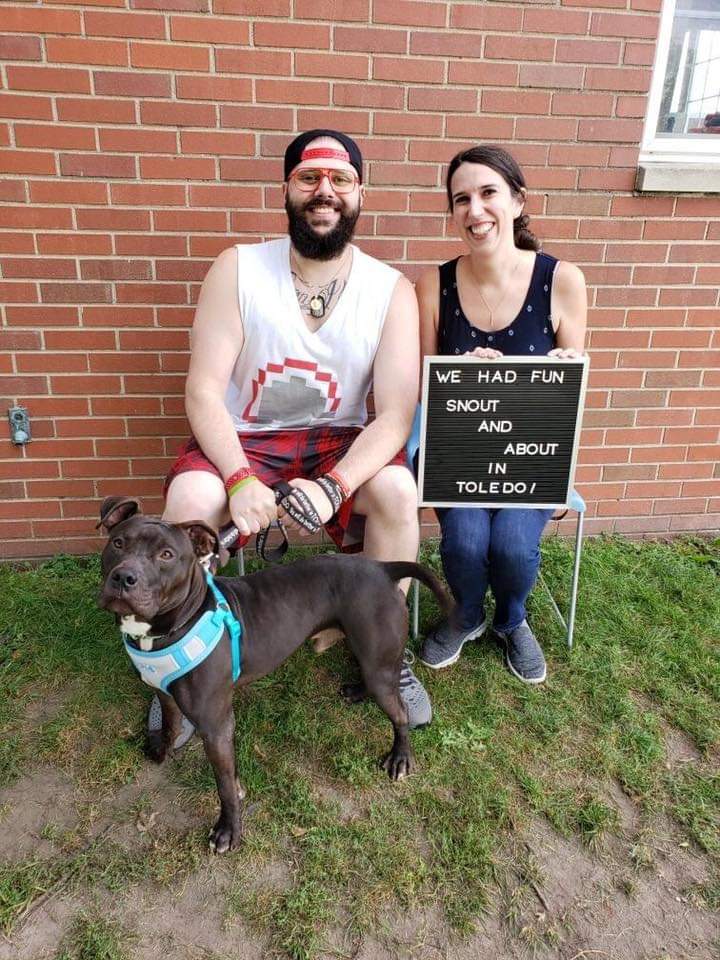 There are so many great and worthy causes out there that I've supported through the years, but most recently my family and I have been involved with a fun volunteer opportunity at the Lucas County Canine and Care Control called "Snout and About in Toledo." This event allows the shelter dogs to be taken out for a day where volunteers can expose the dog to different things to see how they behave and how they respond to training. This event is not only great for the dogs to improve their chances of being adopted, but it was also a great, feel-good therapy for the volunteers.
What is something about you that surprises most people?
People are typically surprised to find out the range of my musical tastes. I will belt out a classic Broadway tune like "Rose's Turn" from Gypsy, then jam to something like Killswitch Engage or Coheed & Cambria, easily move to Billy Joel and Elton John, then give in to some guilty pleasure music like Ace of Base and Blackpink and switch it up to Watsky for some introspective hip hop.
What was your first job ever? What did you like/dislike about it?
My first job was at a candy stand at Jacob's Field (Progressive Field) in Cleveland. What's not to love about being surrounded by delicious candy and the excitement of a Cleveland Indians baseball game? As a big Cleveland Indians fan, the one downside was not being able to give my full attention to the game as the candy stand was always super busy!
---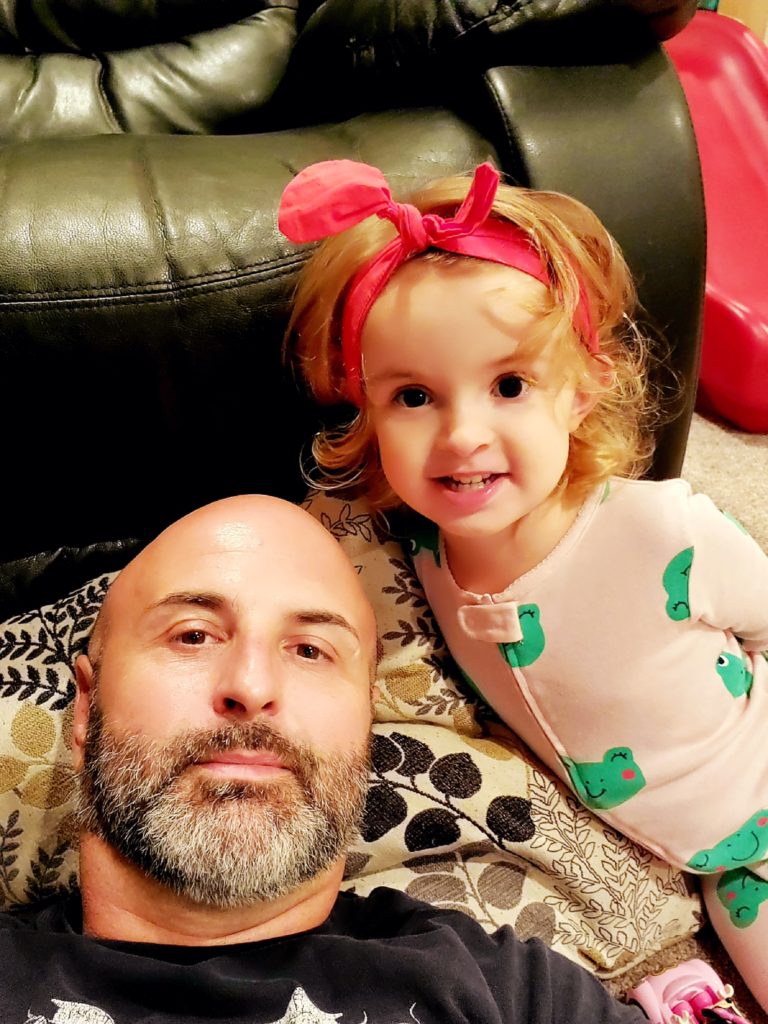 Douglas Harbaugh, Chief Revenue Officer, Cleveland:
Where are you from?
I'm from Garfield Heights, Ohio.
Outside of the office, what do you enjoy doing?
Well, I used to enjoy boxing. A LOT. But COVID has impacted my training. But I love to exercise, be outdoors and be active.
If you could snap your fingers and become an expert in something, what would it be?
A Chef. I'm talking Michelin star level Chef. I can cook but would love to be better.
What would a sandwich named after you have on it?
Ham, turkey, pepperoni, capicola, onions, cheese, oil and vinegar.
---
Michelle Taylor, Accountability Director, Cleveland:
What causes or community services do you have a passion for?
Children's education and learning environment. Why? My daughter struggled with a learning difference in reading and experienced high anxiety from her deficiency. Finding the right support network for kids so they can thrive being who they are is so important.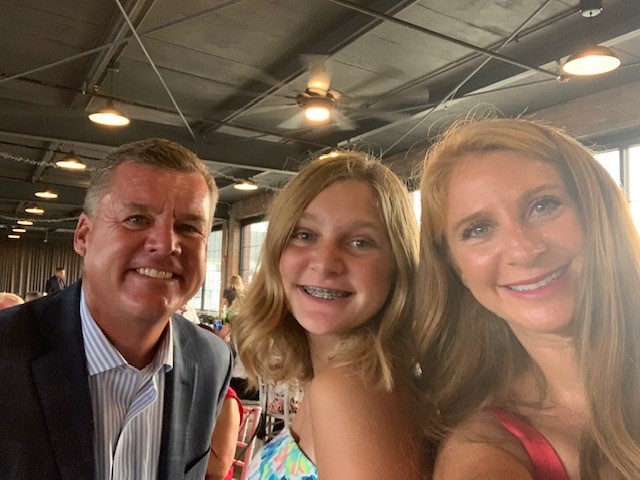 I'm also passionate about financial literacy and wellness for women. Why? My mom was widowed at age 30, with no college education and 2 kids. I was able to see firsthand what a struggle it was for her, and what she had to learn to support herself, my sister and me. Taking small steps in early financial education can make such an impact on a family.
Who is your role model? What do you admire about them?
My stepdad Tom. He has always been a huge supporter of my mom, sister and me. He encouraged us to seek out opportunity, take chances, and get an education. He was passionate about making sure "his girls" could always support themselves. He also showed us why having a sense of humor is so important, and to find the fun and laughter in life!
Where is one of your favorite places to travel to and why?
My family and I are a very active family. So, Aruba is one of our favorite places. We love the sunshine, fishing, boating, ATV adventures, food (especially if we catch it for the day!), and the beach. It is a place where we can spend most of our day outside together!
Thanks for sharing everyone!
CRN202301-277661