The Skylight Showcase: New Hires of January 2022
Emma Fox
February 8, 2022
Join us in giving a warm welcome to our newest members of the team! Get to know them down below.
---
Kate Kessler, Marketing Specialist, Cincinnati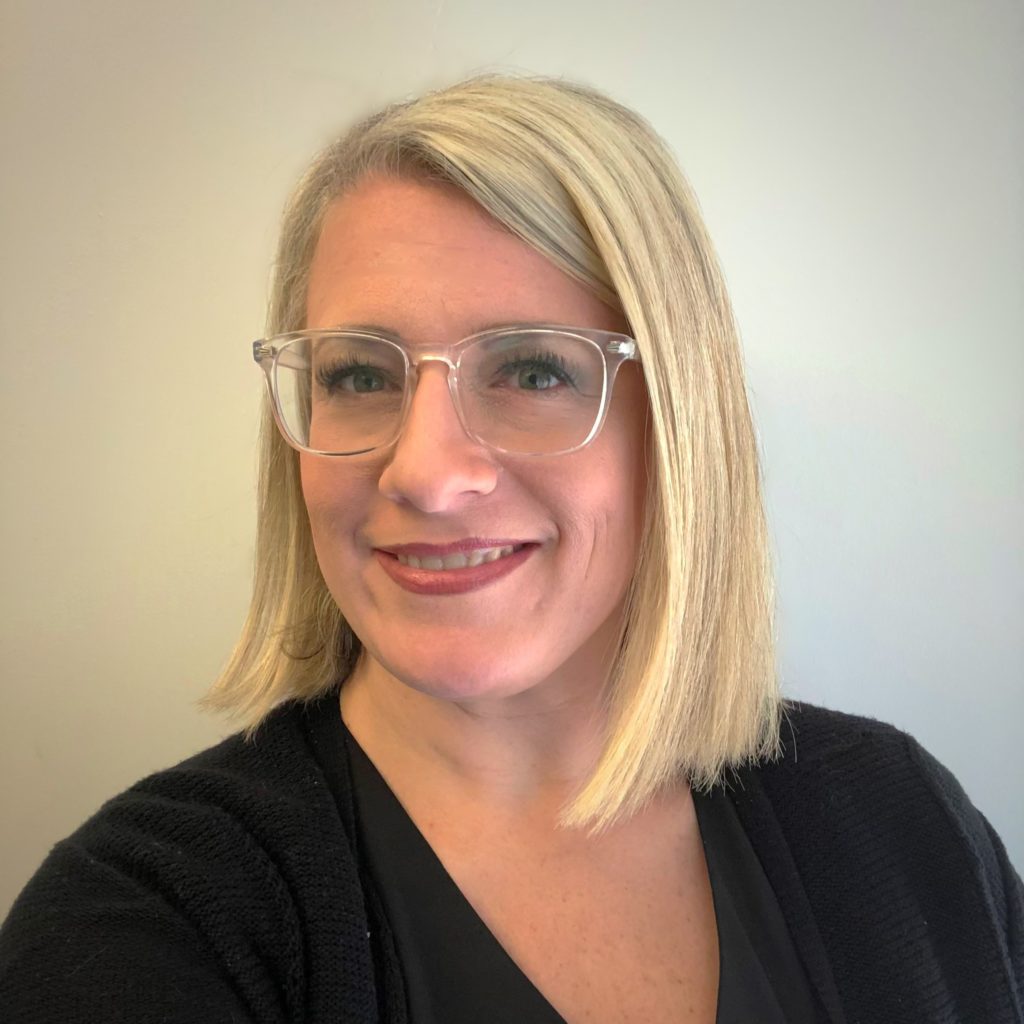 Where are you from?
I spent my early childhood in Atlanta but grew up in San Diego. As an adult I've called a few different cites home, including San Francisco, Chicago, and now Cincinnati
Why did you choose to work at Skylight?
I've spent most of my career supporting marketing financial services and have a lot of respect for the industry. I love the positioning Skylight has towards supporting their team of professionals and servicing their clients. The energy of the team is positive and contagious, and I look forward to being a part of it!
What causes or community services do you have a passion for?
I have a deep connection with the importance of Mental Health Awareness and work to advocate for those that suffer from these illnesses.
What life achievement are you most proud of?
Aside from the obvious pride I have in raising my 2 sons, I have a lot of joy from being honored to be featured as both a real person and an animated character in a series of commercials for Esurance back in 2008-2009. I had some theatre experience in school and was able to save the production crew some money by not needing as many takes. Sadly, I am still awaiting my call from Hollywood.
Outside of the office, what do you enjoy doing?
I've always been a creative and crafty person, particularly with amigurumi crochet which I have done a lot of lately as gifts for friends and family.
If you could share a beer with any person throughout history, who would it be and why?
Katharine Hepburn – since being named after her, I read and watched everything I could get my hands on about her. She persevered despite the naysayers to be respected as a leader in her craft for over 60 years. I am fascinated and inspired by her representation as the iconic independent American female.
CRN202501-1694664